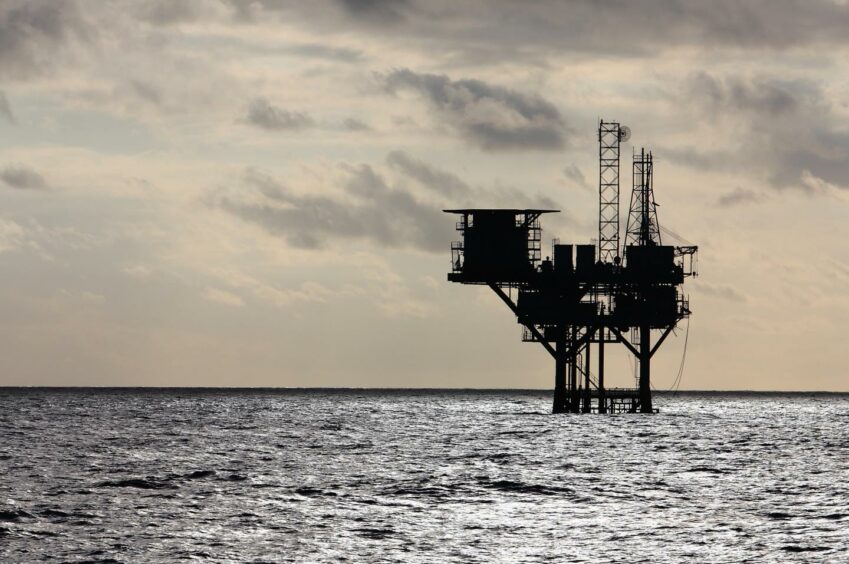 The North Sea has gone without a major oil and gas release for the first time since industry trade association records began more than 25 years ago.
Oil and Gas UK (OGUK) has issued its annual health and safety report, showing the impact of reduced activity offshore during 2020 at the height of Covid-19.
There were no "major" hydrocarbon leaks – which the Health and Safety Executive deems as having the potential to cause multiple casualties if ignited – for the first time in a quarter of a century.
However the latest figures show that the overall number of releases reportable under HSE legislation, including "minor" and "significant" leaks, remain higher than in 2016.
The industry saw a surge in such incidents during 2018, leading to HSE director Chris Flint issuing a warning to the industry that it had "come perilously close to disaster".
OGUK HSE manager Trevor Stapleton said: "With the difficulties faced by our industry in 2020, this report shows that health and safety remain at the heart of everything we do.
"The findings of this report show an industry committed to high health and safety standards. While these figures are undoubtedly a success, we mustn't become complacent in our journey to building a safer sector.
"As we move in 2022, the challenge to continuously improve our health and safety performance remains central to our industry."
Safety-critical maintenance piles up
The report shows a significant reduction in the amount of people working offshore 2020 due to the pandemic.
Flying hours decreased by 41% from 77,227 in 2019 to 42,540 in 2020, while passenger numbers decreased 43% from 781,815 in 2019 to 447,709 in 2020.
Meanwhile a total of 475 flights were carried out to remove Covid patients and contacts during the year.
However a consequence of deferred work and Covid was that safety-critical maintenance surged 86%.
OGUK said that "balancing the need to complete maintenance work with pressure on accommodation caused by Covid restrictions has been an ongoing challenge for operators".
The RMT union has frequently highlighted the issue of maintenance backlogs in recent months.
Last week the UK Government issued stats revealing that just three of 67 HSE offshore inspections since 2019 have been found assets to be "fully compliant".
To that, RMT general secretary Micky Lynch said: "These figures show that some in the offshore industry are going in the opposite direction which increases the risk of a catastrophic safety or environmental incident offshore. RMT will continue to work day and night to prevent this."