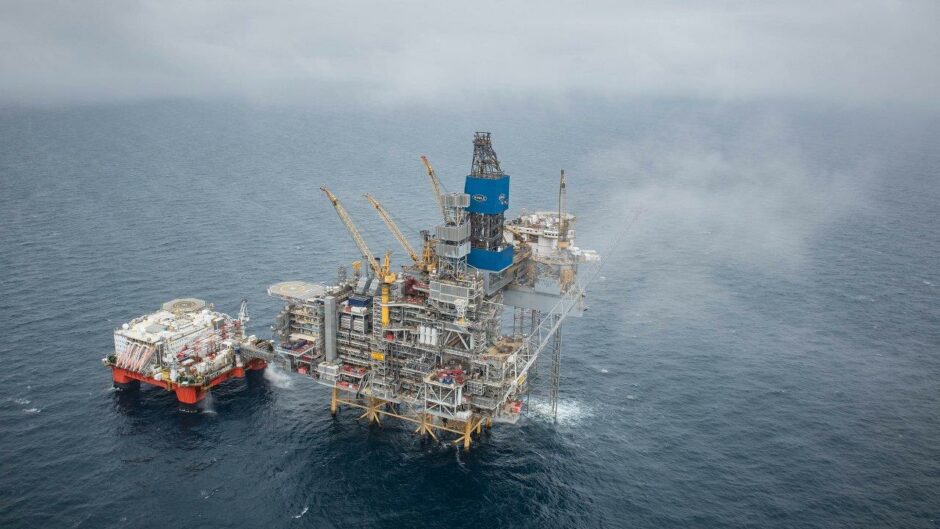 Equinor has taken a £1.3billion impairment on the value of its Mariner field in the North Sea after a major downgrade to its recoverable reserves.
The Norwegian energy giant has revised down its estimates from the field east of Shetland by nearly 35% from 275million barrels to around 180million.
Mariner started production in 2019 after a £6.4billion investment from Equinor, one of the largest in the UK sector for a decade, and was said at the time to be able to continue producing through to 2050.
It has two reservoirs: Heimdal and Maureen, with "a wide range of uncertainty given the high subsurface complexity and early procution phase of the field", Equinor said.
An updated seismic interpretation, and experience from production of the Maureen reservoir, has led to the downgrade.
It is also supported by results from the first well into the Heimdal reservoir at the field, drilled in the fourth quarter of last year.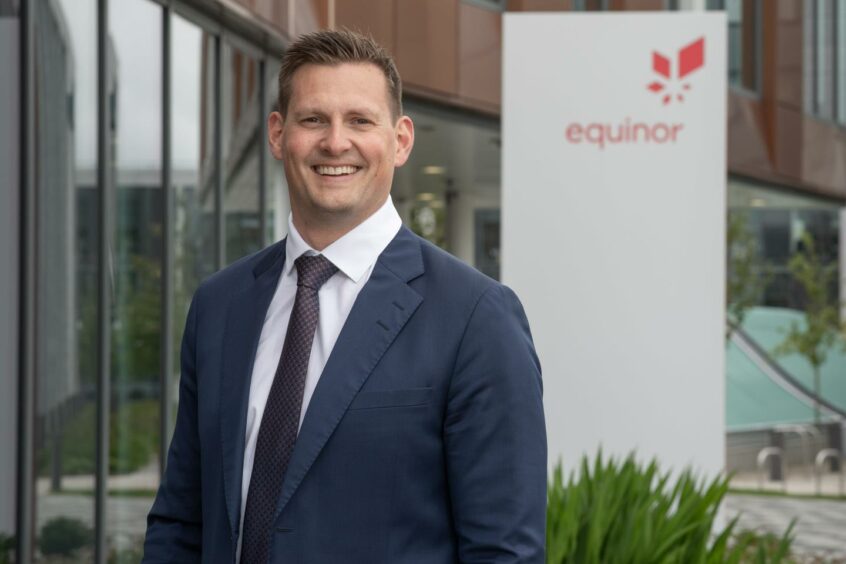 The £1.3billion impairment will be reflected in Equinor's fourth quarter results due on February 9.
Equinor senior vice president for UK and Ireland, Arne Gurtner, told Energy Voice that the downgrade resets its expectations for Mariner, which had originally hoped to reach peak production of 50-55,000 barrels of oil equivalent per day.
"Two years in, which is still early for such a complex field, we see that this hasn't been realised in any way," he said.
"So it is easy to draw the conclusion that the profitability of Mariner is not at all what we hoped it would be, and that's where we are today.
"However, of course, now we have the asset we see we still have valuable production and cash flow positivity for decades to come, but the overall profitability is not at all at the robustness level we would like to have today."
Although peak production may not reach the hoped for heights, Equinor's still expects Mariner will continue producing for another three decades.
Mr Gurtner added: "Our current business plan assumes life of field production until 2049, but that is really long into the future. What we do now is work very closely with our Mariner partners to optimise the business case, look at areas we can and will improve from the new base."
Equinor operates Mariner with 65.11% equity, with partners JX Nippon (20%) – although the Japanese firm announced a sale of this in November to NEO Energy –  Siccar Point Energy (8.89%) and ONE-Dyas (6%).
The heavy oil field lies 93miles east of Shetland and 200miles north-east of Aberdeen.
Mariner was first discovered in 1981 but it took decades for the industry to work out how to make it viable, with Equinor submitting a field development plan in 2012.
The complexity of the project required new technology and new seismic data to find the right solution.
Upon first oil, Equinor said close to 100 wells were expected to be drilled at the field over the course of the following 12-14 years.
In 2020, Equinor took a £225million impairment on Mariner, which was attributed to the oil price crash at the time, as well as adjustments to its reserves and production estimates.
Equinor is slated to make a final investment decision this year on Rosebank, another major development, which lies west of Shetland with a similar profile to the disputed Cambo project which Shell pulled out of at the end of last year.