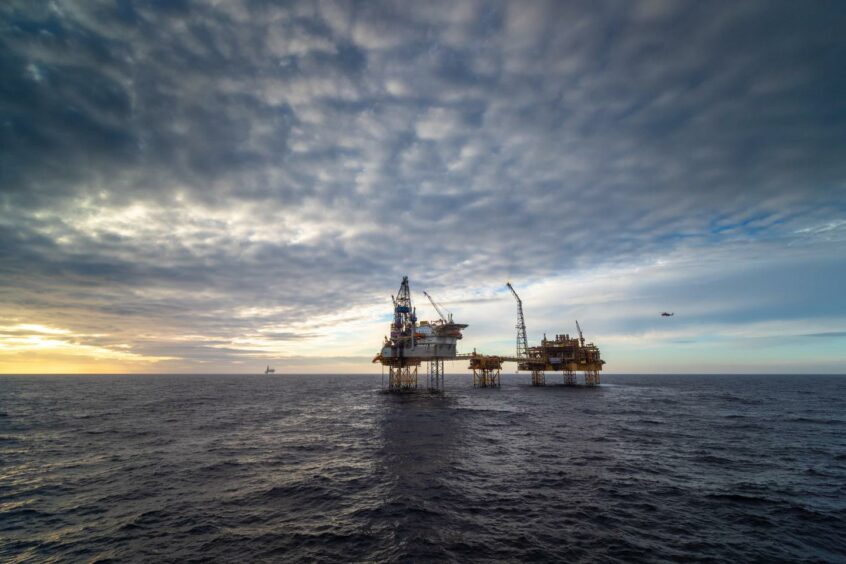 A leading government advisory body is to publish direction on new oil and gas licensing in the UK.
In a blog post Chris Stark, chief executive of the Committee on Climate Change (CCC), revealed the guidance will be published in the next few weeks.
The advice will address the compatibility of the licensing process with the UK's climate objectives.
It will kick off the organisation's publications for the year.
A new briefing on "blue carbon in coastal and marine ecosystems" will also be released in 2022, setting out the environmental impact of "UK waters".
Future oil and gas licensing rounds will inevitably face an unprecedented and increasing level of scrutiny.
Numerous calls have been made in recent months for North Sea production to be halted to mitigate the impact of climate change.
And the controversy around the Cambo field meant the oil and gas industry was at the centre of much political and societal debate last year.
The UK Government launched a consultation in December on the design of a climate checkpoint that new North Sea projects will have to meet.
It will be designed to make sure any new oil and gas permits handed out adhere to the UK's climate change commitments.
The consultation will wrap up at the end of next month.
A checkpoint system was included as part of the North Sea Transition Deal, an agreement between industry and government rubber stamped last year.
Regulatory body the Oil and Gas Authority (OGA) has committed to using its powers to ensure operators comply with the landmark pact.
Recommended for you

Equinor 'not tone deaf' to emissions debate on Rosebank