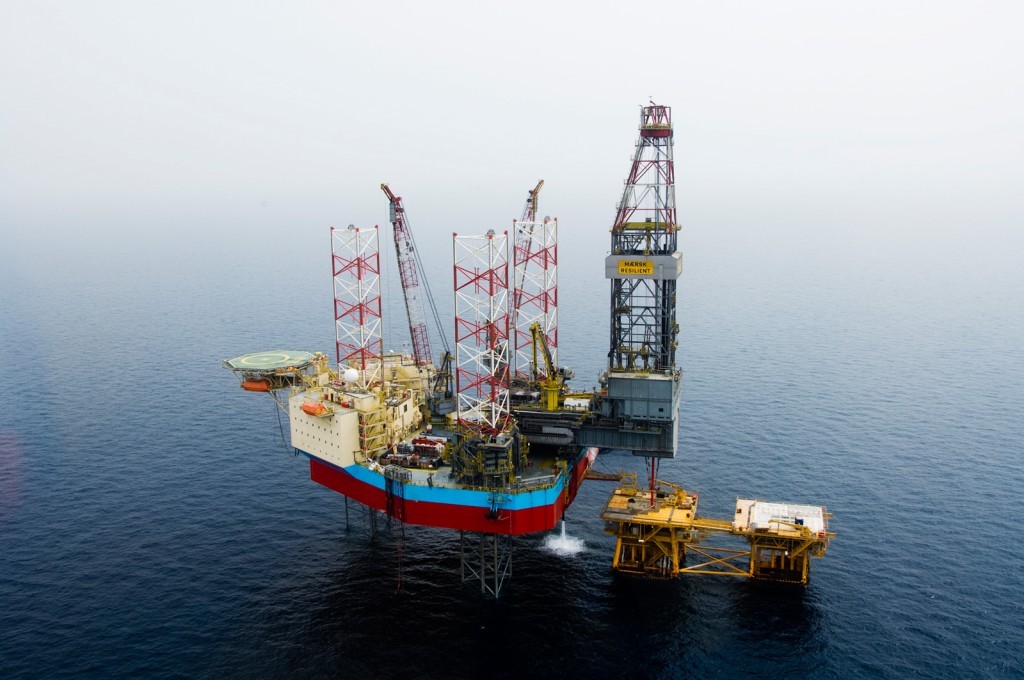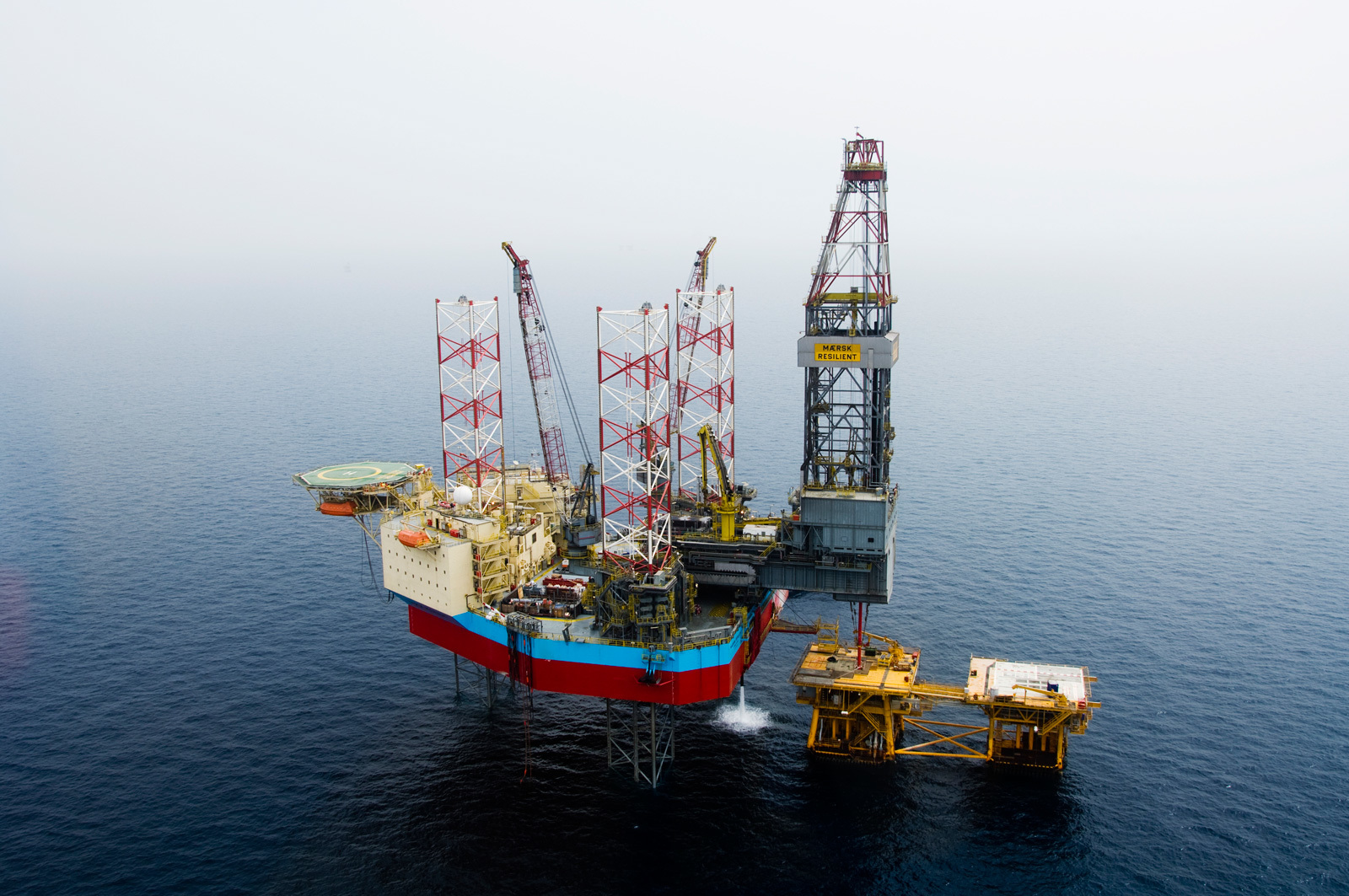 Petrogas E&P confirmed it has begun drilling at its Birgitta East appraisal well in the UK central North Sea, as it embarks on a new phase of European development.
Petrogas said the Maersk Resilient began drilling at Block 22/19a in Licence P2025 on January 30 – the first operated well on the UK Continental Shelf for the Oman-headquartered explorer.
The Birgitta field lies approximately 125 miles east of Peterhead and 20 miles west of the UK/Norwegian boundary line, in water depth of approximately 90 metres.
The well will appraise the gas and condensate discovery at Birgitta – formerly known as Fiddich – first drilled in 1984, and is anticipated to last 50 days, concluding before April 30.
An earlier development plan by Talisman Energy proposed in the mid-2000s envisioned two wells drilled at the field, with production tied back to the ETAP platform, while Paladin Resources had also considered the Montrose platform as a potential tie-back route.
The project lies close-by to existing infrastructure but Petrogas has not publicly indicated which offtake options it is considering.
According to the Geological Society of London, well 22/19-1 first encountered a 230 ft gas–condensate column in the Triassic Skagerrak Formation and was tested at a combined rate of 38.3 million cubic feet per day and 3,750 barrels of condensate per day.
The Society notes that a two-well development at the field could be expected to recover 50-100 billion cubic feet of gas and 3-6 million barrels of condensate.
It also notes that the reservoir approaches high-pressure/high-temperature (HPHT) conditions, which could lead to additional challenges.
Petrogas North Sea director Nick Dancer said: "We are excited to finally begin our appraisal well on Birgitta, which if successful, should allow for a relatively quick and straightforward development, unlocking a longtime stranded gas discovery to be brought into production, complimenting the domestic gas production of the UK."
VP Petrogas Europe and chief commercial officer Kingsuk Sen added: "This is an important step in broadening Petrogas' activities within Europe, and applying our expertise gained in the Netherlands to the appraisal and hopefully development of the Birgitta Field."
Maersk had originally been issued a contract to drill at Birgitta in 2020, though it was subsequently cancelled due to COVID-19 disruption. It received a compensation fee and retained the option to drill Birgitta at a later date, with the contract reconfirmed in December.
In the meantime, Maersk was given exclusive options to work on a selected number of Petrogas' planned projects in the Dutch sector during 2021 and 2022.
North Sea growth
The appraisal activity appears to mark the beginning of a new phase of development for Petrogas in Europe, following its entrance into the region in 2014 via the purchase of Chevron's Dutch assets.
Chief executive Usama Al Barwani noted in 2019 that this purchase marked the start of "a new international heartland with vision of consolidation and growth in the North Sea."
This week Mr Al Barwani added that: "I'm pleased that Petrogas is expanding our operations to the UK, and look forward to this being the first step in creating a new production base for Petrogas E&P."
The company had been in talks to buy a package of UK assets from Total in 2019, as part of a joint venture with Neo E&P.
However in May 2020, following a dramatic plunge in oil and gas prices, Petrogas withdrew from the deal, leaving Neo to complete the transaction solo.
Recommended for you

Petrogas retains Maersk for five more wells off Netherlands