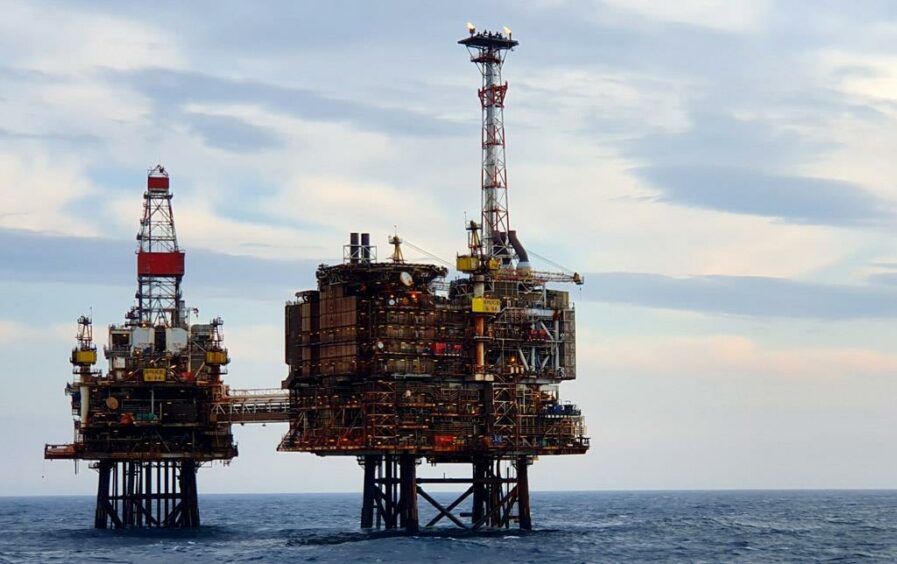 Serica Energy (LON: SQZ) has said production at its Rhum field is not expected to restart for "at least two weeks" after a fault was identified with a subsea module.
The North Sea operator said there are no safety or environmental issues associated with the problem, but did not go into detail on the nature of the fault.
Serica said a temporary shutdown of production of Rhum has been necessitated by a problem with the subsea control module, and work is underway to replace it using a spare held in stock.
This will require diving operations at the field, which lies 240 miles north-east of Aberdeen and is produced via the Bruce platform.
Chief executive Mitch Flegg said: "This is a frustrating event, but I am confident our skilled teams onshore and offshore will safely and efficiently implement the required repairs using equipment and plans already in place to deal with such a situation.
"Production from Bruce, Erskine and Columbus has consistently averaged over 10,000 barrels of oil equivalent per day net to Serica so far this year. We expect these rates to continue during the Rhum shut down and we will look for ways to optimise the Bruce production rates during this period."
Serica, which has a heavily gas-weighted portfolio, said in January that its new R3 well at Rhum and the Columbus project were "bearing fruit" at the right time now that gas prices are surging.
As operator of the Bruce, Keith and Rhum fields, the company is responsible for over 5% of the UK's gas production.
Recommended for you

Updated: Serica shares fall on underwhelming North Eigg news