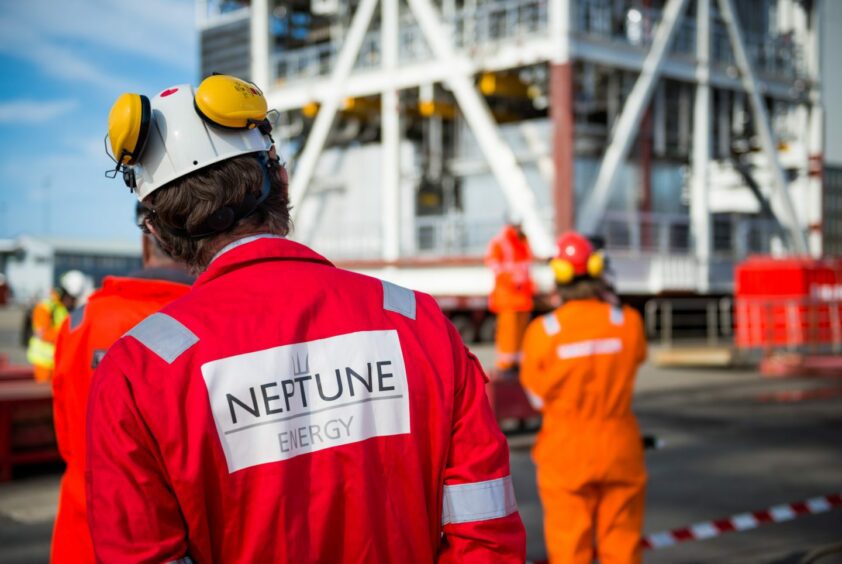 Neptune Energy has joined the SEQual pre-qualification system as a buyer member, enabling the operator to find and tender for work with supply chain providers.
Set up in 2021, the SEQual system enables supply chain providers to register their company and capability information so that it can be seen by potential buyers.
Its developers say suppliers only have to fill in one questionnaire to provide their capabilities to a range of potential clients, while buyers can simplify and speed up their search, verification, and purchasing decisions.
The addition of Neptune Energy brings the number of SEQual Buyers to ten, joining fellow North Sea operators Apache, bp, CNOOC, Harbour Energy, Repsol Sinopec, Serica Energy, Shell, Spirit Energy, and TAQA.
By participating in the pre-qualification system, SEQual said Neptune will be contributing to supply chain efficiency, reducing duplication of effort across the industry, and ensuring its procurement needs and business risk are well managed.
The company will also participate in buyer and supplier member groups, influencing the development of SEQual services.
Neptune has a range of incoming energy transition projects as it looks to make good on pledges to go 'beyond net zero' by 2030. Last week the operator said it is assessing further potential CCS opportunities in the UK and Norway, as well as pursuing a CCS storage and appraisal licence in the UK.
The SEQual system is overseen by LOGIC, a not-for-profit subsidiary of trade body Offshore Energies UK which acts as the custodian for cross-industry projects, with support from Altius, a Derby-based supply chain management firm.
LOGIC managing director Daniel Brown said: "I am very pleased to welcome Neptune Energy to the SEQual scheme and look forward to working closely with them. As a not-for-profit industry body, LOGIC's delivery of the SEQual prequalification scheme aims to support buyers and suppliers in reducing risk and supporting effective procurement.
"Neptune's recognition of the benefits to their organisation as well as to the industry is testament to the driving purpose of SEQual as a facilitator of safer and more efficient business activity across the industry."
Laborious and expensive tendering has been an industry gripe for some time. However, last year panellists at a session during Decom North Sea's flagship Decom Week conference, also cautioned operators against introducing further "bureaucracy" amid concerns it could make life even more difficult for the supply chain.
Recommended for you

Cerulean Winds signs exclusivity agreements for three INTOG floating wind sites