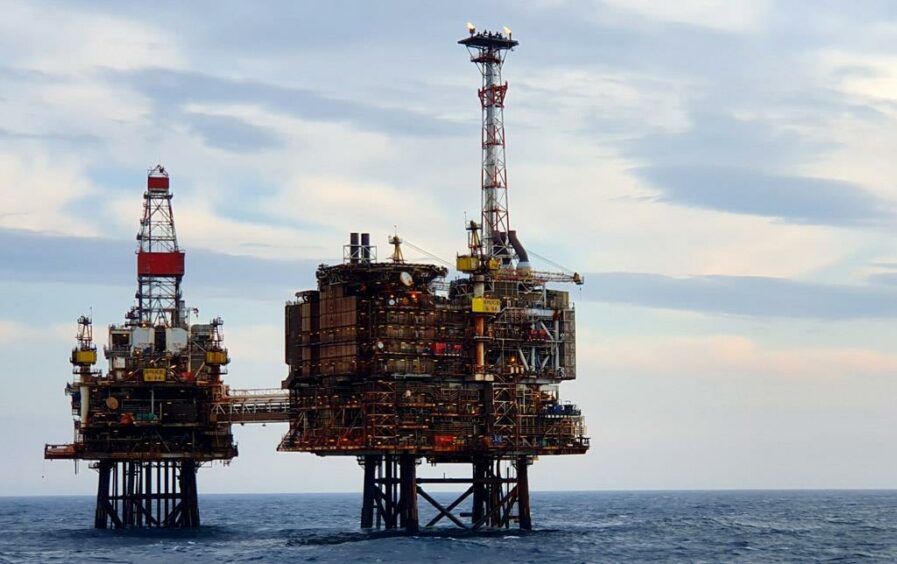 Serica Energy confirmed Thursday that production had resumed from its Rhum field, following an outage reported last month.
Late February saw the operator shut down production from the Rhum field, which lies 240 miles north-east of Aberdeen and is produced via the Bruce platform, after a fault was identified with a subsea control module.
Serica holds a 50% operated stake in Rhum, alongside joint partner IOC.
At the time it said the outage would last "at least two weeks". It stated there were no safety or environmental issues associated with the problem, but it did not go into detail on the nature of the fault.
In response Serica launched an operation with a diving support vessel (DSV) to replace a faulty component within the module. It said work was completed without incident despite the difficult weather conditions.
Production from the Bruce field continued throughout these operations and Serica's other producing fields, Erskine and Columbus, were not impacted, it added.
Through the Rhum outage, the company's average net production remained above 15,000 barrels of oil equivalent per day (boepd). Group-wide production guidance for 2022 including other assets, is for between 27,100-33,600 boepd net to Serica.
Serica, which has a heavily gas-weighted portfolio, had said in January that the new R3 well at Rhum and the Columbus project were "bearing fruit" at the right time now that gas prices are surging.
Together Bruce, Keith and Rhum provide over 5% of the UK's gas production.
Chief executive Mitch Flegg today added: "This was a difficult operation at water depths of over 100 metres in a period of challenging weather conditions. Our skilled teams onshore and offshore have planned and executed the work programme safely and efficiently. This has been an outstanding effort.
"During the Rhum shutdown we have been able to optimise the Bruce production rates, which has helped to minimise cash flow reduction from this production deferral."
Serica plans to spud the North Eigg exploration well later this year, and will undertake an intervention campaign at Bruce/Keith.
Recommended for you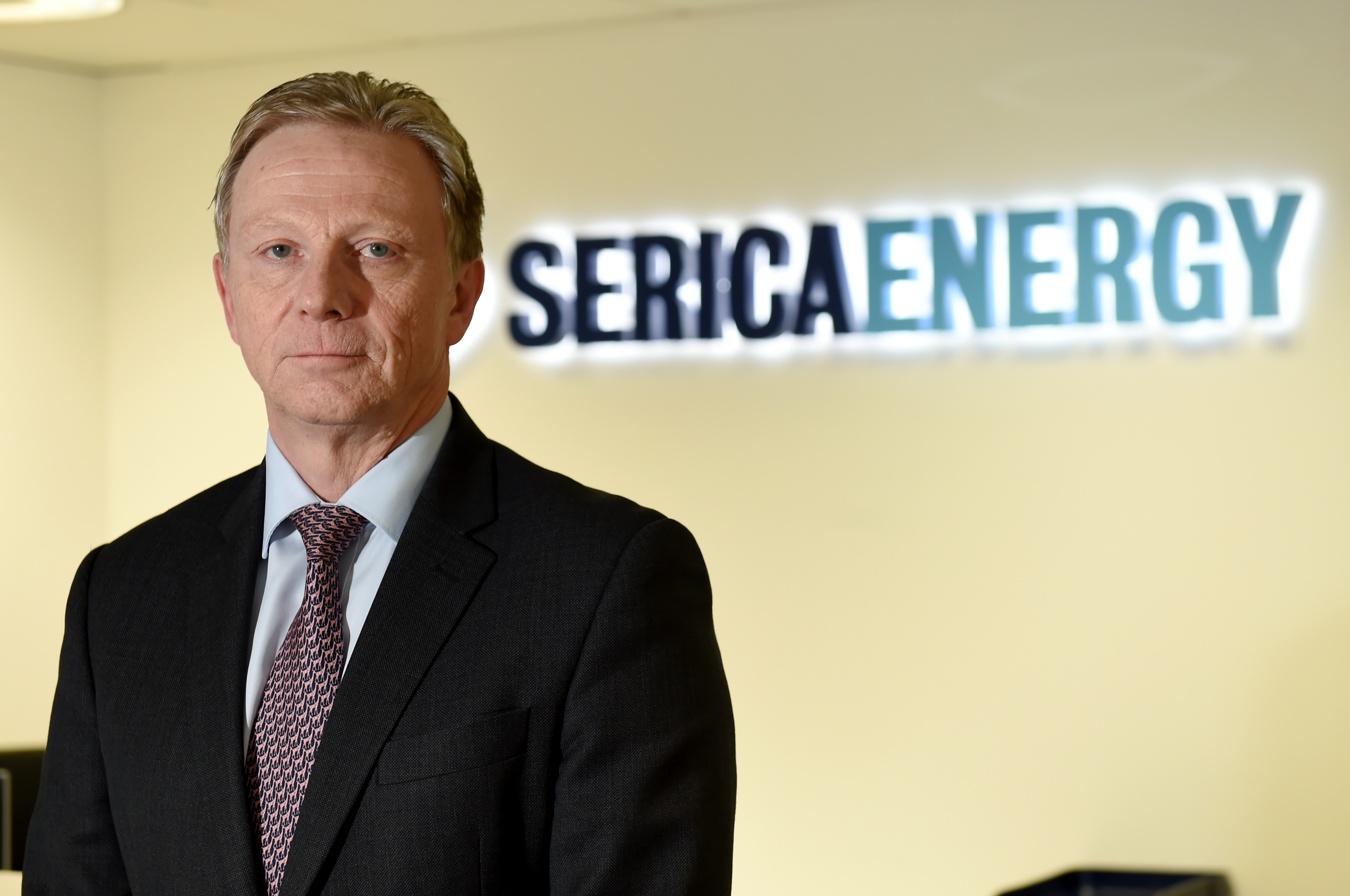 Serica responds to 'significant fall' in share price following windfall tax