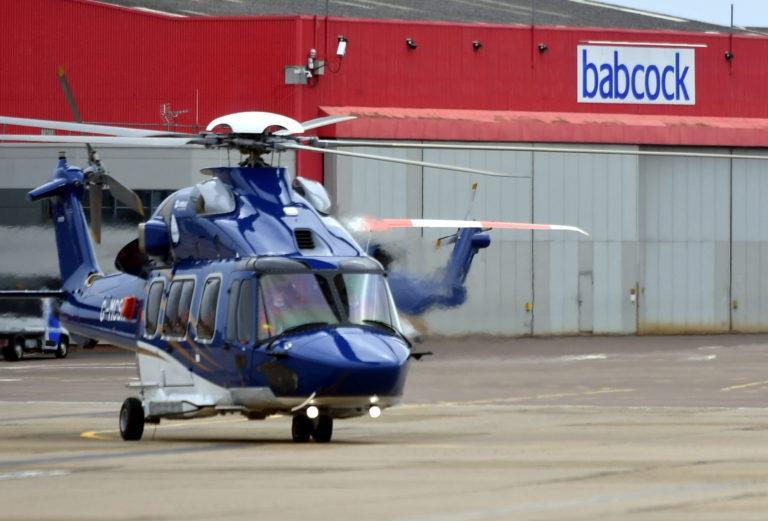 North Sea helicopter operator Babcock slumped to pre-tax losses of £383 million in 2021.
That is a deterioration on the previous year when the company reported losses of just £711,000.
Babcock Missions Critical Services, formerly part of London-listed Babcock International, lodged its results for 2021 with Companies House last week.
It reported an operating loss for last year of £387m, while the firm also suffered a marginal write down of its current assets, from just over a billion pounds in 2020 to £994m.
The results come following Babcock International's sale of its Aberdeen-headquartered oil and gas aviation business to CHC Helicopters.
It was announced in September that the £10m trade had been "completed", though there is an ongoing Competition and Markets Authority (CMA) investigation into the deal.
The watchdog said the proposed takeover would lead to a "significant loss" of competition in the UK North Sea.
In the latest in a string of updates, CHC has suggested divestment of an Aberdeen hangar, air operator certificates and even the sale of "one or two" contracts in the UK to address the CMA's concerns.
CHC added that it thought the watchdog to be incorrect in its ruling that its takeover of Babcock would threaten competition.
The CMA is due to make a final decision due on May 15.
In the meantime the helicopter operation has been renamed "Offshore Helicopter Services UK Limited" in order to distance it from Babcock but avoid any perceived association by customers with CHC.
Babcock employs around 500 people in its helicopter business, with its primary base in Aberdeen, while CHC's Aberdeen business covers around 300 people.