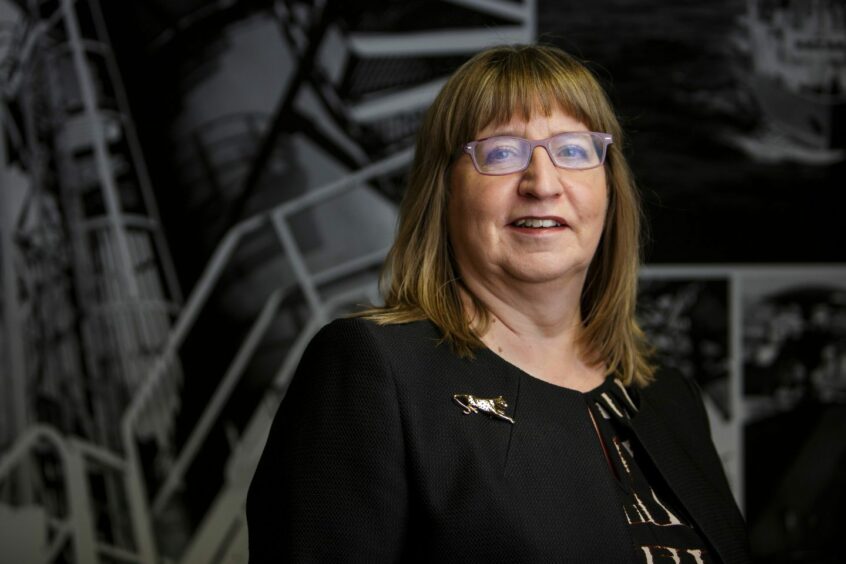 New "toolkits" have been launched to drive diversity and inclusion (D&I) in the UK's offshore energy industry.
Trade body Offshore Energies UK (OEUK) has produced two new resources in response its inaugural D&I report last year, which estimated that the sector won't reach gender parity for another 30 years. 
"Building a Baseline" also highlighted specific requirements for the sector, with groups including Black, LGBTQ+ and Disabled workers scoring the industry well below the average on its diversity and inclusion progress.
The new web-based materials, titled "Flexible pathways for recruitment and promotion" and "Developing an inclusive and diverse leadership culture", provide vital checklists that companies can use to record their current D&I status and develop future plans.
Alix Thom, OEUK's workforce engagement and skills manager, said: "We are delighted to be able to launch these two key products to support our members on their D&I journey and work towards further enhancing diversity and inclusion within their individual organisations at a critical time for our sector.
"These comprehensive materials were developed on the back of the results of the employee survey we launched last year which – as the first of its kind for the sector – provided a baseline for assessing diversity sentiment.
"The results showed lower scores than average for inclusive leadership and fair promotion processes and we have acted on this by developing these crucial online tools which will help move the dial in the right direction.
"We would like to thank the members of the D&I Task Group, chaired by Findlay Anderson, for their hard work and input into developing these products and hope that they provide members with help at whatever stage they are on their D&I journey."
Recommended for you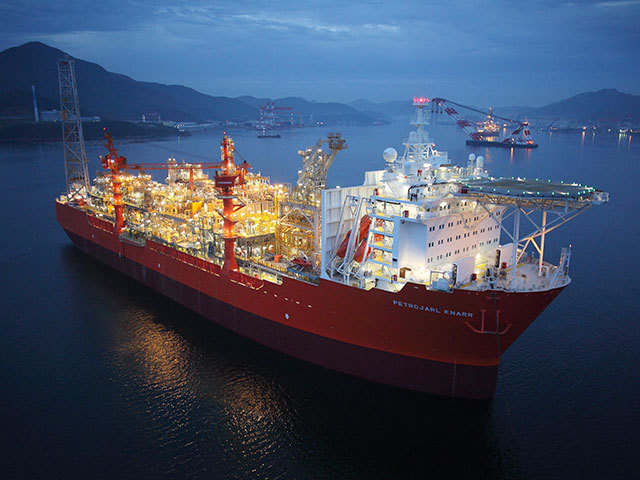 Rosebank oilfield approved by UK regulator