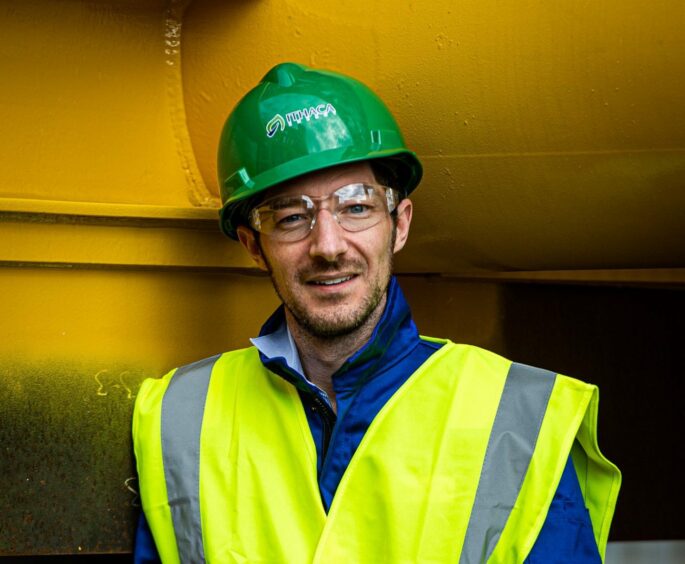 Ithaca Energy, one of the North Sea's largest producers, could command a market valuation of up to £3.1 billion when it trades publicly next week.
The share price for its initial public offering (IPO) has been marketed at a range of 250p – 310 pence, under terms seen by EV, equating to a valuation of $2.9bn – $3.6bn (£3.1bn).
The firm is seeking to raise as much as £310m through the IPO – London's second-largest this year after Chinese wind turbine manufacturer Ming Yang Smart Energy Group which raised $757m.
Ithaca has already received enough orders to cover the full deal size, including a so-called over-allotment option.
It was revealed earlier this week that the company was seeking to raise as much as $1bn, before downsizing.
Proceeds are being used to play down debt.
Investor orders are expected on November 8 ahead of the first day of trading and setting of the stock price on November 9.
Ithaca is a unit of Isreal's Delek Group and has steadily grown its portfolio in recent years.
The firm has stakes in some of the largest untapped resources in UK waters; including operatorship of the Cambo development West of Shetland and a holding in the Rosebank field in the same region.
A period of rampant growth for the firm has seen high-profile deals for Marubeni, Summit Exploration and Siccar Point Energy.
It came after a $2bn deal in 2019 for the North Sea portfolio of Chevron.
Announcing the IPO last week, CEO Alan Bruce said: "With the opportunities we have ahead of us, there has never been a more exciting time to be leading Ithaca Energy.
"Our mission is to help meet the energy needs of the UK while operating in a sustainable manner. Our goal is to maximise value through the safe, efficient and responsible development and production of our assets.
"Our people are core to everything we do and their safety is my number one priority. I would like to thank them all for their continued hard work and ongoing commitment to the business."
Recommended for you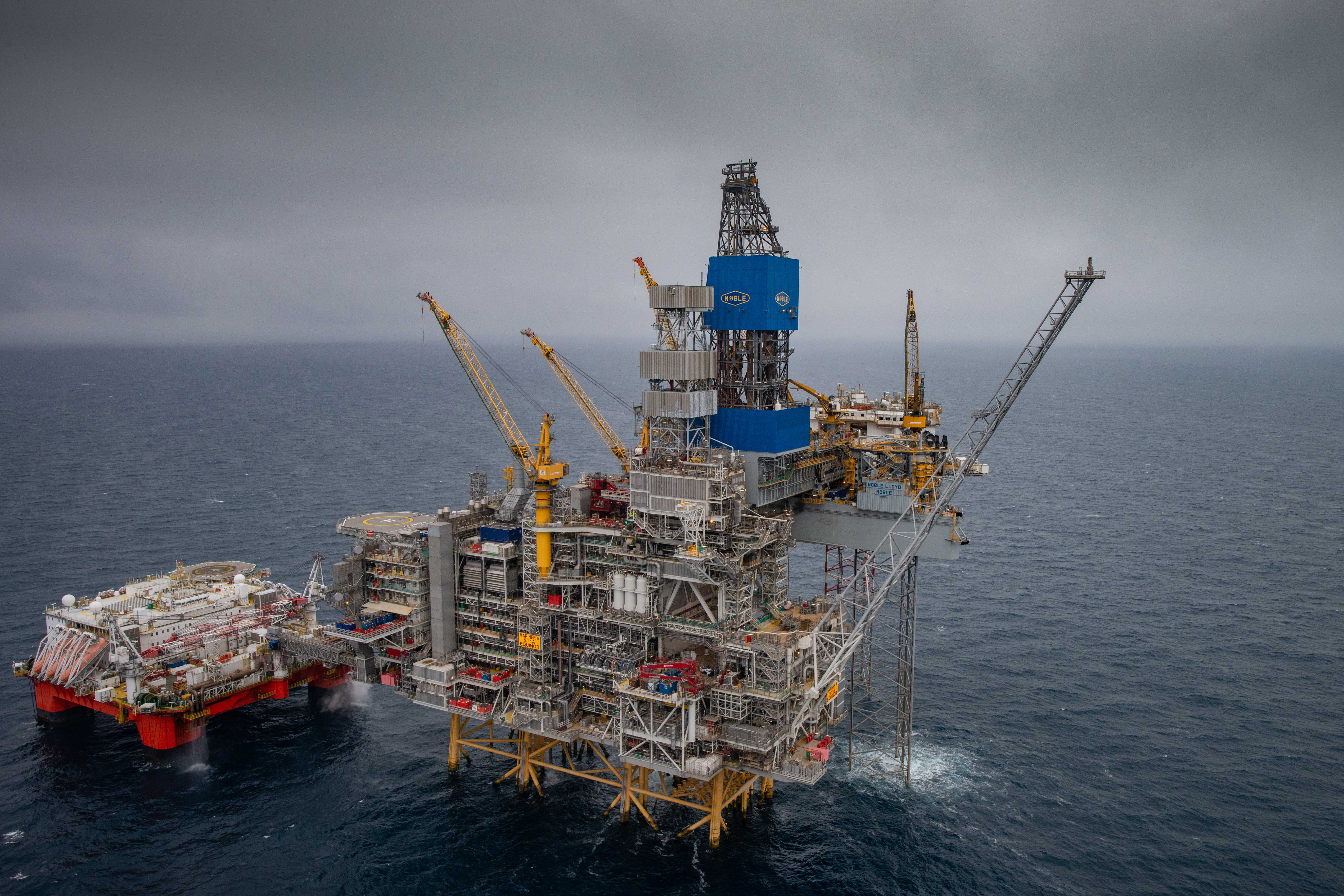 Only six big-spend projects for UK North Sea in coming years