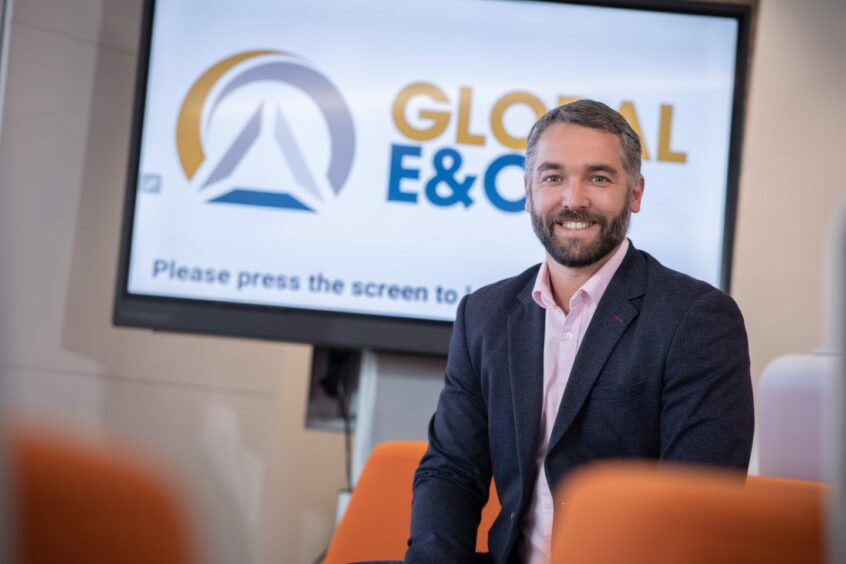 Aiken has appointed Baptiste Gougeon to the role of business director for its modular outfitting and refurbishment business, as it looks to make good on energy transition opportunities.
Part of Global Engineering & Construction (E&C), Aberdeen-based Aiken provides architectural, modular and heating, ventilation, air-conditioning (HVAC) engineering design, manufacturing, construction and commissioning for a range of onshore and offshore projects.
Mr Gougeon's appointment comes as business looks to new opportunities in energy transition projects and pursue what Global E&C chief executive Terry Allan has described as "an aggressive play" into battery storage and hydrogen generation.
A chartered mechanical engineer, Mr Gougeon has over 14 years of experience working within the energy industry across engineering, projects and operational roles. Since joining Global E&C in 2020 as a contract manager, he has also led the group's "operational discipline" strategy.
Mr Allan added: "Baptiste has a proven record of delivering on our strategic intent and has brought a wealth of experience in new energy ventures, needed to accelerate Aiken's aspiration to support existing and new customers across markets."
His promotion is the latest in a series of high-profile appointments as Global E&C looks to drive growth in the energy transition space. The group said it is already executing a number of energy transition projects to support flaring reduction and cut greenhouse gas emissions from older assets.
It is also in the "early stages" of helping operators assess whether it would be commercially viable to power their platforms with electricity from green energy sources, such as wind farms, located onshore or offshore.
It comes as the sector awaits the results of the Crown Estate's Innovation and Targeted Oil and Gas (INTOG) offshore wind leasing process, which would see seabed space awarded to projects that can help offshore platforms decarbonise.
Commenting on his new role, Mr Gougeon said: "These are exciting times for us as a business as we're able to build on the existing skills and knowledge from Aiken to make progress and key collaborations to further decarbonise the energy landscape."
Global acquired Aiken in a 2020 deal following its collapse into administration the year before.
Established in 1987, it supplies accommodation modules for every sector as well as specialist technicians for offshore oil and gas operators, supporting the maintenance and certification requirements of their permanently-installed living and catering areas.
At the time Global E&C said the addition of the business to its existing ICON division would offer clients a broader range of solutions for their maintenance needs.
Recommended for you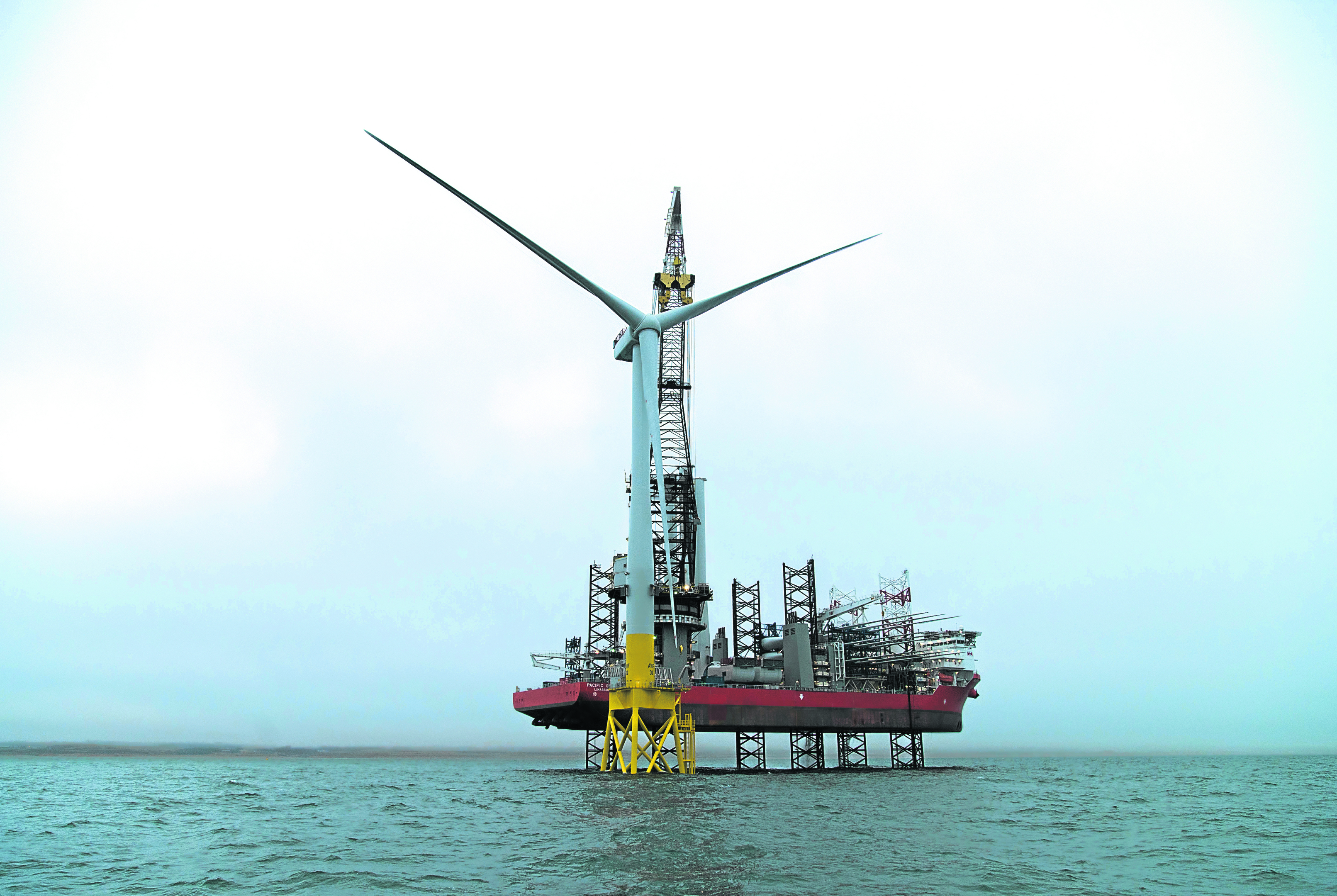 What is INTOG?