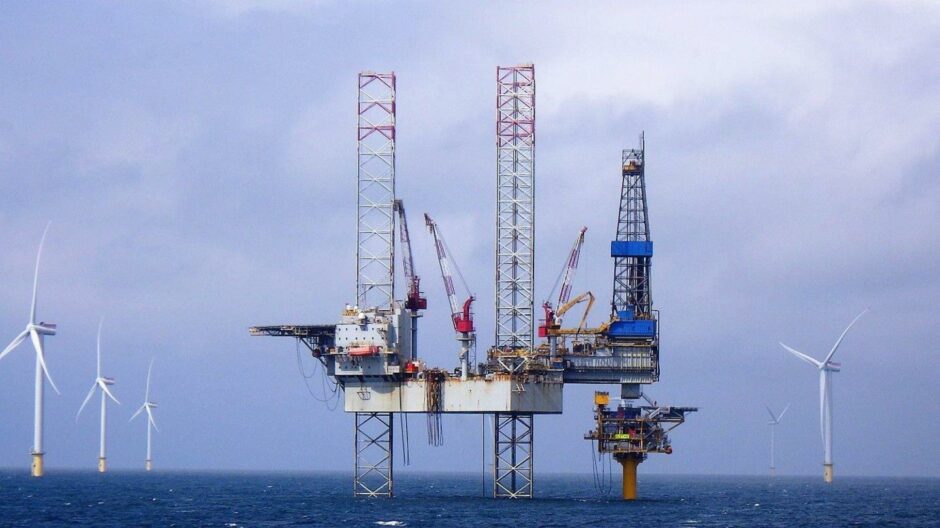 The Noble Hans Deul jack-up has spudded a new well in the southern North Sea and will spend the next three months drilling IOG's Blythe H2.
Licence holder IOG (LON:IOG) confirmed on Monday that the Shelf jack-up rig – soon to be renamed the Shelf Perseverance – had begun drilling at Blythe as of 3.20am on Sunday 5 March.
It comes weeks after operations were paused at the company's A2 well on the Southwark field following failed remediation work.
IOG has been plagued by issues at its flagship Saturn Banks project, and announced last month that flow rates from the Southwark well indicated it is "clearly uneconomic".
It now moves to the Blythe H2 well to target the field's central high – a play it says is "lower risk" and will not require the hydraulic stimulation needed at Southwark.
In a success case, the well would deliver several key benefits, including higher gas production rates, expected to be initially in the 30-40 mmscf/d range.
To cover the costs of the work, IOG and project partner CalEnergy said last month they had set aside £13 million for associated platform modifications and to complete works Blythe.
As in other drilling operations, Petrofac has been designated as well operator. The H2 well is expected to take approximately three months to drill, complete and hook-up, subject to scheduling.
IOG says the plans also factor in production shut-in periods at Blythe's H1 well, which are required for compliance with safety regulations.
H1 was taken offline on Sunday 26 February to enable a safe rig move and top hole drilling operations, and an overall estimated total of 12 days of planned outages in March will result in lower average production this month, it said.
A shorter planned outage will also be required on completion of the H2 well to enable safe hook-up for production.
IOG's chief executive Rupert Newall noted: "The Blythe H2 well has the potential to significantly enhance our current production levels, reduce water production into the pipeline and minimise associated opex. It also has fast payback potential and will enable us to boost cash flow from mid-2023.
"In parallel, we are progressing our detailed post-A2 technical evaluation of Southwark and other key assets in the portfolio in order to optimise our plans beyond this well."
Under its existing rig contract, including priced extension options, IOG also plans to tackle two appraisal wells at Goddard and Kelham North/Central later this year, though setbacks across the Saturn Banks project may yet force a change of plans.
Panmure Gordon oil and gas analyst and director Ashley Kelty noted that the shutdowns at H1 will "reduce IOG production further and makes the need for this well to work even more pressing.
"Given the poor performance of the recent wells and operational issues, investors will be crossing their fingers that the company can deliver some positive news."