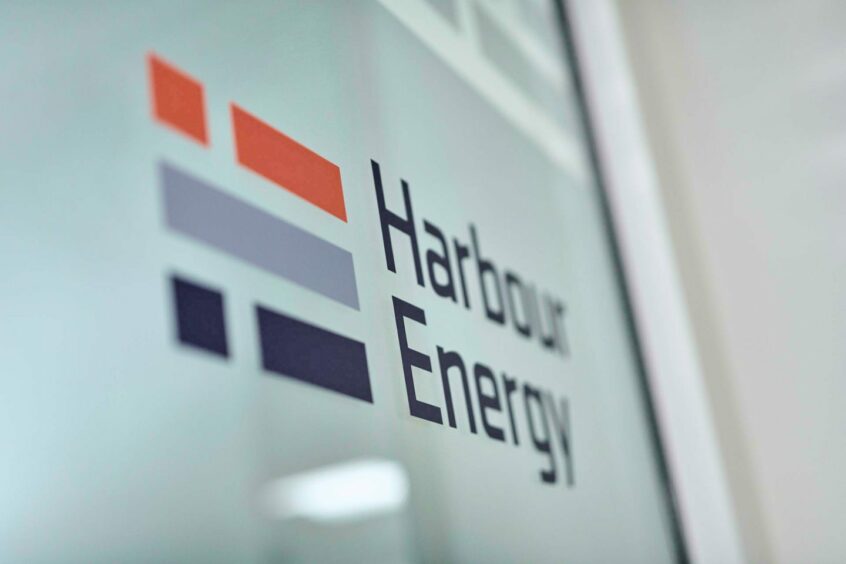 The North Sea's largest producer Harbour Energy (LON: HBR) has said the windfall tax has "wiped out" its profits for 2022.
However, the firm, which is cutting hundreds of jobs in Aberdeen, went on to say it has a "solid financial position" and announced $300m of new buybacks and dividends for shareholders.
The firm said its staffing reduction consultation is due to close in the second half of the year.
Before tax, Harbour Energy was above analyst expectations, posting $2.4bn profits for the 2022 financial year.
After tax, however, profits were down to just $8 million.
Harbour said the profit wipeout is down to a "$1.5 billion one off non-cash deferred tax charge associated with the EPL (Energy Profits Levy)".
CEO Linda Cook said: "The UK Energy Profits Levy, which applies irrespective of actual or realised commodity prices, has disproportionately impacted the UK-focused independent oil and gas companies that are critical for domestic energy security. For Harbour, the UK's largest oil and gas producer, it has all but wiped out our profit for the year.
"This has driven us to reduce our UK investment and staffing levels."
The firm said its tax expense is split between the "current figure" and a deferred charge – the latter of which has "extinguished" profits.
The current tax expense for 2022 is $706m, of which the EPL covers $326m.
Harbour's deferred expense totals $1.74bn – of which $1.46bn is the one-off cash charge which has hit profits.
The firm said this figure recognises its future tax rate expected in relation to the windfall tax through to March 2028, when the levy is slated to end ($148m of this reversed during the period, so the true figure is $1.64bn).
Ms Cook went on to say that "given the fiscal instability and outlook for investment in the country" Harbour has reinforced its goal "to grow and diversify internationally".
These financial strifes have not, however, stopped the North Sea's largest producer from delivering sizeable shareholder returns.
Harbour Energy has proposed a final dividend of $100m for 2022, and has approved a new $200m share buyback today.
The firm increased production by 19% through the year, from 175,000 barrels per day to 208,000, largely through new production at Tolmount, the J-Area and Greater Britannia Area in the North Sea.
Ms Cook said: In our first full year as a publicly listed company, Harbour delivered materially higher production which – together with improved margins – enabled us to continue to deleverage and make material shareholder distributions.
"We further developed our Net Zero strategy, setting ourselves an interim target, and built significant momentum in our flagship Viking CCS project. Most importantly we achieved all of this while improving our safety record."