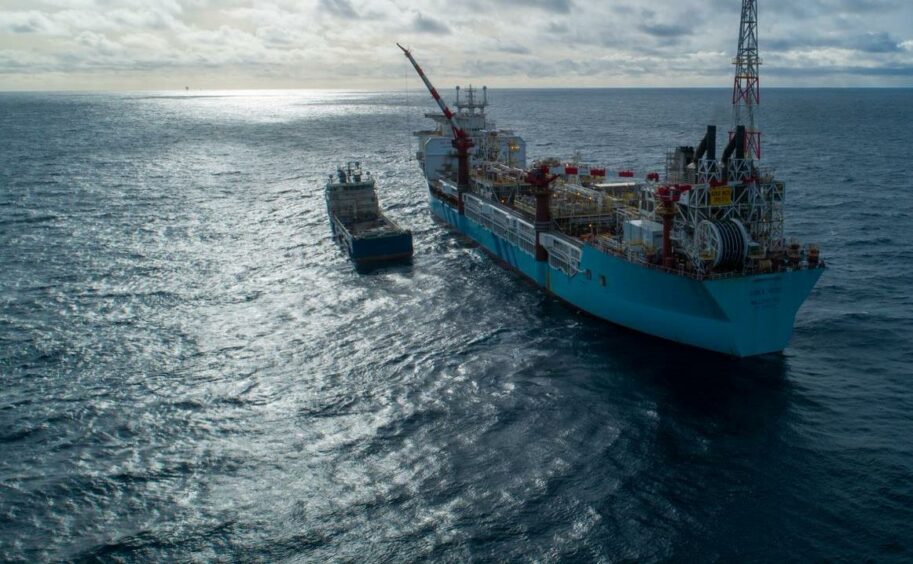 Analysts see a fair deal with promising upside potential for Hurricane Energy shareholders in the wake of a takeover offer by Prax Group.
West of Shetland-focused Hurricane (LON:HUR) confirmed a bid from downstream and midstream focused Prax on Thursday, as part of a £250m deal.
It follows an unsolicited but rejected offer submitted in November, after which Hurricane's board launched a formal sales process in search of a better deal.
Alongside a cash bid for shares with a premium, Prax has also offered shareholders sweetners in the form of supplementary and special dividends if the company lifts its next cargo from the Lancaster field on schedule, as well as a percentage share of future Hurricane revenues.
Assuming this is achieved, it would offer Hurricane shareholders 12.5 pence per share and values the company at approximately £249m.
Tax benefits
Panmure Gordon director and research analyst, Ashley Kelty said the deal would grant Prax access to "substantial" tax losses garnered by Hurricane in recent years.
"This deal (whilst horribly convoluted in structure) looks like good value for investors and the future royalty offers some future upside if the Lancaster field can be nursed along for another few years," Mr Kelty said in analyst note last week.
Westwood Energy research director Yvonne Telford concurred, suggesting the deal "looks fair for both parties" in providing "a low-risk cash settlement for shareholders, particularly the largest shareholder Crystal Amber which had been vocal in its desire to monetise its equity in Hurricane.
"The share scheme offered is staged and offers considerable upside potential to Hurricane shareholders. The first level 'firm offer', equivalent to £82.7 million, is lower than the share value of the company on 1 November 2022, but good when compared to the deal metrics for other UK producing assets, particularly considering the ongoing risk of production ceasing early (due to ESP failure or higher rate of water breakthrough)."
She too pointed to "generous upside potential" for existing shareholders, linked to the future growth of Prax.
"For Prax, the deal gives it entry to the UKCS and its first production. The company will also acquire a tax loss position, which can be utilised against revenue streams from future acquisitions, which the company plans.
"For the UKCS, when many companies are steering investment away from sector due to fiscal instability and political sentiment, it is extremely positive to see a new entrant come in with an ambition to grow production."
Crystal cleared?
It may also see an end to showdowns between the board and company shareholders, after last year saw long-running battles between activist investor Crystal Amber and Hurricane management.
Most recently, the fund moved to oust the company's management team again in December 2022, only to rescind the call weeks later.
Hurricane has had mixed fortunes since it was forced to make huge downgrades to its resource at the flagship Lancaster field in 2021 – a move that forced a restructuring plan and claimed the positions of several directors.
High oil and gas prices through 2022 meant the firm could pay off its outstanding debt and successfully negotiate the extension of the Aoka Mizu FPSO serving the Lancaster field, enabling continued production.
However, the firm was still forced to cancel plans to develop Halifax, another West of Shetland field once thought to hold 1.2 billion barrels of oil, after it was deemed to have "low likelihood of a successful economic development".
Setting out its rationale for accepting Prax's bid, Hurricane's board noted: "With the accelerated up-front cash return and without the requirement to wait for a wind-down of Hurricane following cessation of production, Hurricane shareholders will see their cash returns delivered significantly faster by the acquisition."
Recommended for you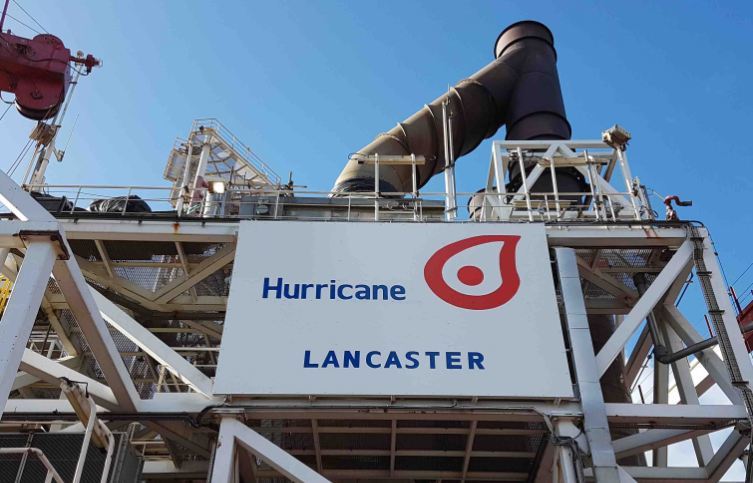 Hurricane Energy enjoys 10-fold surge in profits ahead of Prax takeover