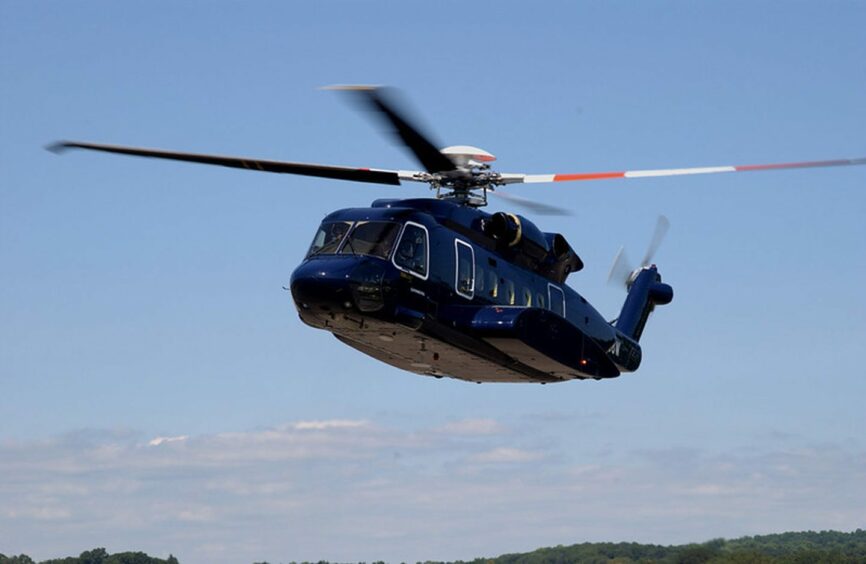 "Significant price inflation" is forecast to grip the offshore helicopter sector as demand for choppers outstrips the number available.
Research group Air and Sea Analytics says the ability of operators to "keep enough serviceable aircraft active" to meet requirements is now "in question".
It is warning that the sector risks "sleepwalking into a crisis", with just a "small handful" of uncontracted helicopters remaining.
"Supply chains are stretched and long lead-times are being quoted on critical parts," said the firm.
"This scenario has been developing over a period of years and it will take years to resolve. It will benefit some parts of the industry and it will place strain on others.
"Significant price inflation is expected, some of which we have seen already."
Air and Sea Analytics issued the notice ahead of the publication of its latest 'Heavy & Super-Medium Fleet Census'.
In the previous market roundup, the global helicopter services sector showed a return to pre-pandemic levels of activity, with a "substantial recovery" in the number of flights.
But there were fears too about a looming shortage of aircraft, with a reported drop in Bristow's fleet of Sikorsky S-92s – the dominant helicopter in the UK North Sea.
Commenting on the period, director of Air and Sea Analytics Steve Robertson, former head of oilfield services at Westwood Global, said the uplift in activity was not surprising "given high oil prices and double-digit growth in upstream expenditure."
"Of particular interest is the underlying intensity of activity in returning aircraft to service (RTS). Aircraft that a year ago no-one would have expected to return to the active fleet are now flying again.
"It's only a matter of time before scarcity of available aircraft and parts drives up pricing significantly."
Around a year ago, the firm called for "new orders of offshore helicopters" to meet demand growth with "things looking up" in the oil and gas sector.
At the time there were only around two dozen available S-92s.
Recommended for you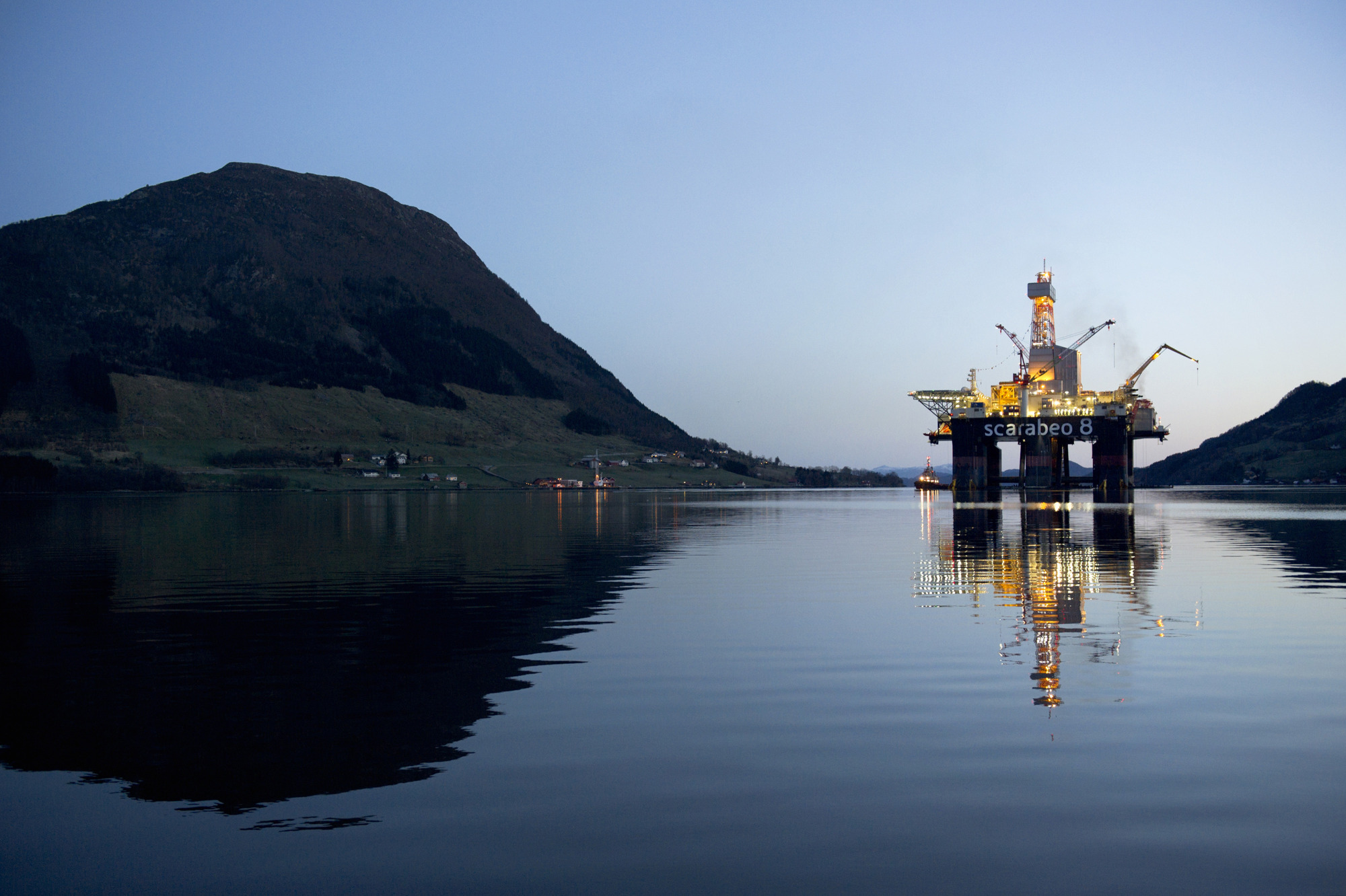 Norway facing rig supply deficit as units continue exit from North Sea