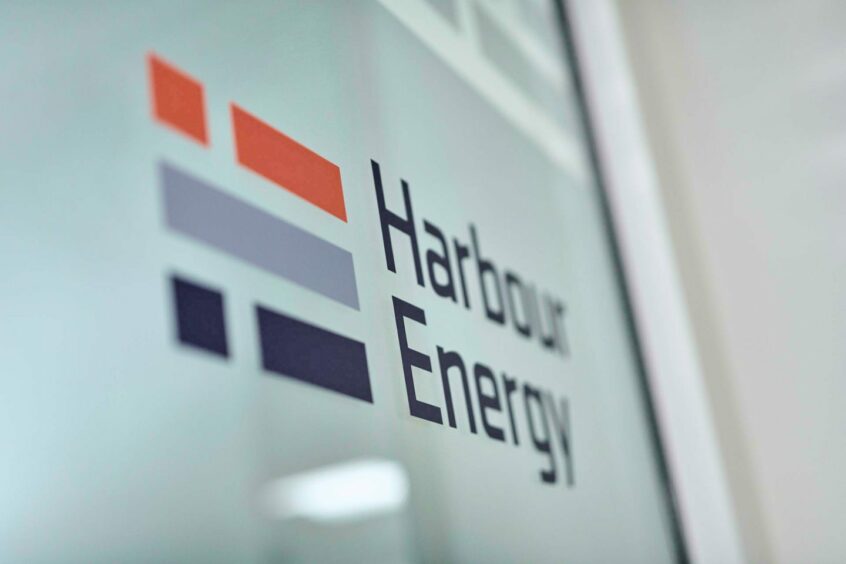 London-listed oil giant Harbour Energy (LON: HBR) has announced the appointment of two independent non-executive directors.
Belgacem Chariag and Louise Hough will join the board of the North Sea's largest producer on May 1, and will stand for election at the company's annual meeting a few days later.
Mr Chariag, who will join Harbour's HSE and security, and nomination committees, has "extensive experience in the energy, materials and chemicals industries".
He has held a variety of leadership positions within oilfield services companies, including nine years at Baker Hughes and before that over 20 years at Schlumberger.
Most recently, Mr Chariag was chairman and chief executive of Ecovyst, a leading global provider of specialty catalysts, materials, chemicals and services.
He is currently a non-executive director for Helmerich & Payne, a New York listed provider of drilling solutions and technologies for oil and gas exploration and production companies.
Ms Hough meanwhile has a "wealth of experience and deep understanding of both the financial and energy markets", having spent 25 years at UBS where she held a variety of roles, including head of specialist sales.
More recently, she was head of international investor relations for Saudi Aramco, the world's largest oil and gas company, playing a lead role in preparing the company and management for its IPO and first public bond issuances.
She was also a member of the Saudi Aramco sustainability steering committee, working extensively on all aspects of ESG reporting and has significant experience advising investors, boards and executive management teams on capital markets-related activity and sustainability and governance issues.
Ms Hough will also join Harbour's audit and risk committee, as well as its remuneration committee.
R. Blair Thomas, chairman of Harbour, commented: "I am delighted to welcome Belgacem and Louise to the Board as Independent Non-Executive Directors. Louise's experience in oil and gas equity markets and Belgacem's global industry expertise will be of great value to the Board and its committees."
Recommended for you

Harbour Energy in merger talks with the Gulf of Mexico's Talos Energy