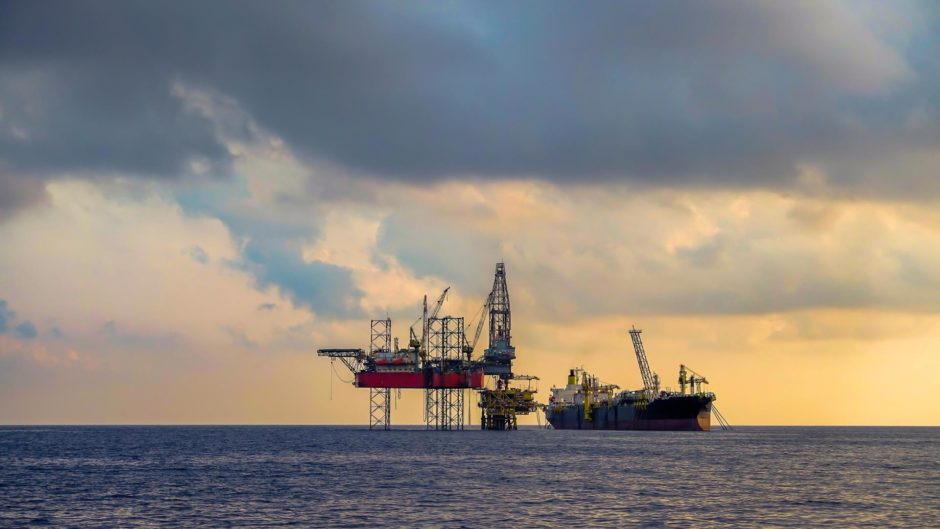 North Sea firm Orcadian Energy (LON: ORCA) plans to stimulate offers for its multi-million barrel Pilot project in the coming months.
Company chief executive Steve Brown says his "absolute focus" is to find a "farm-in partner" or "new owner" to take the project forward.
Pilot is an 80 million barrel field in the central North Sea, which Orcadian intends to develop via a jack-up rig.
Mr Brown also revealed talks are ongoing with financiers in an effort to secure additional working capital.
Publishing its half-year results on Thursday, the company, which is not yet revenue generating, reported pre-tax losses of around £489,000.
In the same period in 2021, it sank to losses of about £864,000 – net debt at the end of December stood at £767,000.
Orcadian is also upbeat about the industry's prospects for 2023, after a 2022 dogged by "political and economic turmoil" that led many companies to cut spend.
The company still managed to make progress on Pilot despite the uncertainty, securing an extension to the project's licence and striking a multi-well deal with Schlumberger.
A revision of the technical resources on Pilot also resulted in a 18.4% upgrade to the P50 case.
Mr Brown said: "The second half of 2022 was dominated by political and fiscal turmoil. We all hope for calmer waters in 2023. Our absolute focus is to find a farm-in partner or a new owner for Pilot and our intention is to elicit offers during 2Q and 3Q of 2023 so that a new operator can take the project forward; a project which will help deliver a secure transition for the UKCS.
"We are in active discussions with potential new investors as Orcadian needs additional working capital to secure the best deal for shareholders on Pilot.
"Those discussions have been buoyed by the identification of two new prospects on our licences which have been illuminated by the quantitative interpretation work done for us by TGS. These prospects are likely to contain a lighter oil than seen on Pilot and have a very high chance of success as well as a relatively low cost to drill. We will update shareholders on these discussions as soon as possible."
Orcadian was a rare industry supporter of the UK Government's initial windfall tax, specifically the investment relief included in the policy.
It also believes the second incarnation of the energy profits levy (EPL), announced in November, maintains that incentive.
Notably, the update policy included a decarbonisation allowance that is of particular interest to Orcadian, given it plans to power Pilot using a floating wind.
"The structure of the windfall tax is significantly advantageous to companies that are already producing and paying taxes in the UK Continental Shelf," the company said.
"For example, a producing company's financial exposure is just 25% of the capital cost to first oil on a new prospect or development, whilst for a non-producing company the exposure is 100% of the capital cost.
"The impact on Orcadian is clear, we will focus on attracting UK producing and tax paying companies as partners in, or new owners for, the Pilot development."
It added: "The prize on the Pilot development has been confirmed and enhanced by the technical work we did in 2022. 2023 is the year we need to deliver this project into new tax advantaged hands."
Recommended for you

Looking for a connection: Will the North Sea hit its 2030 emissions target?