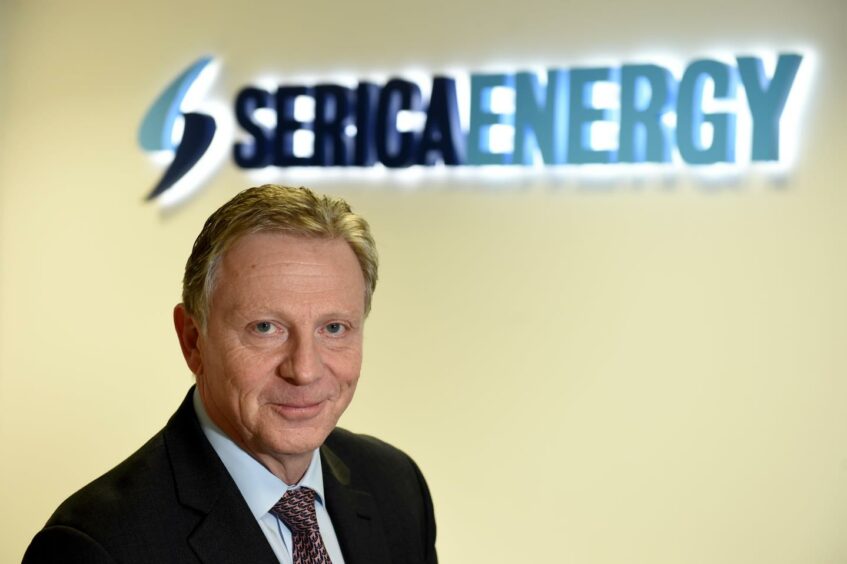 North Sea firm Serica Energy (LON: SQZ) is attributing its latest set of financials to bold decisions made when the "going was tough".
Even when oil and gas prices were in the doldrums at the height of the Covid-19 pandemic, the London-listed company committed to "some big investments".
And Serica chief executive Mitch Flegg says the operator is now being rewarded for its bravery, after the company published its results for last year on Thursday, with chairman Tony Craven Walker announcing plans to head for the exit door.
In the 12 months up to December 31, 2022, the operator recorded pre-tax profits of £488.2 million, a 361% rise on 2021's figure of £135.1m.
While high oil and gas prices played a large part in that, increased production from Serica's North Sea assets also contributed.
Average net production increased by 18% annually, from 22,200 barrels of oil equivalent (beo) per day in 2021, to 26,200 boe in 2022.
'Good technical work'
Meanwhile, Serica's 2P independently assessed reserves increased to 74.9m boe, from 62.2m boe, the result of "good technical work", said Mr Flegg.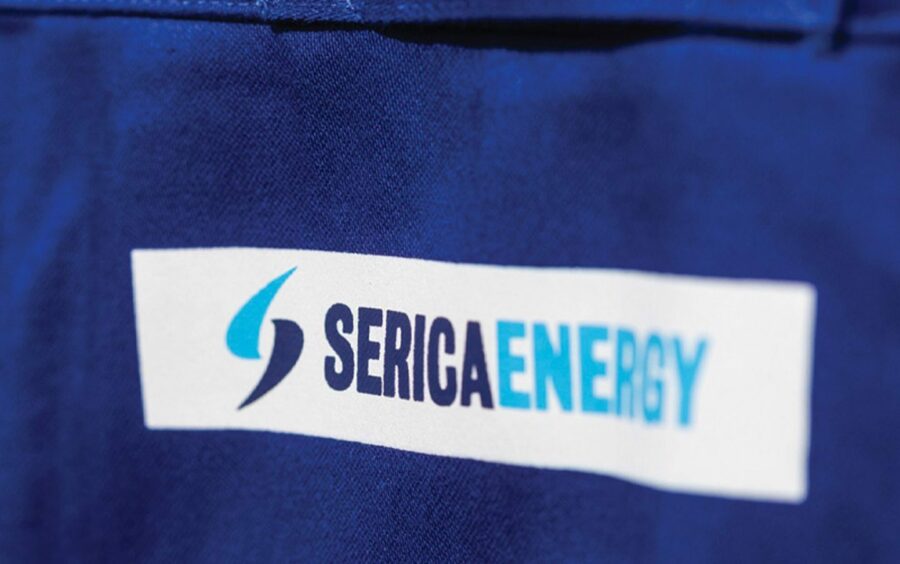 He added: "We have always been very proud of the fact that we've invested in our assets, and this goes back a few years. It's only a couple of years ago that gas prices were on their knees, which is almost unthinkable now, but even during that period we committed to some big investments.
"Columbus was sanctioned, as was the Rhum R3 well. We did that during 2021 and we're getting the real benefit of those during 2022. That's why our production was higher; because we took the hard decisions to make investments a couple of years ago when the going was tough, and that's paying off for us now. And we will continue to do that."
Boost flows, cut emissions
A key feature of the last year for Serica has been well intervention campaigns, targeted at boosting yields from producing fields.
Such work has taken place on the firm's Rhum, Columbus and Bruce fields, contributing to the latter receiving a five year life extension.
By boosting flows, Serica has also been able to bring down its operational emissions per barrel, a key focus for North Sea operators.
Mr Flegg added: "During 2022 we invested in well workovers and light intervention campaigns, and there are plans for more. In the summer, we will kick off a lightweight intervention campaign on Bruce, and we've already committed to one for next year. By doing low-tech interventions on existing wells, we can get more oil and gas out of them.
"As a country, that is what we need to be doing, because if we can get more out of existing fields, we can boost supplies without creating an extra environmental burden. Serica's Rhum 3 well added 50% to our production, and at the same time we manage to reduce our emissions."