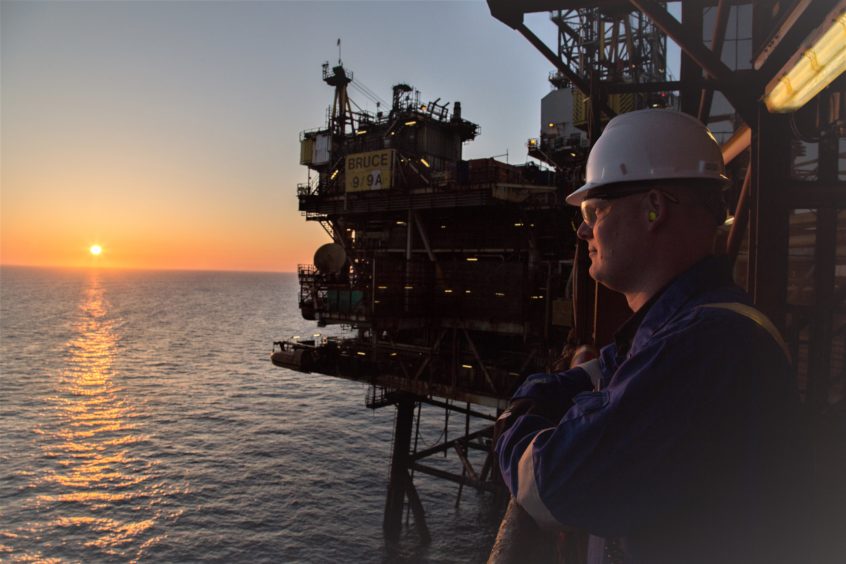 Serica Energy's (LON: SQZ) chief executive has backed the Bruce platform to keep producing for years to come, after a third life extension was announced for the namesake field.
Mitch Flegg hailed the installation, about 211 miles north-east of Aberdeen, as a "good piece of kit", and says there is still a "lot of life left" in it.
The London-listed oil and gas company is also eyeing nearby opportunities that could further delay shutdown of its flagship asset.
Announcing its 2022 results on Thursday, Serica also confirmed a five-year extension to Bruce – the result of ongoing well interventions and plans for further drilling.
Cessation of production from the field was previously slated for 2030, but now is not envisaged until 2035.
New licences could add extra years
Moreover, opportunities arising from the North Sea Transition Authority's 33rd exploration licensing round mean the platform could continue to be a key hub beyond field life.
Mr Flegg said: "I can't say too much, but there was a licensing round recently, and we certainly looked at nearby opportunities there might have been in that process.
"One thing we can do to extend the life of our assets is to get more tie-backs to them, and that's always been a stated aim."
This latest Bruce extension is the third from Serica since it acquired the asset – alongside Keith and Rhum – from BP in 2018.
Shutdown of the asset was originally forecast for 2026, but was pushed back by two years, and the a further two years in 2021.
Intervention campaigns proving their worth
Serica has embarked on a number of well intervention campaigns across its Bruce, Keith and Rhum field in recent years.
As a result, average net production increased by 18% annually, from 22,200 barrels of oil equivalent (beo) per day in 2021, to 26,200 boe in 2022.
Bruce is the main production platform through which the subsea fields Keith and Rhum also produce.
"It's a really good piece of kit," said Mr Flegg.
"I was out on the platform last week, and while it's around 30 years old now, it was well built, and well maintained by BP.
"It is in good shape, but the platform does need a lot of work and we're still looking after it and maintaining it well. We are upgrading compressors, power units, control systems – the whole lot.
"Bruce has got a lot of life left in it and while we have been extending it bit by bit, I think there's still further to go."
Recommended for you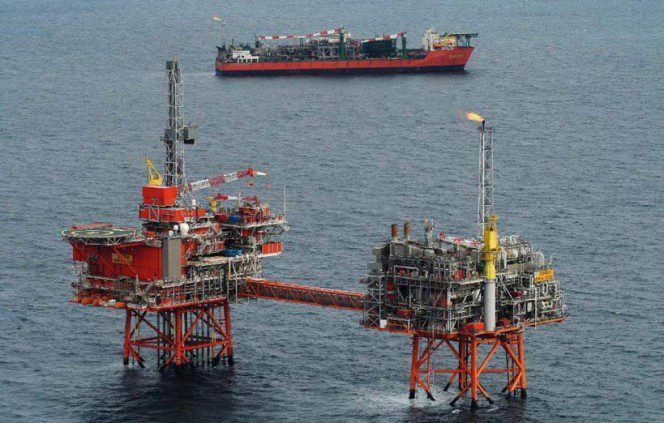 Captain electrification: Grid connection is 'biggest challenge' says Ithaca