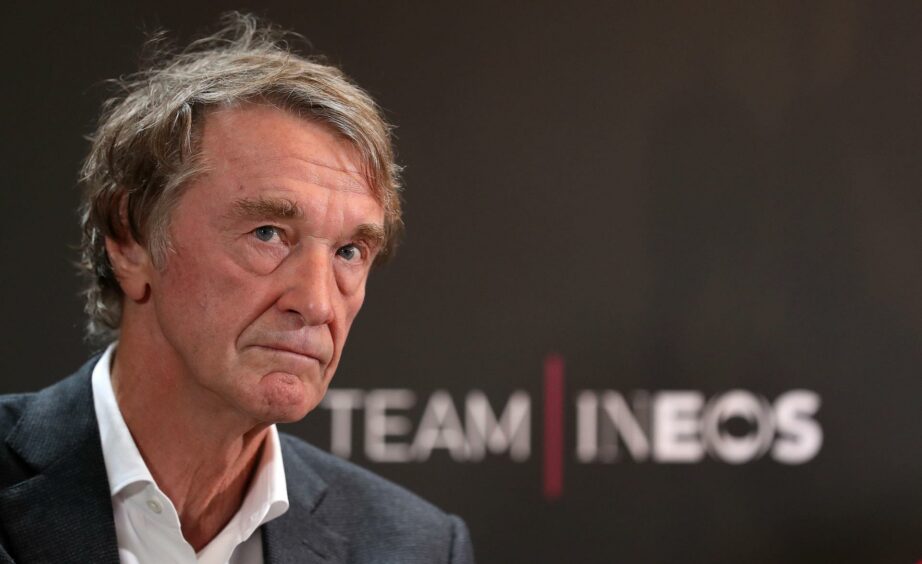 Ineos owner Sir Jim Ratcliffe has said the North Sea is being taxed "to death" by the UK Government, adding it raises doubts about a £1bn upgrade to the Forties Pipeline system.
In a statement, he accused Westminster of "primitive politics," adding that taxes are so high they no longer fund future investments.
"What the country needs is energy security, which means encouraging developments in our strategic energy reserves in the North Sea. There has been no thought given to the long-term consequences of this 'tax it to death' move," he said.
The windfall tax has taken the headline rate of tax on North Sea producers to 75%, although there are incentives for new oil and gas developments.
Groups like Harbour Energy, the North Sea's largest producer, have slammed the levy; Harbour said it is the main reason for it cutting hundreds of jobs in Aberdeen.
Big Oil has continued to deliver major profits, and drawn ire as they deliver returns to shareholders.
However, the North Sea represents a fraction of the global total – BP recently revealed the UK offshore sector accounts for around 15%.
Meanwhile smaller independents, which make up the majority of operators in the UK, are hit harder as they are not insulated by global profits.
The Forties Pipeline System is one of the main arteries of the UK oil and gas sector, with 310-mile long system transporting about 40% of UK North Sea oil and gas to shore
Ineos said a large chunk of the £1bn Forties Pipeline upgrade has completed since buying it from BP in 2017, but the full investment is in doubt.
A price floor on the windfall tax has been a key ask of industry but has not been granted by the UK Government, despite a dip in prices since the highs of the months following Russia's invasion of Ukraine.
Meanwhile Labour intends more strenuous taxes on the industry if it comes to power in the next general election, cutting the investment allowance.
It comes as the UK has major ambitions for renewables, like offshore wind, to deliver energy security, with a 50GW target by 2030.
A report in April from the UK Government's offshore wind champion Tim Pick said that target is unlikely to be reached, noting major roadblocks on grid infrastructure, consenting and leasing timelines and the requirement for huge investment around ports and supply chain.
Joanna Warrington, spokesperson for Fossil Free London commented: "Record breaking profits were the new standard in 2022 while in 2023 we look forward to more record breaking temperatures. People are struggling and polluters are capitalising.
"The billions fossil fuel companies have made urgently need to be used to manage a transition to greener energy. And given how many years they've known about the problem but how far away the goal of remaining below 1.5 degrees is right now, it's clear that they cannot be trusted to make that investment themselves."
Recommended for you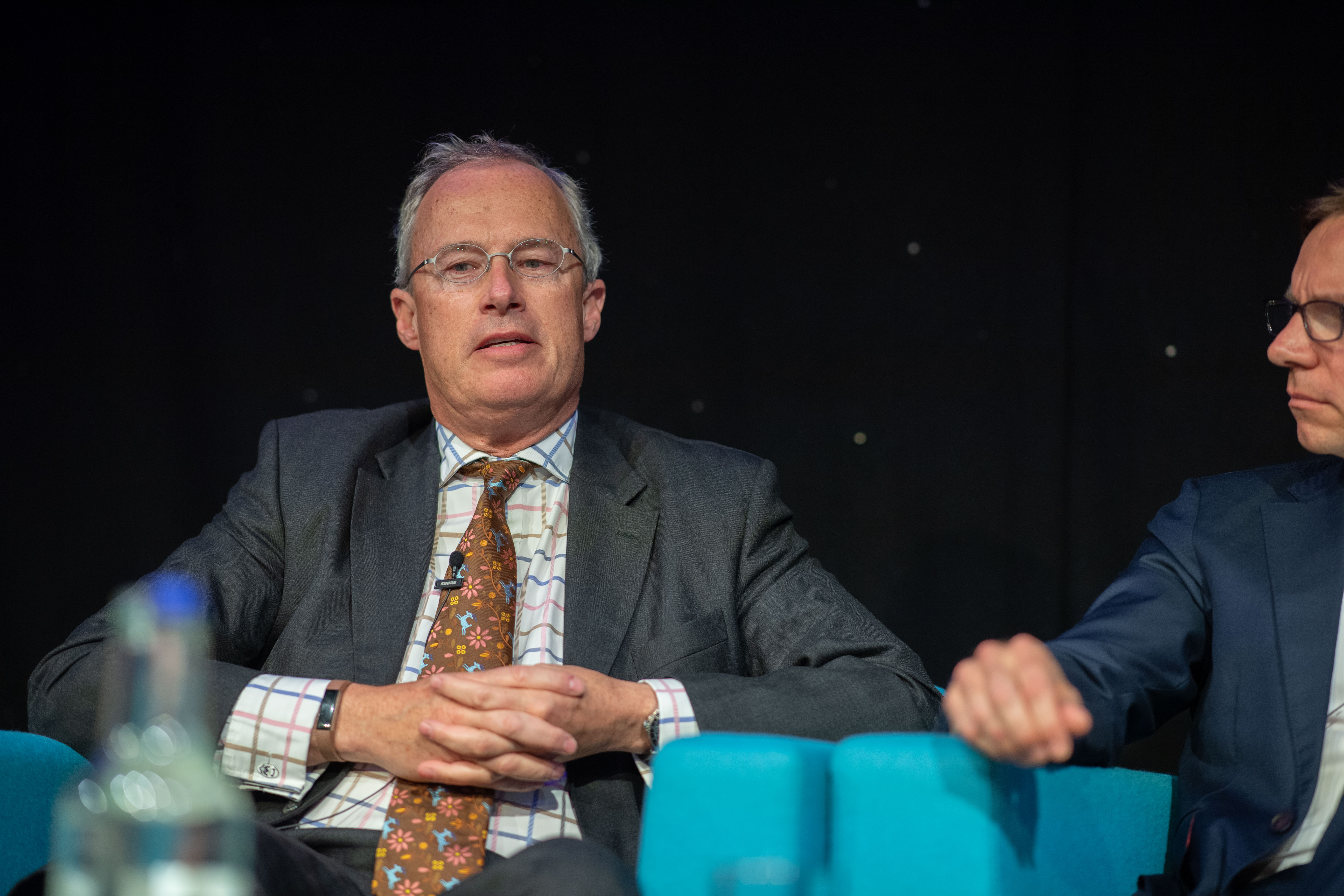 North Sea independents call for govt to go further and scrap EPL before 2028