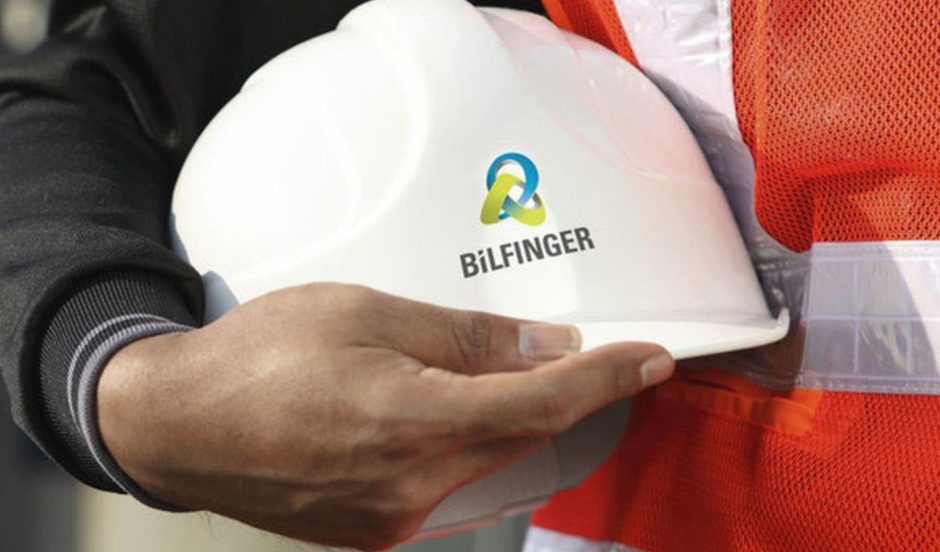 A long running and bitter industrial dispute – involving hundreds of North Sea contractors – looks to have come to an end.
Trade union Unite confirmed on Thursday that over 700 workers employed by Bilfinger have voted in favour of a "vastly" improved wage offer.
It is a major breakthrough for the basin, which has been dogged for months now by a "tsunami" of industrial unrest, involving numerous companies and legions of workers.
A spokesperson for Bilfinger, said: "We're pleased to have worked with Unite to bring forward an offer that our colleagues and clients agreed best supports our workers, and their families.
"We are fully committed to engaging with unions on employment matters, outside of and throughout periods of industrial action, and will continue to work with them to deliver solutions that are right for our people, our customers and our business.
"This deal enables our employees and our organisation, as co-signatories of the Energy Services Agreement, to work together to ensure a secure and sustainable oil and gas industry and energy sector for the future."
This deal doesn't completely bring a curtain down on recent unrest though, and scores of other union members are currently engaged in strikes.
A historic deal
For the union's Bilfinger members, this accepted offer represents a further 6% increase on basic pay, on top of a 4% rise secured in January.
It means some workers have received a 19% bump in less than a year, once other uplifts made by the contractor in November are taken into account.
For an advanced scaffolder, the deal will lead to a £5.15p hourly rise, Unite said, and "constitutes the highest annual pay increase ever in the North Sea for Bilfinger contractors".
Sharon Graham, Unite general secretary, said: "Unite has secured a vastly improved wage deal for our Bilfinger members. The deal only came about due to the determination of our members to secure a fairer wage offer demonstrated by their bravery in taking strike action.
"The deal shows that workers can take on the oil and gas operators and contractors, and win. Unite will always support our offshore members fighting back for good jobs, pay and conditions."
According to Unite, Bilfinger had initially refused to increase pay above the base rate set in the Energy Services Agreement (ESA) for 2022.
The ESA, a collective bargaining deal that covers thousands of North Sea workers, agreed last year to a 4% uplift, which was paid in January 2023.
The Bilfinger contractors had been scheduled to participate in two recent rounds of offshore strike action, starting on June 1 and running for 48-hours.
However, the industrial action was suspended to allow a vote on the improved wage offer.
Shauna Wright, Unite industrial officer, added: "Unite has won a good deal for over 700 Bilfinger workers which is the highest annual uplift in pay ever at the company. It represents a 10 per cent pay increase this year, and since last November it actually means we have increased the basic hourly pay by up to 19 per cent for some of our members. It's a great result which has only come about due to the resolve and strength of our members."
Sparrows and Stork taking action
In spite of the breakthrough, other workers are still pushing for better deals and Unite confirmed that 200 Sparrows and Stork workers downed tools on Thursday.
Today marks the start of 48 hours of industrial action as part of an ongoing dispute over better pay and working conditions.
The number of workers downing tools in the North Sea has dropped since participation in the action peaked at 1,650  in May.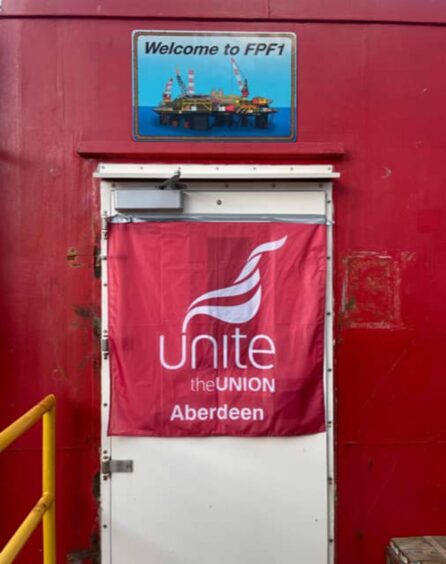 At the beginning of this dispute Petrofac, Wood, Bilfinger, Stork and Sparrows were all involved, however, now strike action is only being taken by Sparrows and "a small number of Stork members".
A Unite spokesperson said: "Unite can confirm its Sparrows members will continue industrial action over the coming days.
"A small number of Stork members will take action today on Apace (Forties and Beryl Fields) and Anasuria FPSO.
"However, in relation to our Bilfinger and the vast majority of our Stork members working offshore, they will not now be participating in this latest round of strike action due to developments with these companies and the assets they work on."
Stork said: "We remain focused on engaging with our employees, clients and the unions to bring the ongoing grievances to a timely resolution that protects and sustains employment opportunities, supports safety and operational continuity.
"This continues to be our priority."
Bilfinger were asked for comment on any offers given to their staff relating to the matter.
On May 10, 200 offshore members of Unite the Union employed by Sparrows took industrial action alongside 650 Stork members.
March saw the first wave of strike action taking place with regard to this dispute as 1400 workers downed tools. Numbers fluctuated as subsequent industrial action took place in the following months.
In April Unite regional officer, Vic Fraser told Energy Voice that despite the commonly held belief that offshore oil and gas workers get paid "movie star wages", conditions and rate of pay have "eroded" in recent years.
Mr Fraser said: "Over the last decade terms and conditions have stagnated and eroded and they have had enough.
"Our members are looking for an increase in their basic rate of pay, an improved rota and a return to some of the terms and conditions that they have lost over the last 10 years."