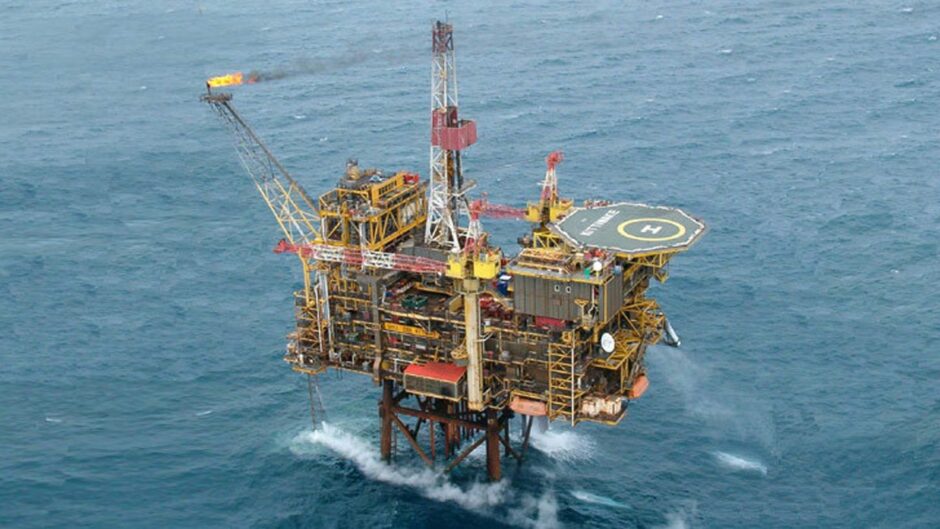 Petrofac workers stationed on the EnQuest-operated Kittiwake platform are to be balloted for strike action in a dispute over pay and so-called 'clawback' policies.
Unite the union confirmed on Monday that around 30 of its members employed by Petrofac (LON:PFC) and usually stationed on the asset, around 100 miles east of Aberdeen, will vote on whether to down tools.
The proposed ballot opens on 11 September and will close on 12 October, and will include electrical, production and mechanical technicians as well as deck crew, scaffolders and crane operators.
The dispute rests over pay increases set out under the Energy Services Agreement (ESA) – with members demanding they receive a 3% uplift enacted in July 2022.
Unite says Petrofac has to date not applied the increase under the terms and conditions of the ESA, which covers around 5,000 workers in the UK Continental Shelf.
Formally signed off in 2021, the ESA sets minimum pay and conditions for more than 5,000 North Sea workers, as is signed by 16 contractor firms and three unions, including Unite.
Unite general secretary Sharon Graham said that its members on Kittiwake still hadn't received "what is rightfully theirs."
"It's completely unacceptable that a 3% uplift applied to July last year is still not in their pockets," she continued.
"Our members are also demanding that the draconian fourteen days clawback policy also be fixed immediately or strike action will be on the horizon. Unite will continue to fully support our members in the fight to secure better jobs, pay and conditions in the offshore sector."
A Petrofac spokeswoman said: "All of Petrofac's offshore employees are paid in-line with or above the ESA base rates.
"We will monitor the result of Unite's ballot along with our client."
EnQuest (LON:ENQ) declined to comment.
Clawback fightback
In addition, workers can be asked to work at any time for no additional payment – an arrangement known as a 'clawback' policy. EnQuest has a policy extending to 14 days – a period Unite says is double the industry norm of seven days.
It says this estimated to be worth the financial equivalent of £6,000 in lost income per person in some instances.
The union is therefore also seeking a reduction in the policy from 14 days to seven, applied from January 2023.
It follows a similar ballot put to Petrofac workers stationed on Ithaca Energy assets earlier this summer.
Unite industrial officer John Boland added: "Unite's members on EnQuest's Kittiwake platform have been treated in a really rotten way by Petrofac. Pay increases were paid out to all of Petrofac's contractors on dozens upon dozens of other offshore assets operated by various companies, but not those workers on Kittiwake."
"Our members have had enough, and it's a disgrace that they may have to take strike action to get what is owed to them. There is a small window of opportunity for Petrofac to do the right thing and we would encourage them to do so before any strike action takes place."
Installed in 1990, the Kittiwake platform is a small steel platform over the field of the same name, though the reservoir itself is no longer in production.
Instead the facility processes production from a number of subsea tie-backs including Goosander, Grouse, Gadwall and Mallard, collectively known as the Greater Kittiwake Area.
EnQuest and Dana Petroleum hold 50/50 shares in the field, though operatorship lies with the former.
The living quarters have a maximum personnel on board of 79, with Petrofac acting as the current duty-holder – a role it has held since 2003, and with EnQuest since 2014.