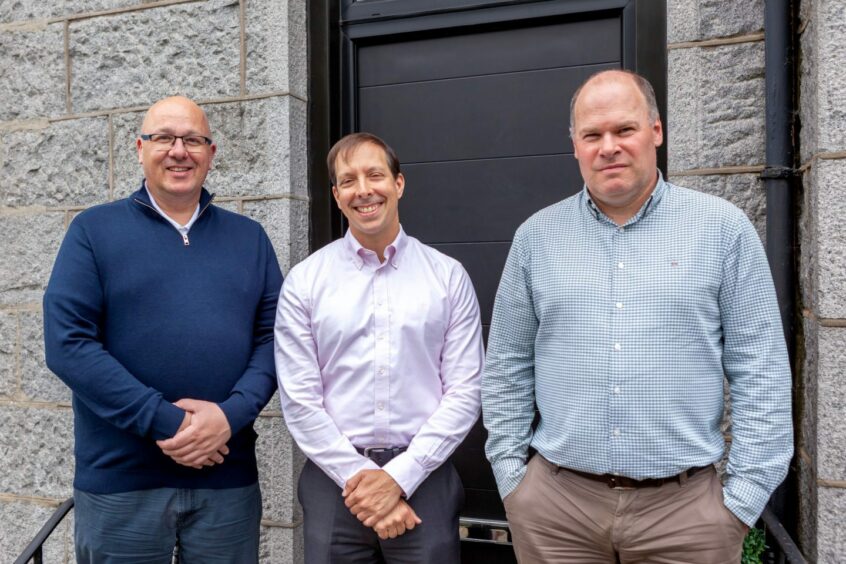 Archer Knight has confirmed the acquisition of Singapore's Energy Maritime Associates (EMA), in a move aimed at propelling global expansion.
The Aberdeen-headquartered group, which provides market intelligence and consultancy support for the offshore energy sector, said the move would help "redefine" its position in the industry.
The deal, the value of which was not disclosed, will see Archer Knight merge with EMA combining their distinct offerings into an "enhanced and holistic service."
EMA will remain as a stand-alone entity within the group, with a focus on expanding and digitising its core services – in particular its renowned expertise in floating energy.
At the same time the group intends to kickstart an "ambitious employment plan" over the course of the next year, through which the enlarged company hopes to expand its team via the creation of 10 new jobs.
This is supported by a new debt facility of up to £1,000,000 – an investment it says will help expand operations in key international markets, with offices now in the UK, US, Singapore, and China.
The group's co-founder and executive director Mike Watson said: "This transformative deal allows us to tap into EMA's esteemed expertise in floating energy and leverage our combined strengths to offer highly specialised market intelligence solutions to our clients worldwide."
Expansion also precedes preparations for a Series A equity raise for the firm – something co-founder David Sheret hopes will be further buoyed by its growing global presence.
It follows a £500,000 equity raise by the company in 2020.
"We are well-positioned to seize global market opportunities in the offshore energy sector and position ourselves as an attractive investment proposition when we decide to launch our next investment round," he noted.
EMA founder and new Executive Director at Archer Knight Holdings, David Boggs, said he was "thrilled" to join forces under a shared vision.
"This merger provides EMA with an expanded platform and resources to pursue our growth strategy and signifies our mutual commitment to providing market leading offshore energy intelligence. Together, we will be able to provide enhanced offerings, drive industry innovation, and deliver additional value to our clients worldwide."
Recommended for you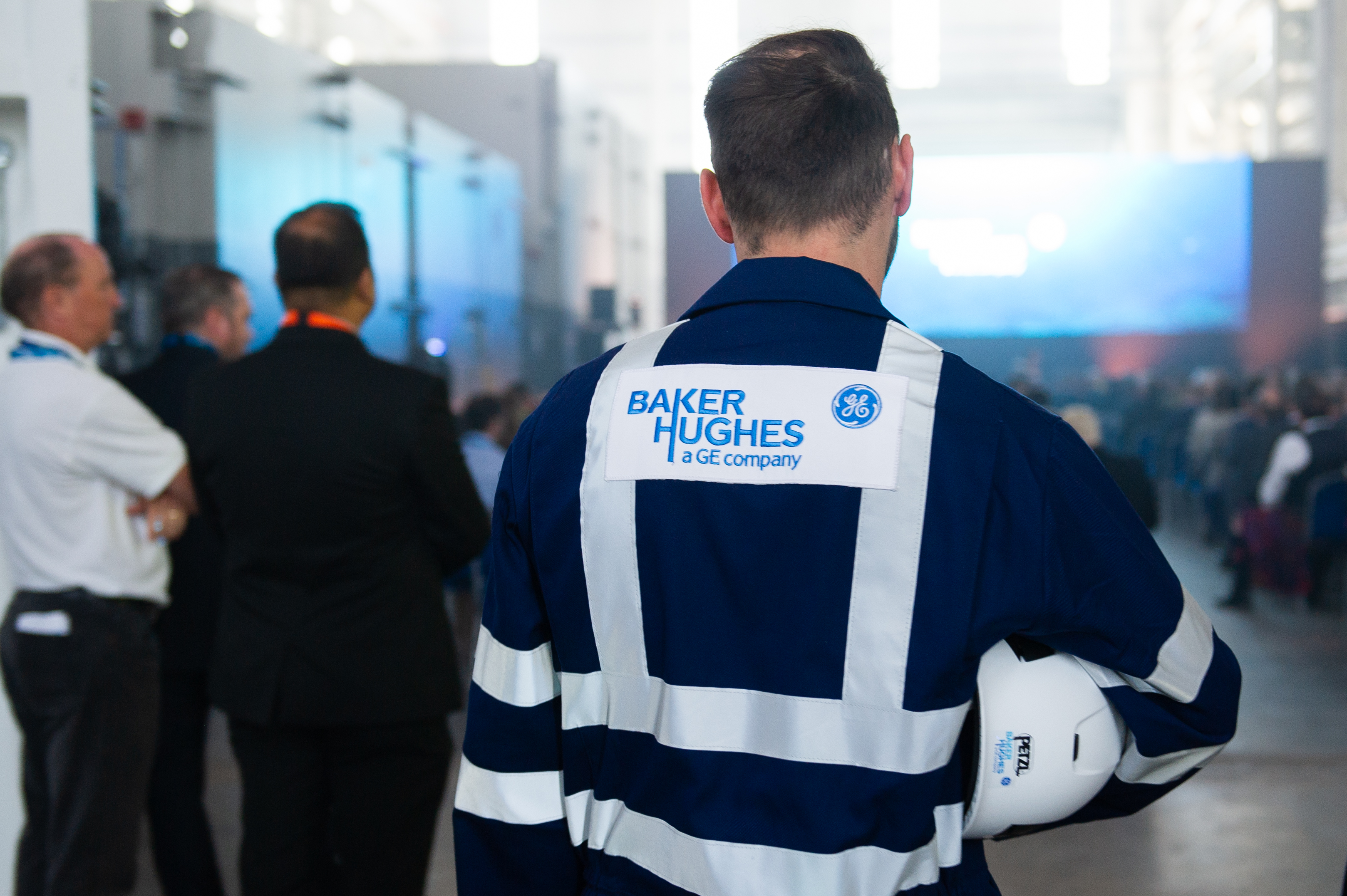 More than 100 Angus workers move to new firm after Baker Hughes sale