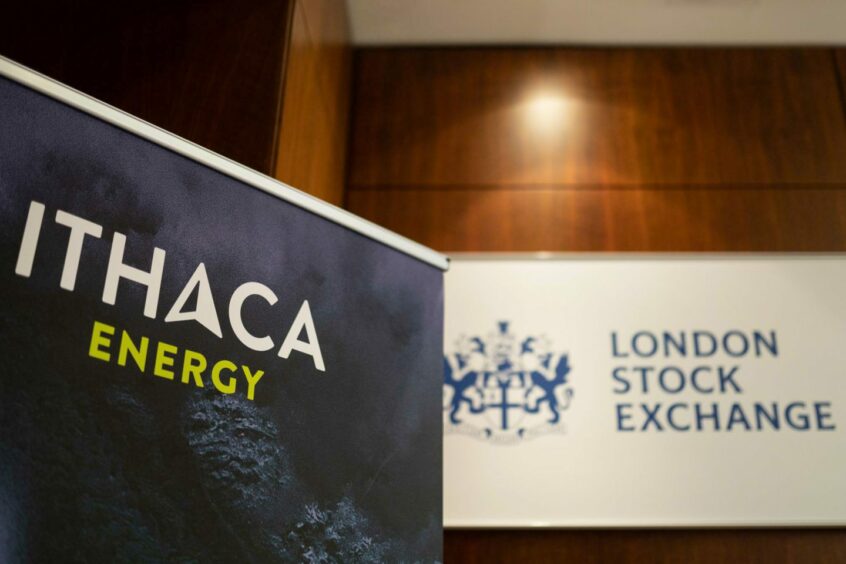 Analysts have revised their forecasts for Ithaca Energy following a string of cancelled investments and slow going on the development of major projects like Cambo.
In its H1 results last month Ithaca (LON:ITH) said the UK's windfall tax had "severely dampened" its North Sea plans, and noted that its overall production would drop next year.
Analysts from Jefferies this week confirmed they had forecast "lower production and capex estimates" in the wake of the announcement, though they see "some valuation support from lower contingent payment linked to historic deals."
Crucially, Jefferies has also removed the Cambo and Marigold projects from its core net asset value (NAV) assessment of Ithaca "due to lack of commercial progress," accoridng to a September 11 note.
NAV is a metric used to help determine the value of oil and gas companies based on its present value after tax – usually taking into account proven and probable reserves.
Ithaca has been approached for comment.
Delays to Cambo, Marigold
Having been originally partnered with Shell on the controversial west of Shetland oil field, the supermajor made the shock announcement that it would not move forward with the project in late 2021.
A six-month sales process was formally launched for its 30% stake in May this year – a process which Ithaca chairman Gilad Myerson said was "progressing well."
However, until a buyer is found and paperwork signed, Ithaca's interest the development cannot properly mature, and the timeline for a long-awaited FID remains unclear.
Meanwhile a decision on the Marigold cluster – which contains the Hibiscus' Sunflower, Crown and Kildrummy prospects – and neighbours Ithaca Energy's Yeoman discovery (later renamed Marigold East) has also been kicked into 2024.
Ithaca blamed issues around partner confidence – again linked to the windfall tax – and a potentially lengthy public consultation.
30% capex cut eyed for 2024
Following the H1 announcement, Jefferies reduced its forecast for the group's 2023 production by 2%, and by 11% in 2024, reflecting the lack of new drilling.
It also lowered its 2023 capex forecasts by 16% to $419m, and 2024 capex by 30% to $757m.
Alongside major projects, Ithaca deferred or cancelled investments at its own Greater Stella Area (GSA), and partner developments such as TotalEnergies' Elgin-Franklin and Repsol Sinopec's Montrose/Arbroath fields.
"The delay of the Montrose infill project however also means we remove a $75m contingent payment in 2025," the analysts noted.
More promising is their outlook for the Rosebank field, in which the group holds a 20% stake alongside operator Equinor (80%).
"Project sanction of the Rosebank project by YE23 remains the expectation and the FPSO move to Dubai dry dock for upgrade suggests some physical progress ahead of formal sanction," analysts said.
Explaining their capex assessments, analysts said it was informed by "pushing out Rosebank first oil to 2027 (+1 yr), as well as Fotla, Isabella Leverett and Marigold to 2028 (previously 2026) and Cambo further out.
"We also move these developments out of our Core NAV but also, remove/delay Cambo-related contingent payments."
All told, the production decrease is partially offset by lower net debt, resulting in an overall 2% reduction to core NAV.
Recommended for you

Ithaca hits pause on West of Shetland electrification involvement