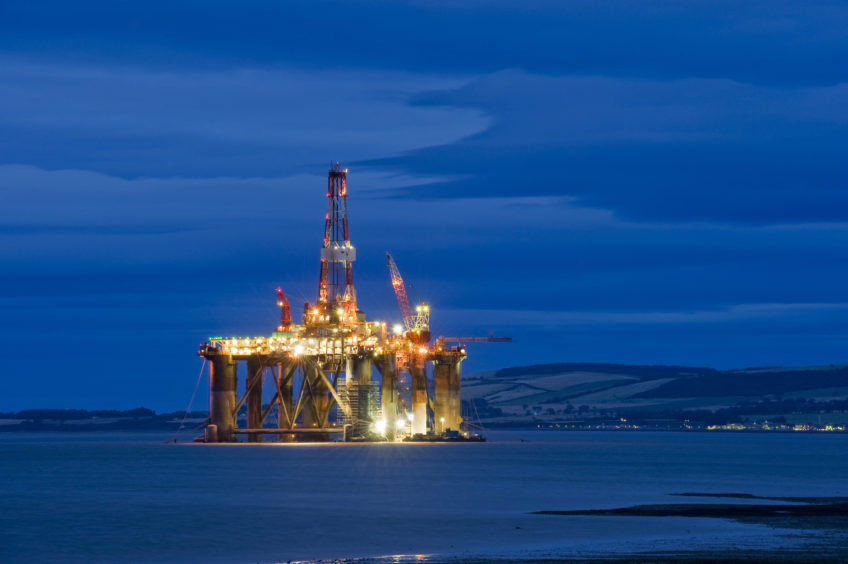 Baron Oil says it intends to seek further partners to fund drilling off East Timor and will "re-engage" next year with potential new partners for the Dunrobin prospect in the North Sea.
In an interim results update published on Monday the AIM-listed minnow (AIM:BOIL) said further work was in progress on its North Sea venture but that all its efforts were now focused on preparing for drilling at its Chuditch-1 gas discovery off Timor-Leste.
According to Baron, plans are being drawn up for a new seismic programme next year at the Dunrobin prospect in the UK's Moray Firth.
Described by the company as "a relatively low-cost exploration well" which could target "more than 100 MMbbl of gross Pmean prospective resources with modest geological risk", the licence is a near three-way split operated by Reabold Resources, which holds a 36% equity share, alongside Baron (32%) and Upland Resources (32%).
In July the North Sea Transition Authority (NSTA) gave the venture partners a two-year extension to their Phase A licence, with a commitment to acquire a minimum of 30 square kilometres of 3D seismic data to complete coverage over the Dunrobin West prospect.
Baron said plans for this programme are now underway "with contractors, stakeholders and the NSTA."
"On completion of this work, aimed primarily at further reducing pre-drill risks and volumetric uncertainty, the partners intend to re-engage with potentially interested third parties in respect of the drilling of an exploration well," it added.
A 'drill or drop' decision for the prospect is required on or before 14 July 2025.
Last year Baron said the economics of Dunrobin had been "transformed" by a the Government's Energy Profits Levy (EPL) incentives and surging commodity prices.
That was lent further weight by a competent person's report (CPR) prepared by RPS Group for Reabold earlier this year, which put resources at the licence at a mean 197 million barrels.
The CPR also noted that Reabold has proposed a development using a leased FPSO with subsea wells as the concept for Dunrobin West. Associated gas would be used for fuel with excess re-injected into the reservoir. Total costs for such a development were estimated at just over £400m.
Further licences under consideration
The firm posted a pre-tax loss of £847,000 for the six months ended in June 2023, but said available cash as at the end of that month stood at around £4.6m.
Looking ahead, it said it would continue to pursue "additional new venture opportunities" which would complement its existing portfolio.
This includes an application in the UK's 33rd Licensing Round, in which Baron participated as a non-operating partner.
It noted that the NSTA had recently indicated that any offer for this licence would be made "before the end of 2023."
Chuditch call eyed for late 2023
In Southeast Asia, Baron operates the TL-SO-19-16 production sharing contract (PSC) via its subsidiary SundaGas, last and last year upgraded its best-case recoverable resource estimate to 3.6 trillion cubic feet after seismic processing work.
It said this week that additional geophysical work and environmental impact studies have been carried out this year, informing a preferred appraisal drilling location, approximately 3 miles from the Chuditch-1 discovery well.
"This represents a substantial step-out, illustrating the size of the field and our confidence in the reprocessed seismic datasets. This location is now being input into the detailed well planning programme," Baron said.
In anticipation of this drilling, the company added it is discussions with "various contractors" and is actively assessing the availability of suitable rigs, equipment and personnel.
It said there were also "ongoing discussions with potential funding partners" to support the drilling work.
Non-executive chairman John Wakefield noted: "All of our efforts are currently focused on the Chuditch PSC drilling decision to be made late in 2023 for a Chuditch-1 appraisal well.
"We are making good progress and are in advanced discussions with a number of potential funding partners. We look forward to updating shareholders as soon as we are able."
Recommended for you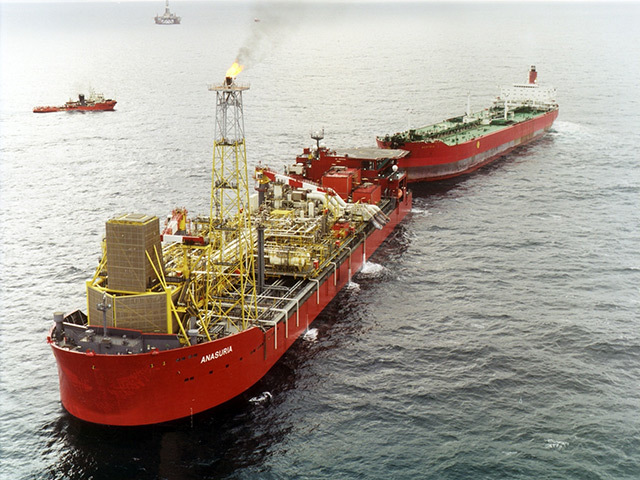 Ping completes Rapid farm-in deal at Fyne