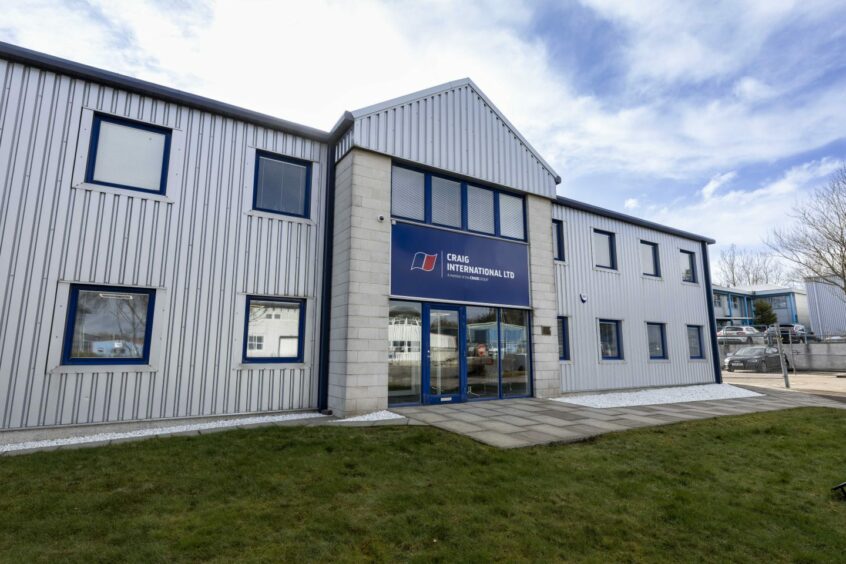 Aberdeen-headquartered Craig International has opened its tenth international base and first in Australia.
The energy procurement specialists have invested in a new office in Perth, Western Australia to capitalise on the opportunities within the region's mining, energy and infrastructure sectors.
After securing a multi-million pound service agreement with an undisclosed oil and gas major, Craig International said it expects to double its revenues in Australia in less than a year.
The new Australia office is the company's second international expansion this year following the opening of a Singapore base focused on the fast-growing South East Asian energy market.
Craig International said it has seen turnover from its global operations increase from $140m to over $200m in 12 months.
The company's regional director Steve Gibson said Australia is in a "sweet spot" to take advantage of rising energy demand by supplying energy and resources while also decarbonising its own economy.
"This presents significant opportunities for us as procurement specialists to the energy industry," he said.
"Drawing on our 25 years' experience of providing out-sourced procurement that delivers major efficiencies to the energy and offshore industries, we will bring something proven and unique to the Australian market.
"We are confident of winning new business with local companies in Western Australia, as well as the multi-nationals who operate in the region."
Australia office key to growth plans
Joint managing director Steve McHardy said the Perth office will allow the company to more rapidly identify and capitalise on local opportunities.
"We've taken this approach in South-East Asia where, following the opening of our Singapore office, we've seen a more rapid rise in growth than we would have if we had continued to deliver services from our bases in the Middle East," Mr McHardy said.
Craig International is continuing to see accelerated growth across its other international bases, Mr McHardy said.
"In addition to our offices in Perth and Singapore, we've experienced accelerated growth in the Middle East, with the opening of an operational base in Oman and ongoing growth in Dubai and Qatar," he said.
"In North America, we are expanding in Calgary and Houston to service our rapidly-growing client base and market share and our Cape Town facility has brought in a number of new clients."
Earlier this year, the company marked its 25th anniversary with a £1 million move to a new global headquarters in the Granite City's Bridge of Don area.
Recommended for you

Sulmara opens new Aberdeen office after exceeding growth targets