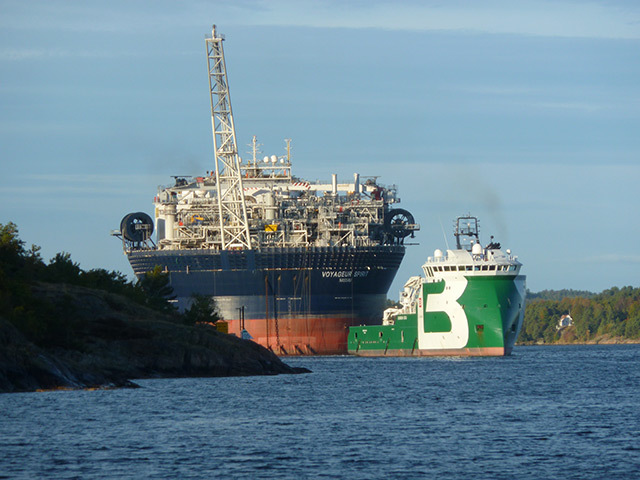 Norwegian Energy Company ASA (Noreco) today confirmed it was forced to exit the North Sea's Huntington field, after its licence partners served up a final notice.
A spokesperson for the firm said: "Norwegian Energy Company ASA (Noreco) reports that its UK subsidiary, Noreco Oil UK, has now been served formal notice by the license partners, E.ON UK E&P Limited and Premier Oil Plc, that they will exercise their rights to acquire Noreco's participating interest in the Huntington licence for no consideration, in accordance with their rights under the JOA."
In November, the firm was served a notice of default under the Joint Operating Agreement (JOA) governing the Huntington licence in the UKCS.
The default came after Noreco failed to attract a buyer for its 20% interest in the field.
The failure equates to a NOK 590million loss for the firm.
The firm is nearly a year-on from submitting a rescue plan to its board.
The North Sea's Huntington field is located 200km east of Aberdeen.
Recommended for you

Tailwind confirms first hydrocarbons from North Sea Evelyn field