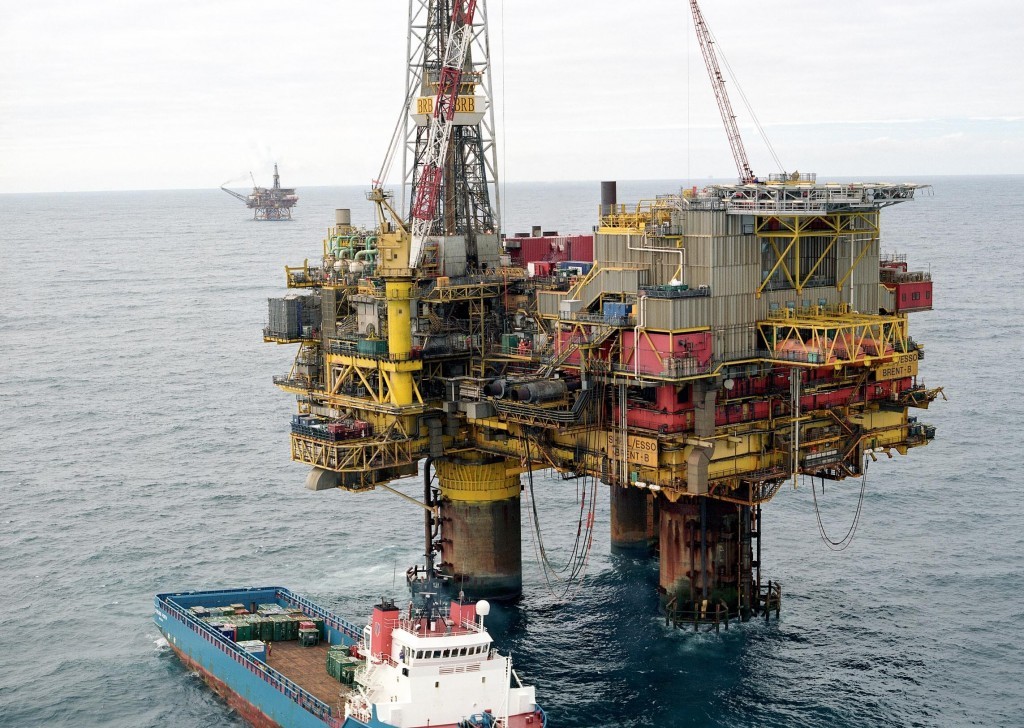 Aberdeen University is taking the North Sea decommissioning debate to an unlikely venue in the Granite City this week.
As part of its Cafe Scientifique series, Professor David Lusseau will tackle the subject at Waterstones on Union Bridge at 7pm tomorrow.
Prof Lusseau, whose specialist area is behavioural biology, will focus on environmental concerns people have about decommissioning.
The submission of Shell's Brent field decommissioning plans has sparked debate about how much of the infrastructure should be removed.
Prof Lusseau believes decommissioning could turn the North Sea into a demolition site for decades.
The activity will affect both ecosystems and species, particularly those sensitive to noise, while also contributing substantially to carbon emissions.
He said: "The one thing we know for sure about ecological systems is that they continuously change – so the notion of "returning" an ecosystem to a "pristine" state is not a useful way of looking at it.
"In fact, it is counter intuitive. This does not mean that we should adopt a laissez-faire approach, but that we should aim for a decommissioning process that maximises the health and resilience of the current ecosystem.
"We need to develop a comprehensive environmental decision support system that considers what benefits the removal of each component might bring and what impact this might cause."
Prof Lusseau added: "I am looking forward to discussing this matter more with members of the local community at the Café Sci event, I'm sure the evening will have plenty of debate and thought provoking insights."
Read: Scientist urges pragmatic approach to North Sea decommissioning
Recommended for you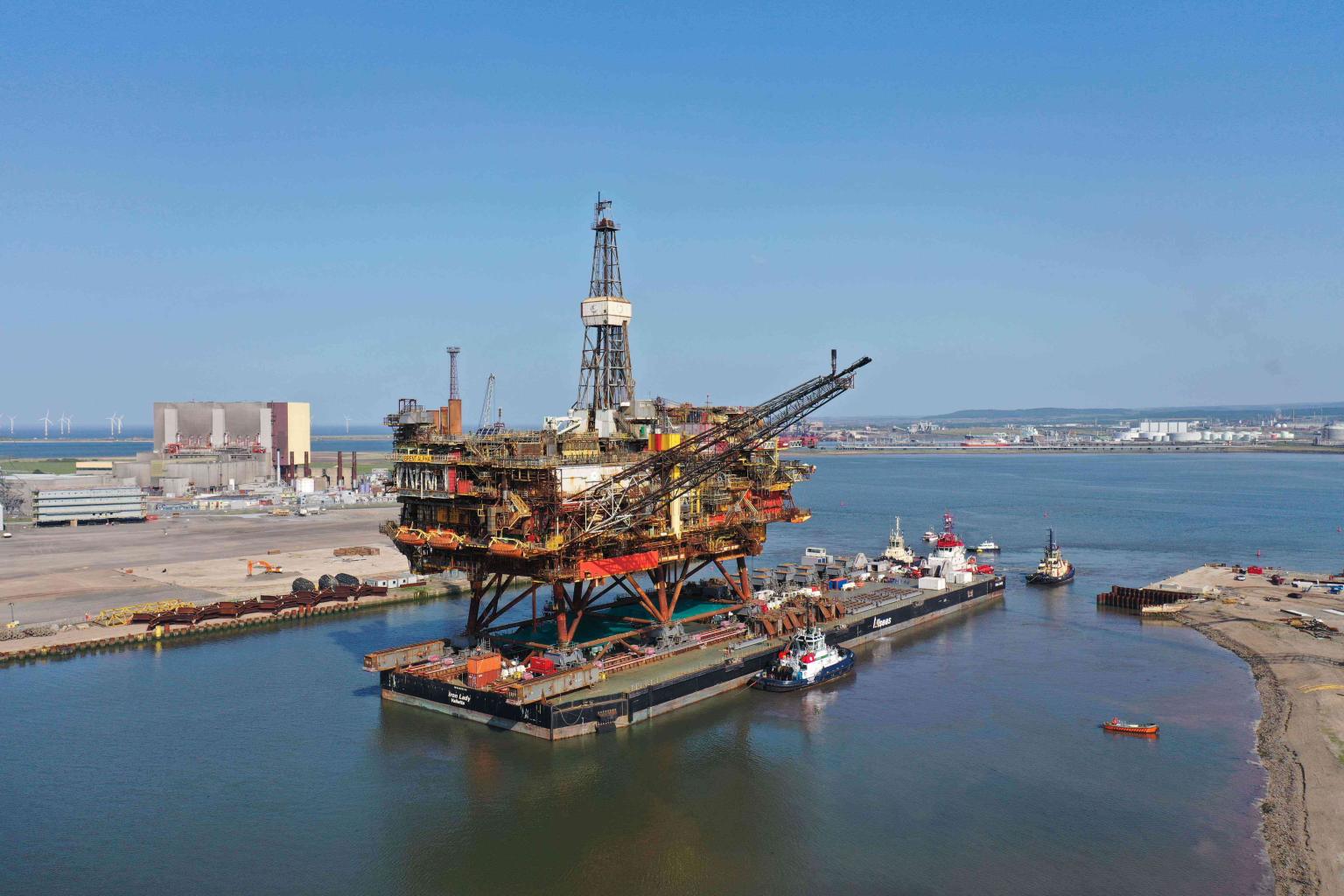 UK decommissioning costs fall to £46billion but OGA warns target could be missed