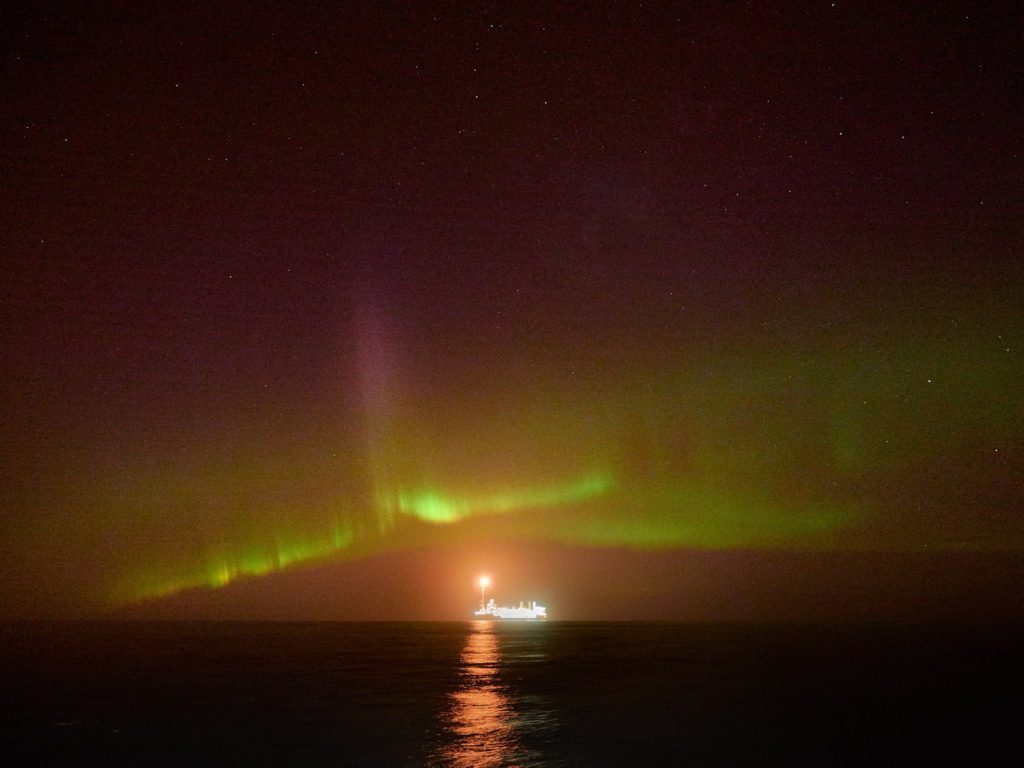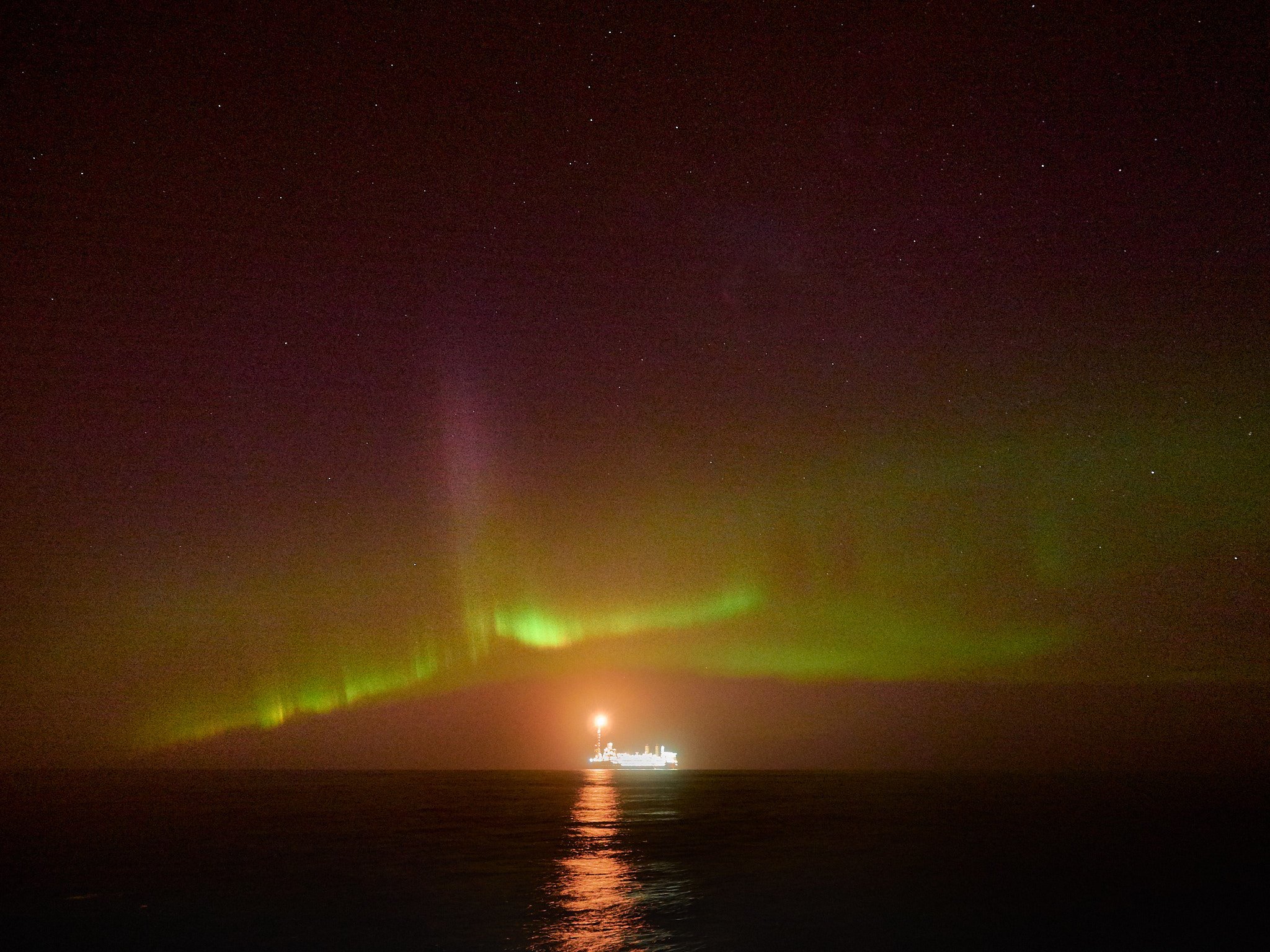 The total amount expected to be spent on decommissioning oil fields in the West of Shetland this decade has surged above £1billion.
New figures from Oil and Gas UK (OGUK) show the region now accounts for 8% of the projected total UK decom expenditure by 2030, doubled from the 4% forecast last year.
More than £1.1bn is expected to be spent in the West of Shetland over that period, with around £900million of that to be focussed on plugging and abandoning wells towards the end of the decade.
It takes the total for the combined West of Shetland (WoS) and Northern North Sea (NNS) to nearly £5.9bn by 2030, just trailing the Central North Sea at £6bn.
By comparison, last year the projected total for the NNS and WoS combined was £5.4bn, however the proportion of NNS spend hasn't increased from the 2019 estimate.
Well decommissioning easily accounts for the largest chunk, at £2.9bn in NNS and WoS and £3.1bn in the CNS, according to OGUK's Decom Insight report.
The document was produced following a survey of 31 operators, giving their "best estimate" for the years ahead.
West of Shetland remains a frontier region for the UK sector, home to some of its largest discoveries, with majors like BP and Total holding on to their acreage there.
BP's Clair field has supported two phases of development so far, with a third, Clair South, on hold due to Covid, though these will be producing well beyond 2030.
The OGA estimates the region has 4.7billion barrels of oil equivalent in terms of prospective resources, out of a total 11.2bn for the entire UKCS.
However, many of the prospects drilled in 2019-20 were a disappointment, which could diminish its flame for investors, such as Lyon, Blackrock, Cragganmore and Howick.
Recommended for you

Gallery: 'End of an era' as Foinaven FPSO arrives at Hunterston from BP oilfield