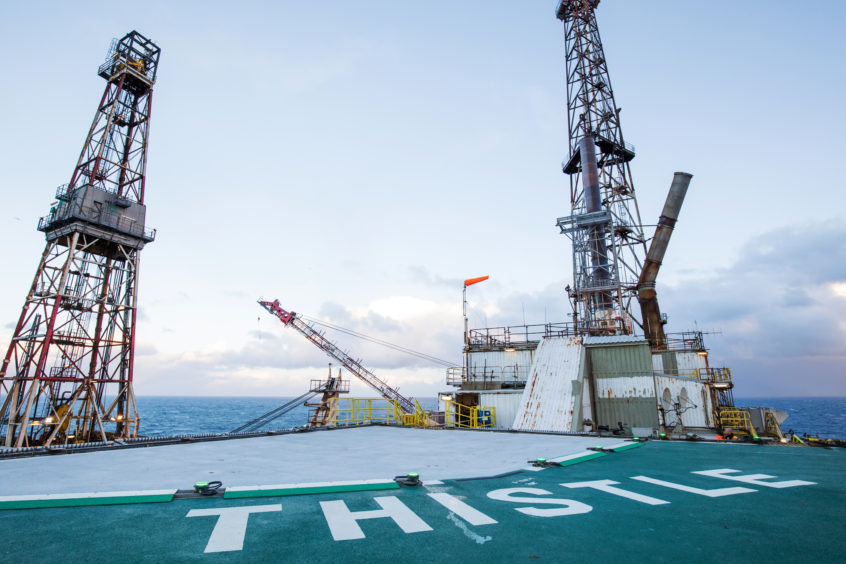 North Sea operator EnQuest has had its decommissioning plans for the Thistle field approved.
The Offshore Petroleum Regulator for Environment and Decommissioning (OPRED) has signed off on proposals to remove and recycle the Thistle Alpha topside.
It is understood the four-year campaign to remove the platform and return it to shore for recycling will kick off in 2024.
Removal of the topsides will not stop available decommissioning options for the Thistle Alpha jacket, EnQuest said.
As the risers and umbilicals are fixed to the jacket, these will remain in place with an eye to retiring at a later stage.
According to the operator, the reuse of the installation or pipelines is preferred, but due to their age, it is "unlikely" that the opportunities will be realised.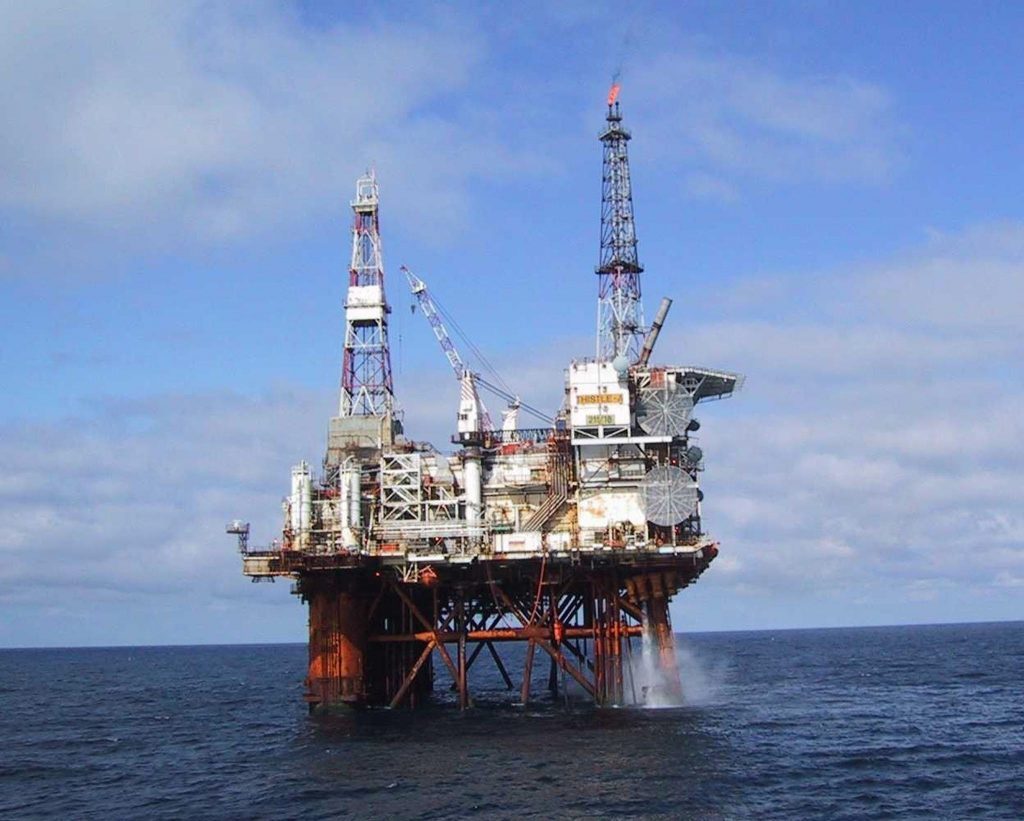 History
The Thistle field, located about 125 miles north-east of Shetland, was discovered in 1972, in the fourth UK acreage licensing round.
The jacket was installed in 1976 in water depth of 162 metres, with the topside, which consists of 34 modules, following in spring the subsequent year.
During the field's lifetime the Thistle Alpha platform has been the main production hub, providing  drilling and utilities facilities.
Oil production kicked off in February 1978 – the Oil and Gas Authority accepted the cessation of production justification for Thistle in September 2020.
Evacuation in 2019
More than 100 crew members were flown off Thistle and production was halted in October 2019 after checks showed the condition of a metal plate, connecting a redundant storage tank to one of the installation's legs, had deteriorated.
EnQuest initially expected to carry out repair work but, following a sharp drop in the price of oil, the decision was taken in March 2020 not to restart production.
The crude oil storage tanks were later removed and placed inside the Thistle 500m safety zone, where they are subject to ongoing monitoring.
They will be "removed to shore" as part of the wider decommissioning scope.
Recommended for you

EnQuest accountancy boss makes jump to Reabold Resources