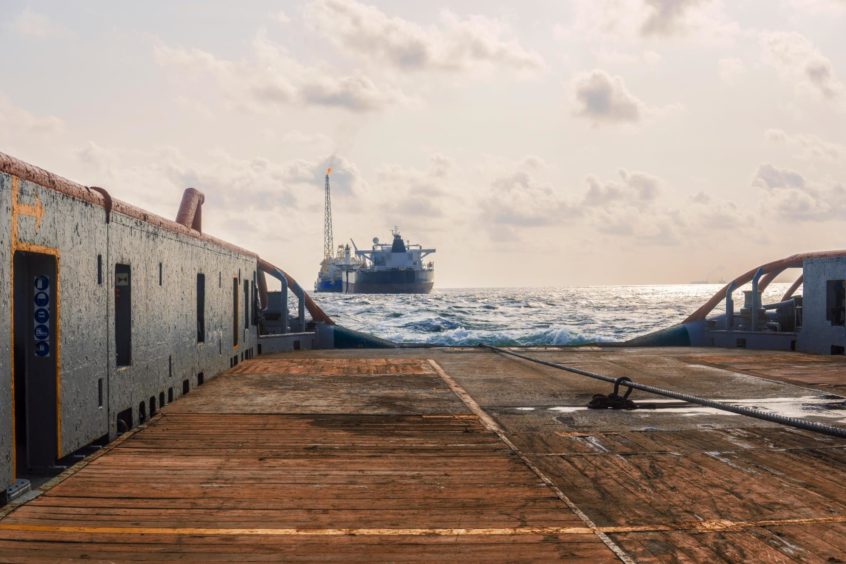 Energy services giant Petrofac (LON: PFC) is in discussions to bring an FPSO from the "other side of the world" to Europe for breaking up.
At a Decom North Sea event in Aberdeen this week, Ross Provan, the company's global decommissioning director, told attendees that talks are ongoing with Atlas Decom.
He said: "I had a conversation this morning with our main sponsor (Atlas Decom) here about hopefully taking a boat from a country on the other side of the world, back to the UK or Europe to deal with because of the expertise that we have here.
"That's a discussion I had with the supply chain partner today so it is definitely on our radar, and shows that we're not only taking people with us, we're also taking things back here."
Mr Provan didn't divulge the name of the vessel in question.
Petrofac recently secured a contract from the Australian Government to carry out the first phase of decommissioning work on the Northern Endeavour.
Valued at up to AUS $325 million, the deal will involve the company's Perth-based team.
The Northern Endeavour is a 274-metre long FPSO facility, currently not producing oil, moored between the Laminaria and Corallina oil fields about 340 miles northwest of Darwin in the Timor Sea.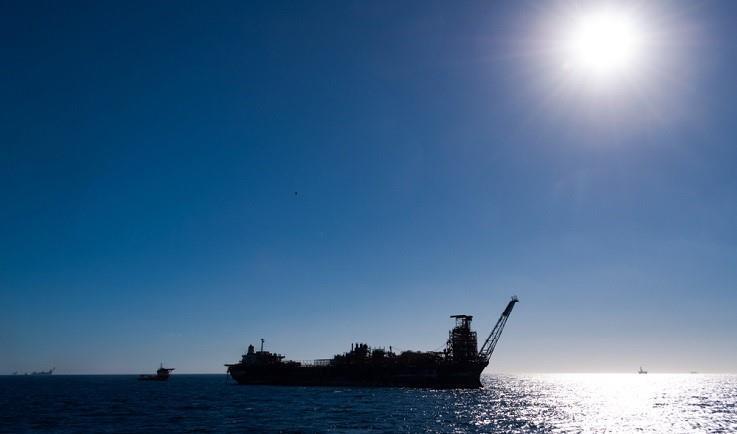 It was owned by Woodside until 2016, when the facility and associated fields were sold to minor player Northern Oil & Gas Australia (NOGA).
In recent months Petrofac has bagged a host of decommissioning contracts across the globe, including Gulf of Mexico and Africa.
Mr Provan said: "It's great for Petrofac, it's great for me, but it's also really good for the UK as a sector because it's shining the light on what we can export.
"On that, I've found in every global opportunity that we're involved in is that there's a real thirst and hunger from these markets to learn from the UKCS and our experiences and processes.
"It is a really valuable export commodity that we have, and it is something that we're very proud to champion."
Recommended for you

NSTA CCS boss talks about making the Track process 'sustainable'