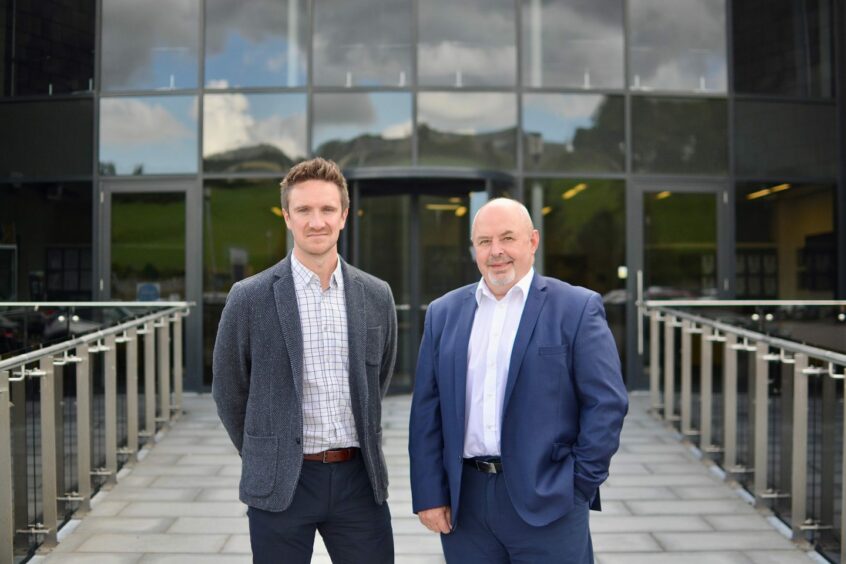 Elemental Energies has secured a contract with an estimated value of £10 million with Archer to support a major decommissioning project in the UK North Sea.
The operator of the well has not been confirmed, however, Elemental Energies has announced it will create 10 new jobs following the deal with the Plug and Abandonment (P&A), well services, and drilling firm.
The Aberdeen-headquartered company says that the contract will see it provide complete abandonment engineering and operational support across multiple platform wells over the next three years.
Engineering of the P&A operations has also started which is set to kick off in the second half of 2024 or early 2025 following the completion of platform preparation scopes.
Mike Adams, chief executive of Elemental Energies, said: "Our collaboration with Archer is an important milestone as we build on our extensive experience within well decommissioning.
"By embedding our engineering expertise within Archer we will maximise efficiencies and mitigate risks earlier in the planning and operational phases of the project.
"Efficient and expertly planned well P&A is a cornerstone for successful decommissioning globally and is a critical part of reducing long-term emissions from wells.
"We are passionate about the role that decommissioning plays in the energy transition, and we are proud to be delivering that alongside our partner Archer."
'Raising the bar for decommissioning projects'
Under the partnership, a team of multidisciplinary onshore and offshore engineers from Elemental Energies will work alongside Archer to lead the abandonment planning and support the operational activity.
Kenny Dey, Archer UK's managing director, added: "The combined capability and experience of the Archer and Elemental Energies engineering team is raising the bar for decommissioning projects of this scale and we are pleased to be working in partnership with their expert well engineering, operational and project management teams to deliver this major project."
In December last year, Elemental Energies completed a buy-out of the Senergy Wells specialist business at consultancy Vysus Group.
Elemental Energies took on a core wells team of 20 from Vysus Group following the deal, alongside various supporting contractors in the UK and globally.
The strategic buy-out was agreed upon for an undisclosed sum.
Recommended for you

Risky business – green technology and the energy transition