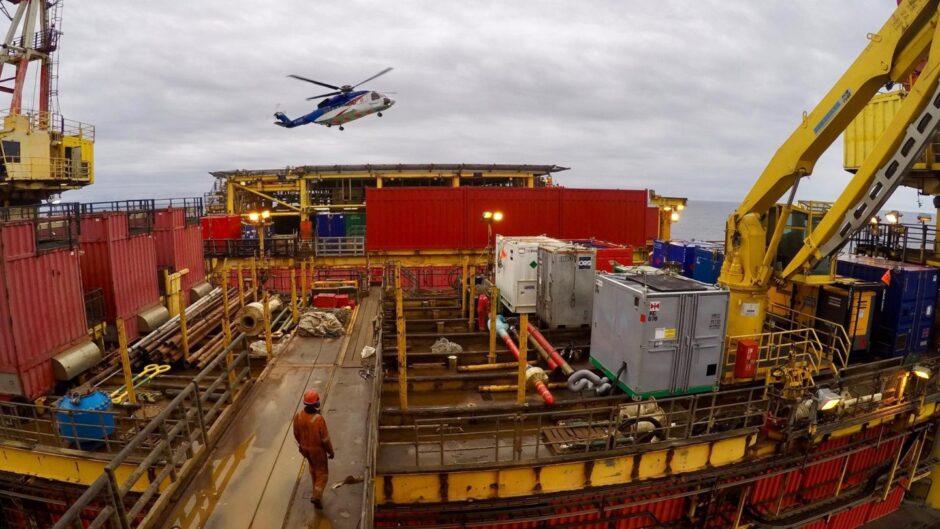 Well-Safe Solutions has signed a global master agreement for its decommissioning services with BP (LON: BP), lasting until at least 2026.
The Aberdeen-headquartered firm, a specialist in well plugging and abandonment, inked the deal with the oil giant following work with BP at its Kate field earlier this year.
Including two one-year contract extensions, the deal covers project management, well engineering, engineering design and well decommissioning services.
Matt Jenkins, chief operating officer at Well-Safe Solutions, said: "Following on from our work with BP decommissioning wells in the North Sea's Kate field earlier this year, we are delighted to have been awarded this agreement.
"This multi-year contract will see us deploy our Well Decommissioning Delivery Process (WDDP), which guides operators through the well plug and abandonment process efficiently and safely.
"Our commitment to safe, smart and efficient decommissioning will enable us to deliver bespoke solutions tailored to BP's well stock, including the possibility of utilising the Well-Safe Guardian, Well-Safe Protector or Well-Safe Defender plug and abandonment rigs."
Founded in 2017 as a specialist for P&A, Well-Safe Solutions has more than 400 employees operating internationally from its Aberdeen headquarters.
Earlier this year, Well-Safe supported P&A of the Kate field via the Noble Innovator rig, 130 miles off Aberdeen.
The huge jack-up rig was marked as the largest ever vessel in the oil capital of Europe, standing at 200 metres tall.
This latest contract announcement is the latest in a busy year for Well-Safe Solutions, which recently announced the creation of the Well-Safe Resources service line in August 2023 and the appointment of Steve Combe as consultancy manager.
Recommended for you

Auchincloss 'most logical successor' as analysts review 'undervalued' BP stock