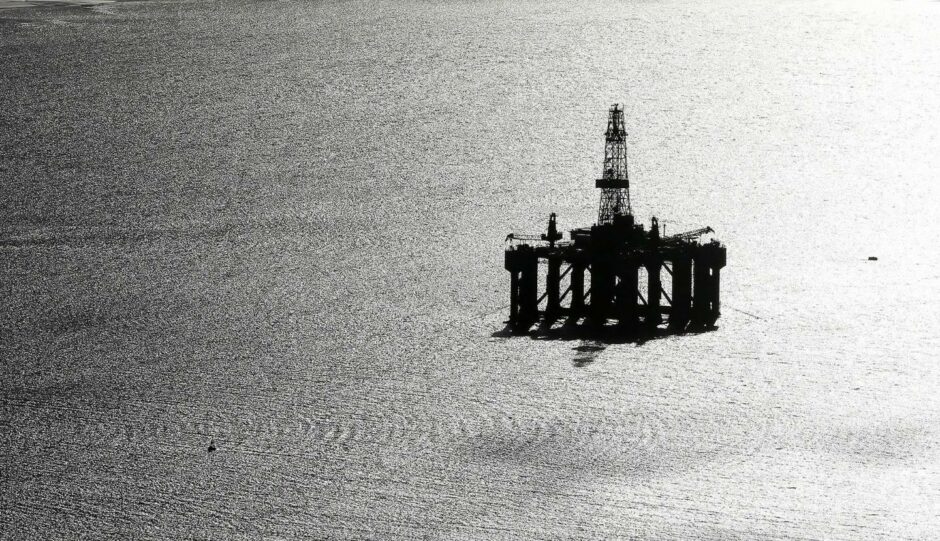 NEO Energy has become operator of the Isolde exploration target in the UK North Sea after striking a deal with Equinor.
The firm, backed by private equity group HitecVision, has farmed into 45% of Isolde, becoming operator.
Isolde is targeting up to 100 million barrels of oil equivalent in the Central North Sea.
Details of the deal haven't been disclosed, but it leaves Equinor with a 40% stake and Soliton Resources, which worked up the prospect, with 15%.
A commitment to drilling has already been made with the North Sea Transition Authority (NSTA) having granted a "phase C" licence for doing so in September.
The trio expect the prospect, in licence P2390, to have similar resources and geology to other analogous fields in the sector.
Soliton said in September that a dozen such fields have been brought into production in the CNS, through tiebacks like the Shell Shearwater hub.
Graham Goffey, managing director at Soliton, said: "I'm delighted that NEO have farmed in to Equinor's interest to progress the Isolde prospect to near term drilling.
"With its close proximity to production platforms that are likely to be electrified, a success at Isolde could lead to an extremely low emissions development, limiting the UK's fast-growing reliance on imported oil and gas".
Long search
It brings to a close a long-running search for a third party for Equinor to share in the costs.
Ahead of launching the marketing process in 2019, Equinor said the well cost estimates (at that time) would be around $25 million.
NEO Energy holds interests in more than 20 assets in the UK sector; its main asset in the CNS is the Global Producer III FPSO.
Since launching in 2019, the firm has completed a series of high-profile deals in the North Sea with operators including TotalEnergies, ExxonMobil and Zennor Petroleum.
The company describes itself as one of the top five independent producers in the region.
Recommended for you

Fears windfall tax subsidy could distort North Sea electrification process