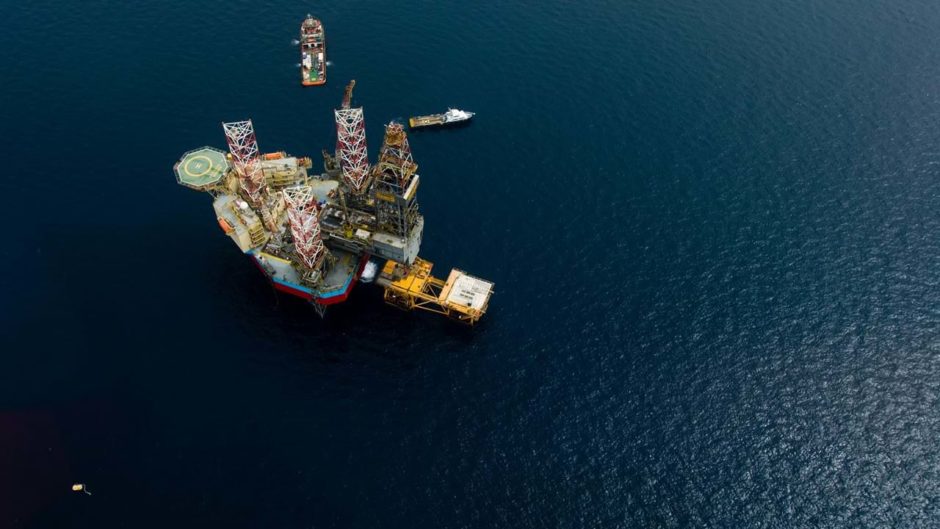 A key exploration well from Shell (LON: SHEL) and Deltic (LON: DELT), which could open up a dozen other licences in the Southern North Sea, is "imminent".
Westwood Global Energy Group notes that the Noble Resilient jack-up rig has been on location at the well, Pensacola, since November 14.
Spudding should now follow and, if successful, the Shell and Deltic exploration target "could represent one of the largest gas discoveries in the UK offshore SNS in the last decade," according to Westwood.
Senior manager for north-west Europe, Peter Henry, said success here would also provide impetus for 15 other licences targeting the same "under-explored" Zechstein geological play.
"These licences all lie to the north of the traditional Permian gas fairway of the SNS and have yet to demonstrate a commercial gas discovery. A gas discovery at Pensacola has the potential to de-risk several critical aspects of the play including long range gas migration from Carboniferous source rocks and reservoir quality and presence for other reef targets."
Deltic has previously quotes mid-case resource estimates of 309 billion cubic feet of gas, or 1.1 billion in a high-case.
The firm has quoted with a 55% chance of success, while operator Shell has quotes 30%.
In the mid or high-case, a new pipeline to the Teesside Gas Plant in envisaged.
If Pensacola is in the lower-end of estimates – around 39 bcf – then it would likely be developed as a tie-back to the Ineos Breagh platform.
Recommended for you

West of Shetland: The projects in the UK's oil and gas hotspot