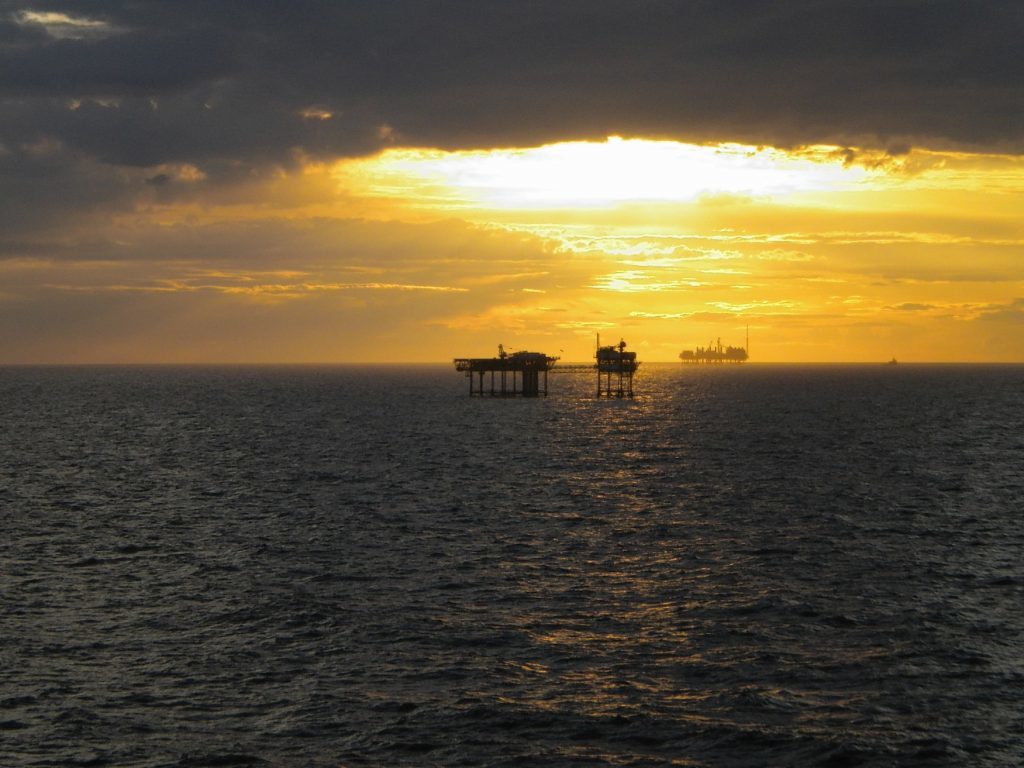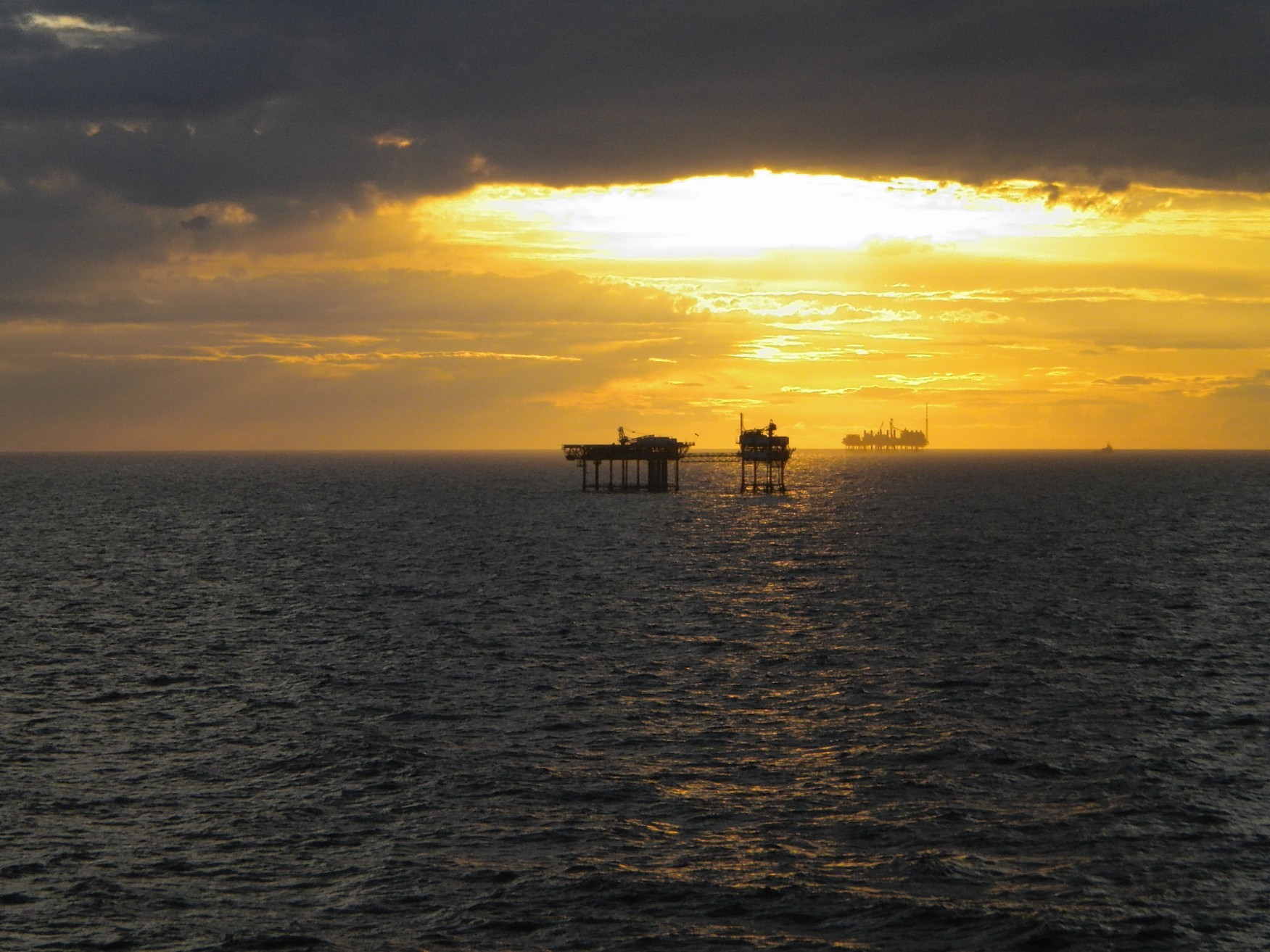 An energy sector taskforce has set its sights on unlocking difficult to produce gas fields in the Southern North Sea.
Part of the wider Gas Transition Sector Council, the Tight Gas Workgroup is aiming to secure reserves that have, to date, proved a tough nut to crack.
It features some of the Southern North Sea's biggest names, including Spirit Energy, Perenco and IOG (LON: IOG), and runs workshops to allow members to share learnings.
Tight gas reservoirs are those that cannot be produced economically using conventional methods, meaning advanced techniques are needed to make them viable.
Technological strides in recent years have given life to previously untenable projects, and the UK's thirst for energy supplies mean operators are exploring all avenues.
Jose Patroni, senior reservoir engineer at Spirit Energy, and co-chairman of the Tight Gas Workgroup, said: "In the first workshop, which was held in December, the first hydraulically fractured well at Cygnus was presented a case study by Neptune Energy. There are some very interesting hydraulic fracturing modelling that was carried out to mitigate some of the risks of that operation, and that was shared with the group. There was also information on the optimisation that was achieved through collaborating on the logistics for a campaign.
"Another workshop was held in April, where a case study was presented of the most recent infill well on Spirit's Chiswick field, and the lessons learned from that. There was also discussion about the North Sea Transition Authority's fractured well database, which is a collection of information that operators have provided, and that relates to hydraulic fracking.
"We're just looking to see if we can overcome a couple confidentiality concerns and see what information can be shared with the workgroup, so there's more to come from that in the future, and another workshop is scheduled for next month."
The Gas Transition Sector Council has been set up to promote collaboration and optimise production in the Southern North Sea.
It also seeks to attract investment to the basin, and to promote local skills opportunities as the region goes through the energy transition.
Julian Manning, chief executive of Paradigm and Gas Transition Sector Council chairman, said: "Southern North Sea gas is really important today for a number of reasons. It is the enabler for the carbon capture opportunities, and it also supports jobs, not just in this region but around the UK.
"Our gas demand, for the next 20 years anyway, isn't going away, and if we import LNG, then it has twice the carbon impact of domestic production. It's much lower carbon if we can get it from our own backyard."
Recommended for you

Unite, UK's largest offshore union, hits out at Labour over North Sea plans