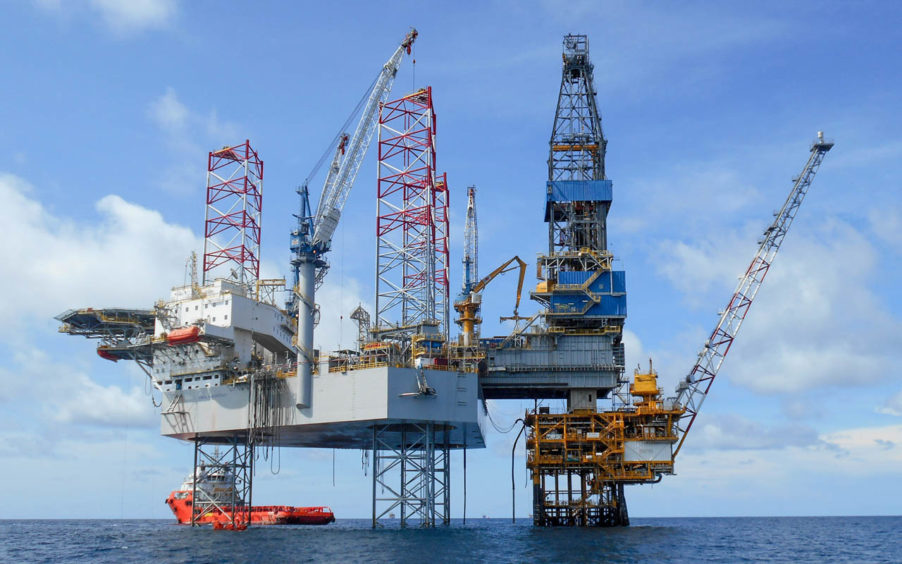 Maersk Drilling and Noble Drilling are preparing to sell a series of oil rigs, currently stationed in the North Sea, in order to get over competition hurdles.
The drilling firms announced plans to merge in November, but UK competition authorities revealed in February an investigation into whether this will impact goods and services in the market.
Maersk and Noble said they "expect it will be necessary" to sell certain jackup rigs located in the North Sea in order to satisfy the Competition and Markets Authority (CMA).
They said that the "Remedy Rigs" comprise the Noble Hans Deul, Noble Sam Hartley, Noble Sam Turner, Noble Houston Colbert and a CJ-70 design rig, which is expected to be the Maersk Innovator, or potentially the Noble Lloyd Noble.
Tw pair said that they believe these will need to be divested in order to clear the CMA's hurdles, with the watchdog expected to publish its phase 1 decision on April 22.
Maersk and Noble are now examining different options to divest the Remedy Rigs.
They added that the duration and outcome of the CMA review process remains uncertain, but if they obtain phase 1 clearance then the deal is expected to close in mid-2022.
If the CMA finds that the merger would create a substantial lessening of competition, then it could refer the deal to a more extensive phase 2 investigation.
That process can involve the CMA asking for remedies to be imposed, or, if a solution can't be agreed, blocking the deal outright.
Under the proposed deal, Maersk Drilling and Noble shareholders will own 50% each of the combined firm.
It will be named Noble Corporation and be jointly listed on the New York Stock Exchange and Nasdaq Copenhagen.
Maersk Drilling said in November that "some workforce reductions are expected as a result of the integration" but it is "too early to say" how this will impact north-east Scotland.
Recommended for you

Baker Hughes moots pumping and tubing sell-off to address CMA concerns