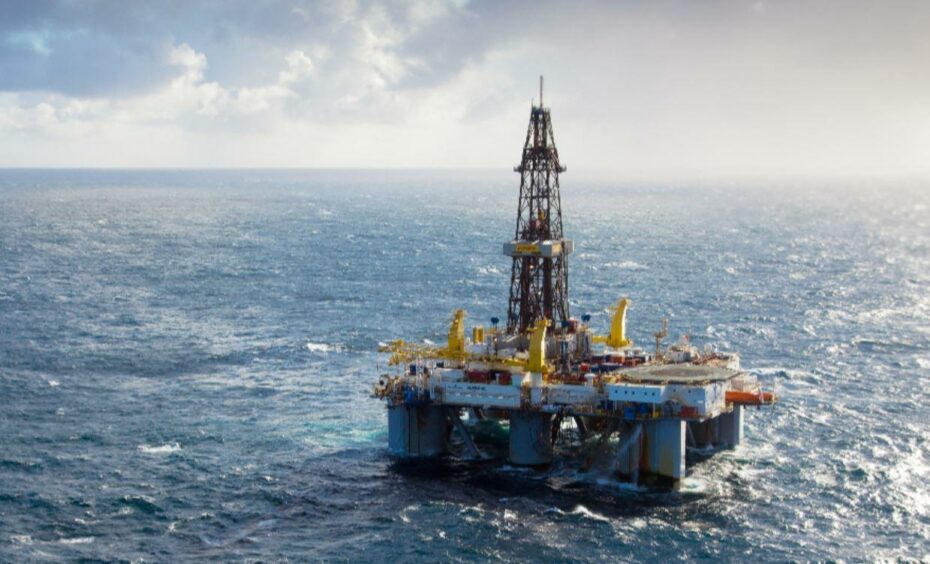 Awilco Drilling has cancelled a planned private placement after the loss of a major arbitration case sent its share price plummeting.
Releasing its annual report on Friday, Awilco (OSE:AWDR) – which sold off its last rig in 2022, leaving its only assets as ongoing legal cases – said it had resolved to cancel an offering of new Norwegian Depository receipts as the market price for its shares is now lower than the subscription price.
Awilco intended to conduct a private placement of new Sponsored Norwegian Depository Receipts up to NOK 78 million ($8 million) in December this quarter, but said that given that its current price of NOK 14 and the fact that shares have traded below the NOK 20 subscription price "for an extended period" it had cancelled the offering.
The firm's share price lost more than two-thirds of its value last month after it lost the first of two arbitration cases with shipbuilder Keppel over cancelled newbuild rig contracts.
Awilco said it was "disappointed with the ruling" but later confirmed that its subsidiary, Awilco Rig 1, will not appeal. The semi-sub was hull number B379, the Nordic Winter.
A second case covering hull number B382 known as "Nordic Spring", and worth up to $425m, began at the start of May.
"Those proceedings are confidential, and hence it is not possible for the company to make any comments related to the case," it said Friday.
Awilco said that because company currently has "no other ongoing business" it would not host a presentation, webcast or conference call will in connection with the report.
The report notes an operating loss of $145m for full-year 2022, and confirms that the business is "no longer performing operational activities relating to rigs," and is instead focused solely on the legal cases with Keppel.
It also confirms the departure of nearly 100 staff who moved to decommissioning group Well-Safe after the sell off of the WilPhoenix vessel last year.
Of the 107 staff on Awilco's books at the end of 2021, just 8 were present last December.
Earlier this week the company said it had signed a short-term shareholder bridge loan with its largest shareholder Awilhelmsen Offshore while it explored alternatives for longer term financing.
The loan, to be used for working capital, covers a total of up to $4 million and is structured as a draw-down facility. The loan demands interest of 10% per year on the aggregated outstanding principal, in addition to a 2% arrangement fee and matures at the end of June 2023.
Recommended for you

Awilco will not appeal arbitration ruling against Keppel