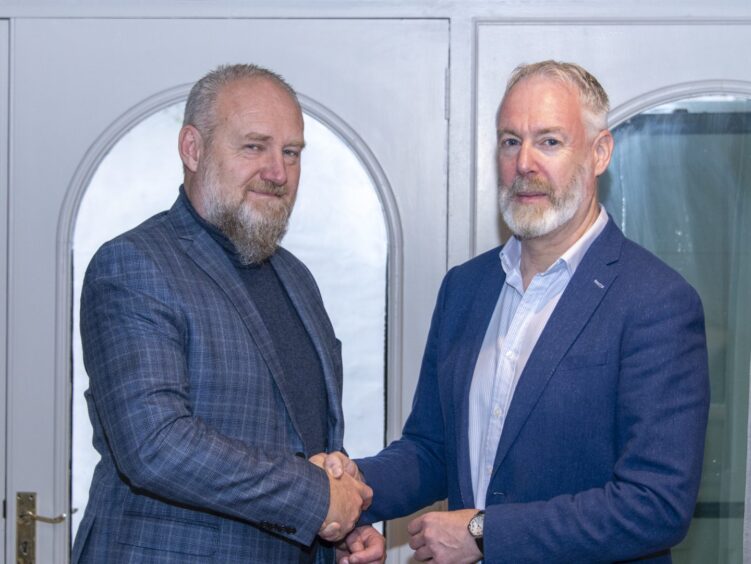 Jon Oliver Bryce, the former CEO of Awilco Drilling has joined fellow Aberdeen-headquartered firm Dolphin Drilling (OSLO: DDRIL).
Mr Bryce joins in the newly-created role of chief strategy officer at Oslo-listed Dolphin, bringing more than 30 years' industry experience to the role.
He led Awilco for nine years to 2019, and continues to hold a stake in his offshore wind venture Zero-C Offshore, he confirmed to Energy Voice.
As CSO, he will form part of the executive team focused on company growth and will report to CEO Bjornar Iversen.
Mr Bryce said: "Discussing his new position, Jon Oliver commented: "In its sixth decade, Dolphin Drilling is one of the industry's "originals", with a well-known brand and an established reputation for high-quality operational and safety performance.
"The company is now poised to capitalise on the return of favourable market conditions within the moored semi-sub sector.
"With our latest asset acquisition deal due to close in a matter of weeks, we inhabit a particularly strong position as 2023 draws to a close and I look forward to helping Dolphin Drilling achieve success in the next phase of this iconic company's journey."
CEO Bjornar Iversen added "Jon Oliver's track record in the strategic development of some of the industry's largest drilling providers will play an instrumental role in the consolidation of Dolphin's position as global specialists in moored mid-water drilling services.
"Bringing an unrivalled level of industry build and management experience, Jon Oliver's appointment is a succinct illustration of the Dolphin vision, focused on creating value for our shareholders through acquisition, fleet development and an increased geographical footprint."
Last month, Dolphin Drilling secured a new contract for its Borgland Dolphin with Oil India.
It shrugged off Q2 losses in August amid "strengthened" demand for offshore rigs.
Recommended for you

Transocean Leader and Paul B Loyd Jr rigs to join Dolphin Drilling fleet in Q1