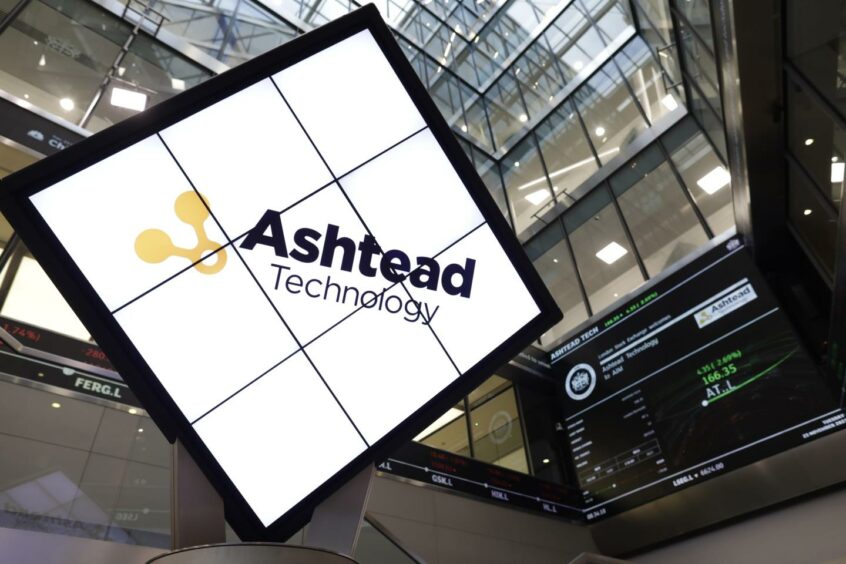 Ashtead Technology enjoyed a solid debut on the London Stock Exchange's AIM market yesterday.
The Aberdeen-based subsea equipment company is the fifth in Scotland to have listed on the junior market, which Mike Timmins, EY's strategy and transaction partner has said is "great news" for corporate ambitions north of the border.
Ashtead joins meal delivery service Parsley Box, battery maker AMTE Power and Artisanal Spirits, owner of the Scotch Malt Whisky Society – and another, Calnex, which listed at the end of last year – which are among the Scottish companies to raise funds on the London markets in the last 12 months.
However, while the number is high for Scotland, demand for initial public offerings (IPOs) has been far higher in other areas of the UK with the likes of Made.com and Victoria Plumbing, which achieved the largest IPO on AIM with £1 billion in June.
Mr Timmins said: "It is more than the norm here in the last 12 months but if you compare it to Manchester and North West or the Midlands or London it's just on a different scale."
Last week, Ashtead Technology revealed it had reached a market valuation of nearly £130 million in its IPO after it received support from new institutional investors.
The company said it had agreed a placing of 31,832,800 ordinary shares at 162p per share.
Last night the company's shares closed at the same level, having hit a high of 170p during the day.
Shareholders pocketed more than £36m through the public offering, with gross proceeds to the company of £15m.
Recommended for you

Strongest ever results for Ashtead Technology, amid strong market