AIM market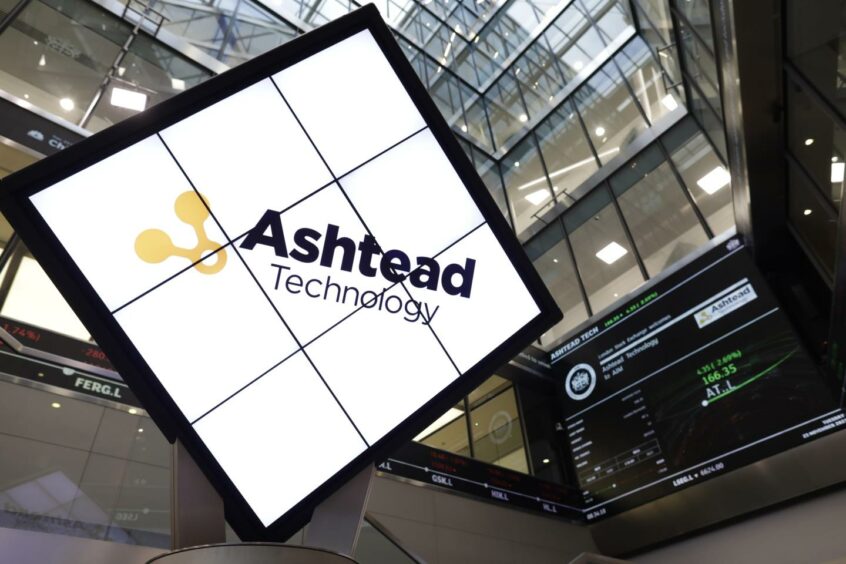 Ashtead Technology enjoyed a solid debut on the London Stock Exchange's AIM market yesterday.

North Sea
North Sea firm Orcadian Energy has enjoyed a strong first morning on the London Stock Exchange, raising £3 million.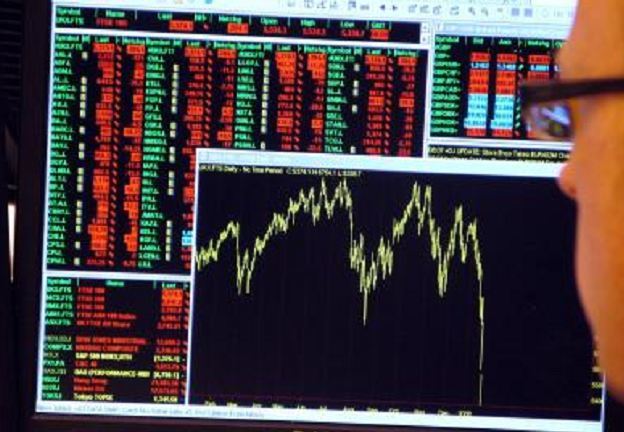 Markets
Petro Matad shares were down by more than a third in London yesterday after the Mongolian oil explorer said it would have to delay drilling the Snow Leopard play.