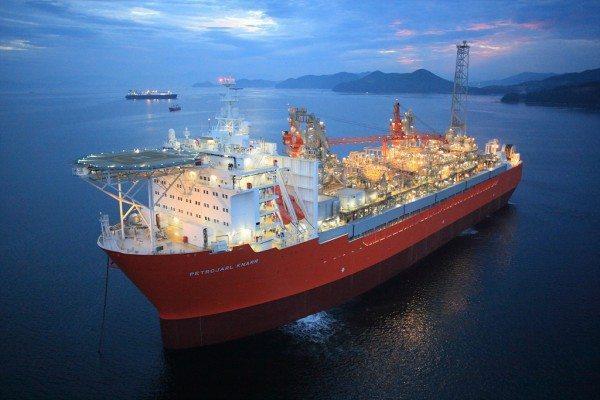 Equinor has said it will provide an update on the concept for the Rosebank project in the West of Shetland later this year.
The 300million-barrel project, similar in profile and near the site of the controversial Cambo development, is scheduled for a key final investment decision (FID) in May.
Arne Gurtner, UK and Ireland boss at the energy giant, said an update would be provided this year, though wouldn't be drawn on whether the firm remains on track for that FID timeline.
He said: "What we do anticipate is to mature a concept which is robust according to our Equinor targets, but also meeting the North Sea Transition Deal expectations in terms of climate robustness and operability of that going forward.
"So this year is all about maturing a good concept and then, of course, to work with the Oil and Gas Authority (OGA) and make sure that we progress that in the right time and frame."
In June 2019, Equinor pushed back the final investment decision date for the project to May 2022, which is when the three Rosebank licences are due to expire.
Since then, the industry has signed the North Sea Transition Deal, imposing major emissions reduction targets on new and existing projects.
With Shell recently pulling out of the neighbouring Cambo development, eyes of industry and environmental campaigners are on Equinor's decision with Rosebank.
The Norwegian firm has been involved in a concept study using the Altera Infrastructure-owned Knarr floating production, storage and offloading vessel (FPSO), making it a strong candidate for the project.
Mr Gurtner said: "At the current point of time the Knarr is part of our valuations, but we haven't finalised it. You should expect us to update on a viable robust concept within this year and then we need the discussions with the OGA on FID."
Energy consultancy Wood Mackenzie previously said developing Rosebank would cost about £4.5 billion and require a floating production, offloading and storage vessel, and up to 20 production wells.
But Equinor believed it could lower the project budget if it spent more time weighing up the development options.
INVESTMENT
Mr Gurtner spoke to Energy Voice following a downgrade of more than a third of the reserves in the Mariner field in the UK North Sea this week after new data was brought to light.
It marks the latest in a flurry of issues for the sector, including Cambo, controversy for oil and gas around COP26 and an appraisal on the Glengorm discovery, hailed as the largest in a decade, finding no commercial hydrocarbons.
However Mr Gurtner said the UK sector still has opportunities and remains important given the recent energy price crisis.
"There are couple of things there. The first one, I think it is becoming more and more clear that energy security is a topic for us in the UK.
"Then of course there's also there's the UKCS is the realisation of a mature basin, but there are still opportunities. I think Rosebank, for instance, is such an opportunity, as there are others. But we definitely need government support in bringing new production on stream in the UK going forward."
Recommended for you

2024: A lost year for North Sea FIDs?