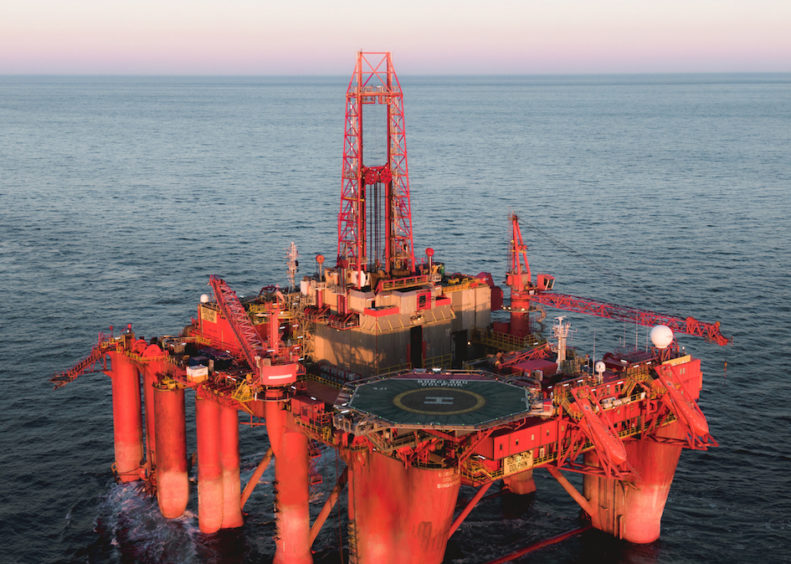 Wellesley Petroleum has concluded drilling at its wildcat well north of the Gjøa field in the Norwegian North Sea, finding it dry.
The 36/1-4S well was drilled in production licence 885 where Wellesley holds an 80% operated working interest, in water depth of 211 metres.
The well was drilled about 40 miles north west of Florø and about 37 miles north of Gjøafeltet in the northern part of the North Sea.
The objective of the well was to prove petroleum in Middle Jurassic reservoir rocks in the Krossfjord Formation.
The well encountered the Krossfjord Formation with water-bearing sandstone rocks at about 33 metres, with poor to moderate reservoir quality, said the Norwegian Petroleum Directorate (NPD) in an update.
Water-bearing sandstone rocks were also encountered at about 33 metres with poor to moderate reservoir quality, of unknown age, deeper in the well. The Krossfjord Formation has traces of petroleum.
The well has been classified as dry, the regulator said.
Data acquisition has also been carried out.
This is the second exploration well in production licence 885, which was awarded in APA 2016.
The well will be permanently plugged and abandoned.
Drilling was undertaken by the Borgland Dolphin rig, which will now proceed to Fedafjorden.
The result follows more promising drilling activity for Wellesley at the Toppand prospect, in which it holds a 50% non-operated interest with Equinor.
The partners reported a commercial find in early January, marking the fifth discovery in the Troll and Fram area, where overall proven resources "might exceed 300 million barrels of oil equivalent" Equinor said.
Recommended for you

Chevron scores major gas find in East Med