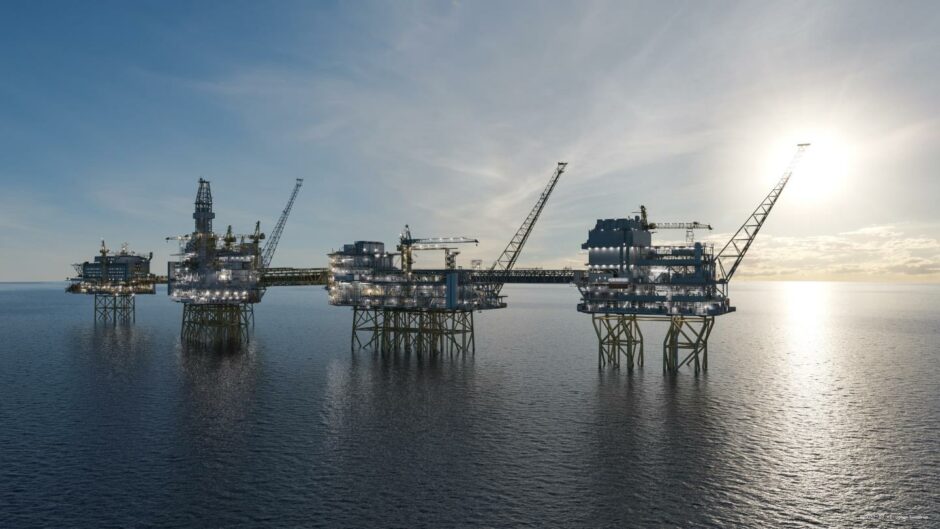 Equinor is extending contracts with oilfield services giants Baker Hughes, Halliburton and Schlumberger for integrated drilling and well services on the Norwegian continental shelf (NCS).
At the same time the Norwegian energy giant company is prolonging its deals for additional services with the three companies, as well as 13 other suppliers.
The contracts will apply for two years, beginning June 1.
With an estimated total value of around NOK 14 billion (£1.2bn), the deal extension for drilling services will give work to around 2000 people across 18 fixed platforms and 10 mobile rigs.
The total value of specialist services in the same period is calculated at close to NOK 6bn (£510k) and will  employ some 600 people.
Mette Ottoy, Equinor's (OSLO: EQNR) chief procurement officer, said: "Long-term supplier relations have proved to be important in an industry swaying rapidly between good and more challenging times.
"It ensures predictability and is important to develop this industry in a safe, efficient and sustainable way.
"We are pleased to extend these contracts, and it's an expression of the good collaboration with our suppliers.
"These contracts are central in our value creation on the NCS."
Drilling service contracts
Baker Hughes: Grane A, Oseberg B – C – East – South, Transocean Equinox, Transocean Endurance, Noble Lloyd Noble*, Visund A*, Deepsea Atlantic, Rowan Stavanger, Heidrun A*, Askepott and Johan Sverdrup*
Halliburton: Njord A, Heidrun A*, Snorre A – B, Kvitebjørn A*, Noble Lloyd Noble*, Transocean Enabler*, Transocean Encourage and Transocean Spitsbergen
Schlumberger: Gullfaks A – B – C, Kvitebjørn A*, Statfjord A – B – C, Visund A*, Deepsea Stavanger, Askeladden, Noble Lloyd Noble*, COSL Promoter, Deepsea Aberdeen, Johan Sverdrup* and Transocean Enabler*
* Shared delivery
Recommended for you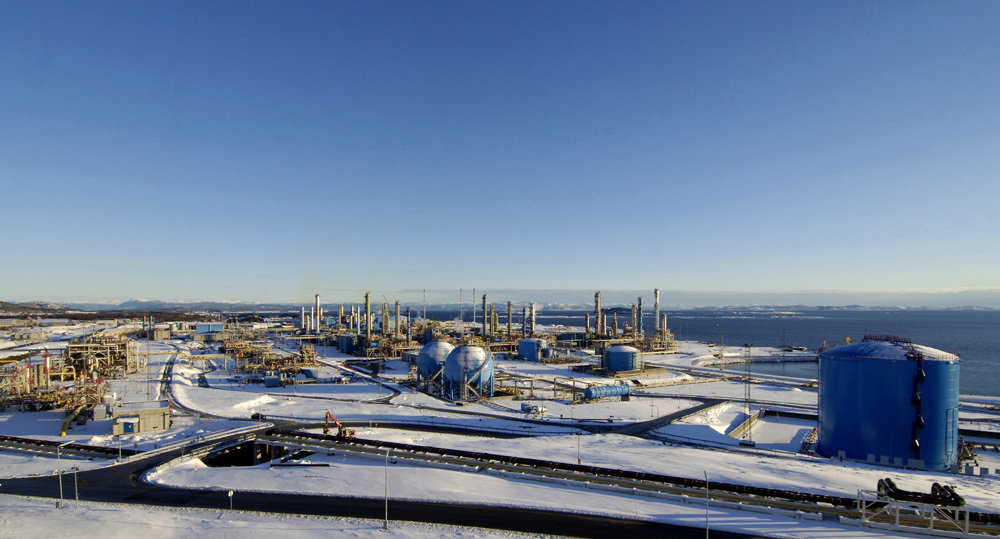 Equinor signs off on contracts totalling £400m