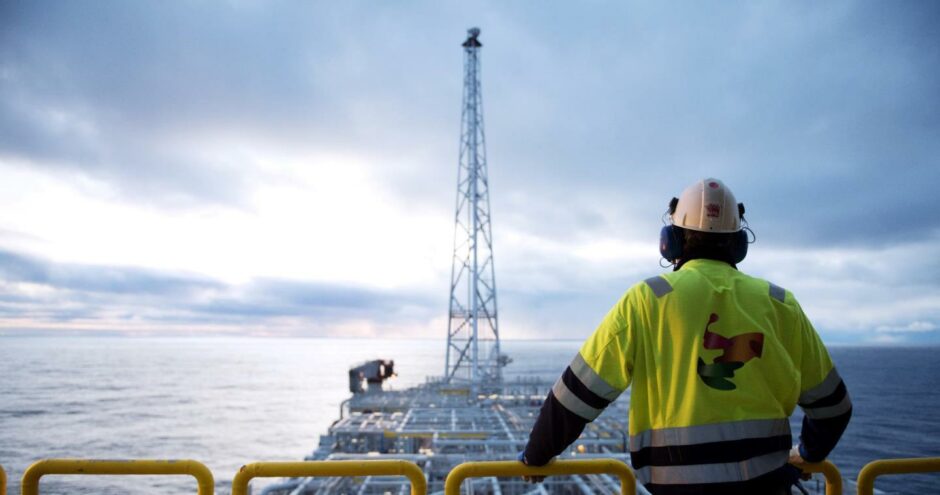 Aker BP (OSLO:AKRBP) more than tripled its pre-tax earnings for full-year 2022, in its first annual results filings since the takeover of Nordic rival Lundin last year.
In filings on Friday the Norwegian explorer reported pre-tax profits of $8.7bn for 2022, more than three times the $2.8bn posted the year before.
Q4 2022 was also a solid quarter with pre-tax profits of $2.17 billion, though performance was below a strong Q3 as oil and gas prices receded towards the end of the year.
Total income for the year stood in excess of $13bn.
The statement marks the company's first full-year results since the completed acquisition of Lundin Energy's E&P business last June, in a deal it said would create "the leading European independent E&P."
Chief executive Karl Johnny Hersvik said Q4 "marked the end of another remarkable year" for the company.
"Through the Lundin acquisition, we have doubled in size and created a stronger and more financially robust platform for future growth.
"Our operations have been safer and more efficient than ever, and we are a global leader when it comes to low CO2 intensity in our industry. And we have prepared and submitted PDOs for a large investment program which will contribute to new profitable growth and value creation both for Aker BP and its stakeholders.
"In sum, I am very pleased with these achievements, and I believe we are well on our way to building the E&P company of the future."
His comments follow the company's submission of a record ten plans for development and operation (PDO) to Norwegian authorities in December – a move which it said would unlock more than $20bn in investment on the Norwegian continental shelf.
Aker BP also recorded $636m in impairments of which around $500m related to Wisting, where the planned investment decision has been postponed to 2026.
Looking to 2023, Aker BP said it issued guidance production of 430,000-460,000 barrels of oil equivalent per day (boepd), with production costs of $7-8 per boe.
Capex spend was estimated at $3-3.5 billion, while exploration would be allotted $400-500 million.
The company also announced an increased dividend of $2.2 per share for 2023, equivalent to $0.55 per quarter.