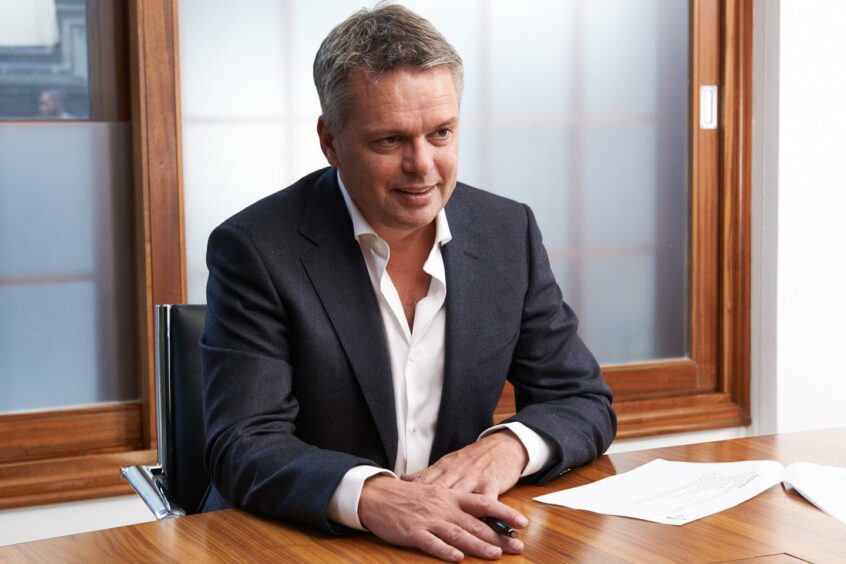 Kistos has completed its acquisition of Mime Petroleum, in a move signalling its entrance into the Norwegian market and a bump in resources.
Kistos (AIM:KIST) confirmed the closure of the transaction on Tuesday, which brings with it an estimated 24 million barrels of oil equivalent in 2P reserves and 30 million boe of 2C resources.
All told, it will see total group reserves and resources upped to approximately 80 million boe.
Announced in April, the deal saw the company acquire 100% of Mime's share capital in a deal valued at around $111 million, excluding contingent payments.
At the time chairman Andrew Austin said Kistos had evaluated "several transactions" in the UK and Dutch sectors, but that the imposition of "punitive windfall taxes and a lack of fiscal certainty" had warded the company off further investments in the UK.
In the process of the acquisition Mime will repay $75m of its debt, and the enlarged company will assume the remaining $225m.
A payment to Mime's bondholders of up to $45m in 2025 is contingent on "certain operational milestones" being achieved, Kistos said in a statement.
The acquisition will also add an immediate 2,000 boepd of production to Kistos' books and is eyed at boosting overall output to in excess of 15,000 boepd in 2025, once the Jotun FPSO is on production.
Current estimates predict between 8,500 and 10,500boepd of production throughout 2023.
The additional reserves include Mime's net 24 milllion boe at Balder and Ringhorne, and 2C resources of 30 MMboe, largely comprised of additional upside at these fields – plus the 2021 King oil discovery.
Mr Austin added: "Our entry into Norway signifies our commitment to securing sustainable growth opportunities across the North Sea Basin and positions us as an influential independent producer across three jurisdictions.
Mime's assets give us visibility on a rising production profile over the next few years whilst enabling us to maintain our industry-leading Scope 1 and Scope 2 CO₂ emissions in the medium-term.
"The focus now will be on immediately integrating Mime into Kistos. We look forward to working with Mime's experienced management team and leveraging their valuable knowledge of the assets and basin to achieve our shared objectives for the group, while maintaining the responsible energy production at the heart of our operations."
In an analysts' note Panmure Gordon director Ashley Kelty said the was "transformational" for Kistos and likened the move to "accretive deals" made by another of Mr Austin's ventures, RockRose.
"It delivers a material production uplift, alongside adding substantial reserves and future upside, whilst also opening the door to a new geography. It also gives the company non-operator status in Norway thus opening the door to further M&A opportunities in Norway," he added.
Meanwhile, Kistos has one eye on drilling, as TotalEnergies drills a "well to watch" at the Benriach prospect west of Shetland, which analysts have suggested could open up further prospects in the Laggan-Tormore region.
Estimated to hold mid-case resources of 638 billion cubic feet of gas, drilling at Benriach is expected to complete between July and September.
Recommended for you

Ithaca Energy ready to summit K2 exploration target