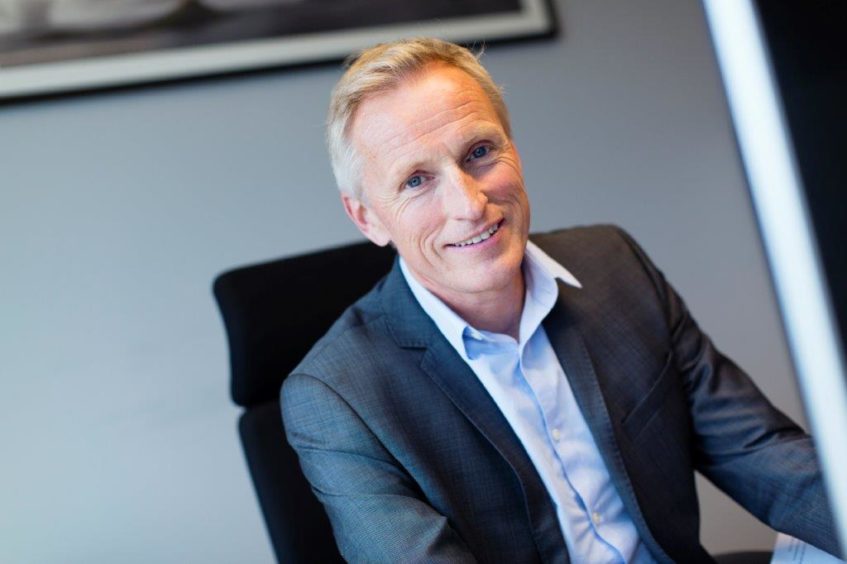 Longboat Energy has announced that it has started drilling operations on the Velocette exploration well in Norway.
The Norwegian firm owns a 20% share in the prospect which is weighted towards gas-condensate and is located on the eastern flank of the Utgard High in the Norwegian Sea.
Velocette is located within tieback distance of the Equinor-operated Aasta Hansteen field, standing around 28 miles from the development.
Velocette is estimated to contain gross unrisked mean resources of 177 million barrels of oil equivalent (mmboe), with 35 mmboe owned by Longboat.
The licensing partnership consists of operator OMV Norge AS, claiming 40%, INPEX Idemitsu Norge AS also owning 40% and Longboat JAPEX Norge AS accounts for the remaining 20%.
Helge Hammer, chief executive of Longboat Energy, said: "We are excited to have commenced drilling the Velocette prospect which will be our ninth exploration well.
"Velocette is a gas-weighted opportunity targeting very significant prospective resources. The exploration well also has significant follow-on potential that will be derisked in the case of success."
Earlier this year, Longboat Energy and Japan Petroleum Exploration (JAPEX) formed a joint partnership with an initial investment of around £12.23 million.
The new entity, Longboat JAPEX Norge AS, is using part of the JAPEX investment to repay an intercompany loan of around £3.5 million to Longboat Energy.
Longboat Energy owns a slightly higher share in the joint venture, claiming 50.1%, while JAPEX accounts for the remaining 49.9% of ownership.
JAPEX is set to pay a contingent consideration of $4 million (£3.06m), which will be paid " toward the end of the year."
At the time of the joint ventures' announcement, the firms said that up to US$30 million was dependent on a successful discovery at the Velocette well.
The amount payable under the Velocette Tranche is based on a sliding scale applied to the gross resources approved for development by the Norwegian Ministry of Petroleum and Energy.
Once the transaction is completed, the US$100 million Acquisition Financing Facility to finance acquisitions and associated development costs has been established and is available for drawing by Longboat JAPEX.
Recommended for you

Longboat confirms non-commercial find at Velocette