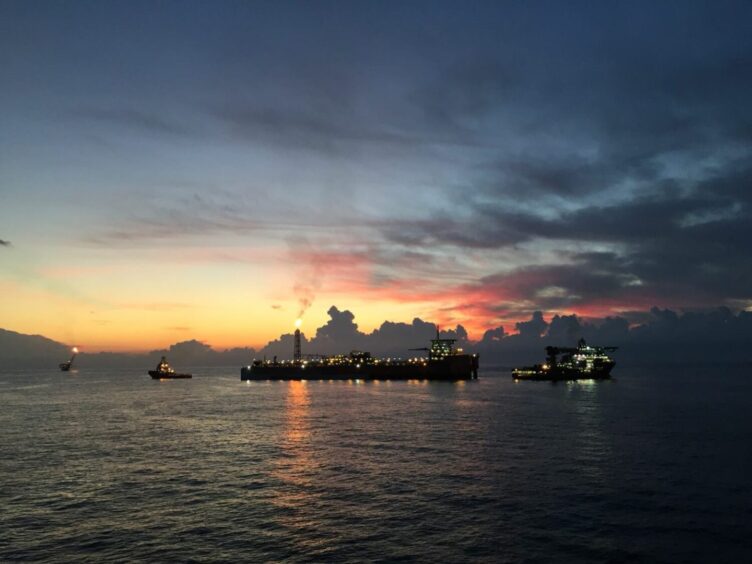 Norwegian firm Ocean Installer will complete a subsea tie-back of Eirin gas field after securing a contract from Equinor.
The Stavanger-based company said the Eirin project will bring "important gas volumes to the European market".
The engineering, procurement, construction and installation (EPCI) contract for Eirin covers installation of structures, flexibles, umbilical, seabed rectification, tie-ins, and commissioning, Ocean Installer said.
It also covers the design, fabrication, and installation of glass fibre reinforced plastic covers and spool
The contract also includes an option for a new gas solution from the Troll B platform via the existing Kvitebjørn export pipeline.
Ocean Installer said it will commence engineering works immediately and plans to complete both projects by 2025.
Ocean Installer chief executive officer Kevin Murphy said: "It is great to see that Equinor and its partners continue to develop and invest in the Norwegian Continental Shelf and that they once again put their trust in Ocean Installer to help them realize fast track projects like Eirin and potentially Troll B gas export."
£300 million Eirin gas field
In September this year, Equinor submitted a £300 million plan to the Norwegian government to develop the Eirin gas field.
The company estimates recoverable reserves in the Eirin field, discovered in 1978, at 27.6 million barrels of oil equivalent, most of which is gas.
Located 250km west of Stavanger, Equinor said it will develop the Eirin field as a subsea facility connected to the Gina Krog platform.
After submitting its plans, Equinor said increasing gas exports from Gina Krog was an important part of its efforts to collaborate with Norwegian authorities to deliver as much gas as possible to Europe following the energy crisis in 2021.
Equinor expects to begin production start-up at the Eirin field in 2025 if the soon-to-be rebranded Norwegian Ministry of Petroleum and Energy approves the plans.
Recommended for you

Can oil ever be green? Norway turns to wind-powered drilling