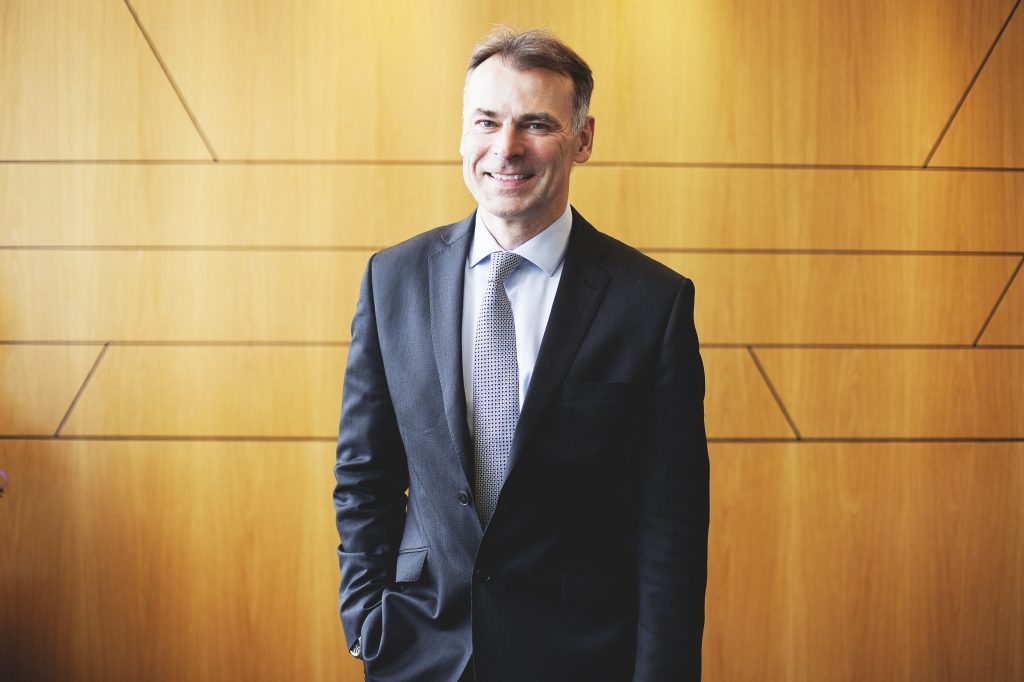 Norway's biggest oil show, ONS, describes itself as an exhibition, conference and festival.
For many reasons, this year's conference may turn out to be a worthwhile visit for Aberdeen's North Sea industry.
ONS is held every two years … and when I last attended back in 2014 oil was still at $100.
A lot of water has passed under the bridge since then. Who would have imagined then that $50 oil today would be the cause for some cautious optimism?
It comes as little surprise that the theme for this year's ONS is transition. According to ONS chief executive Leif Johan Sevland, "the purpose of the theme of transition is to bring about a useful debate on the transition to a new normal situation in the industry".
Changes was the ONS theme in 2014. The many changes facing the industry were discussed at that conference.
As we know, the past two years have led to intensive action by operators and contractors to cut costs and to find better ways to collaborate and bring about efficiencies across the industry.
The theme of transition takes the debate further, to the changes and actions needed to stabilise the industry and to what the new normal situation will be for oil and gas companies.
Adjusting to a new market situation with lower profit margins is an important part of the transition.
Industry needs to develop advanced technology and produce oil at lower cost. Lower oil prices affect the level of exploration and inhibit new developments.
Cheaper, standardised solutions are advocated. The challenge, as always, is to translate the need for collaboration into practice.
And, for Norway at least, transition means more than adapting to the realities of lower oil prices.
There is a positive intent within Norwegian political circles to refocus the wider Norwegian economy, to make it less reliant on oil and gas and to broaden its industrial and investment sectors and balance its economic portfolio. There may be lessons here for Aberdeen.
A very strong exhibitor list has been published by ONS and, with visitor numbers expected to be healthy and to comfortably exceed those at Offshore Europe in 2015, we can expect some positive outcomes from Stavanger this week.
With Statoil's heavy involvement in the North Sea, activity between Norway and Aberdeen continues to increase at pace and there will be many businesses from the north-east taking the short flight to Stavanger to visit our neighbours in oil.

Jamie Stark is a partner at law firm Burness Paull in Aberdeen
Recommended for you

Decom North Sea readying for 'upsurge' in decommissioning campaigns