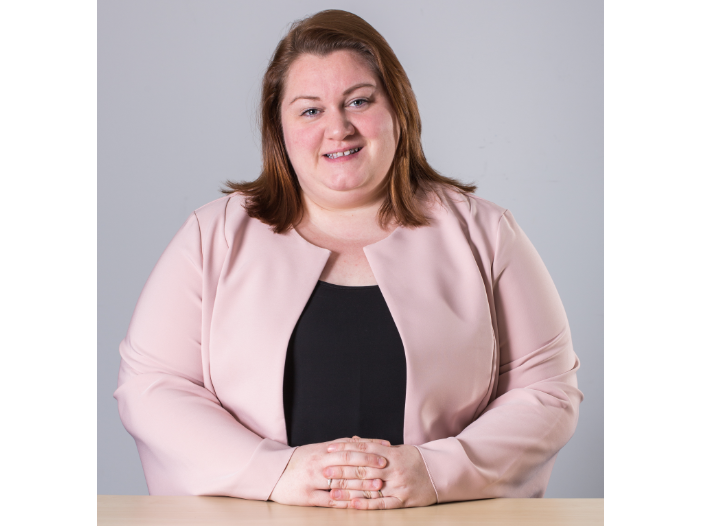 Much has been made in the press and on social media of Phil Kirk of Chrysaor's comments at Safety 30 in Aberdeen that "lawyers need to get lost" for proper collaboration and safety advances to happen in the oil and gas industry.
I don't agree with his statement generally (obviously not, I'd be unemployed) but I absolutely agree with the sentiment behind it.
In fact, it echoes statements I made in my presentation earlier on at the same event on lessons in collaboration.
In short, the earlier companies engage legal advice, the further forward we'll get.
Let me explain.
Laws and regulations will exist and businesses will be expected to be compliant with those laws and regulations irrespective of whether they engage lawyers.
Similarly, collaborative projects need terms and agreements and can be entered into without the advice of a lawyer.
However — before I do myself out of a job — I would highlight that a good legal advisor should not be increasing bureaucracy or setting out roadblocks, but instead should be working as a commercial legal advisor.
And of course, the vast majority of my peers endeavour to do just that.
But what is the difference between a lawyer and a commercial legal advisor?
The key here is when the legal team is brought in.
In many projects they become involved (whether they're internal or external personnel) at a point where the project is largely formed, or the commercial terms have been established.
Engaging with the legal team can be seen as 'rubber-stamping' or a seal of approval, and if that's the case, when the lawyers find gaps, ambiguity or risks in the project or terms it can be viewed as delaying or 'over-lawyering.'
Instead, and as with every aspect of collaboration, the legal team should be brought in as early as possible so potential legal issues can be highlighted, addressed and closed out quickly and real progress can be made.
This is especially true in businesses where multiple teams are working on differing projects.
In some cases, the legal team can be the only common link across projects at an early stage, so there is real value in working with them so similar problems are not repeated across numerous projects.
Nonetheless, the blame does not solely lie in how lawyers are engaged with.
I would always counsel legal advisors to be positive in their work.
If a problem or gap exists it's not enough to highlight it, we should also be offering solutions or alternatives and thereby including ourselves in the commercial process.
Cultural shift
Full collaboration comes from engaging everyone in a process from as early a stage as possible and ensuring that all views and opinions are heard before significant action is taken.
An internal culture change needs to be effected in order to build trusting internal relationships among all teams that require to be engaged on a project or matter.
It is not sufficient to expect the legal — or any other team — to be engaged only for part of a process, or to remain on the sidelines until key decisions have been made.
While this may require significant management of change in the first instance it should, if done properly, lead to more effective teams and more efficient project management.
The other key messages from Safety 30 around collaboration were very much focussed on engagement, improved cultures and management of change and this statement has certainly got everyone talking about those aspects just as much.
So, if Phil's statement gets the right conversations started, that can only be a good thing.
Meanwhile, I for one won't be cashing in my pension and getting lost. Instead, I'll be doing everything I can to show that in this new era of collaboration, the lawyers are ready to get on board.
Recommended for you

CNOOC confirms first oil from delayed Buzzard Phase 2 project